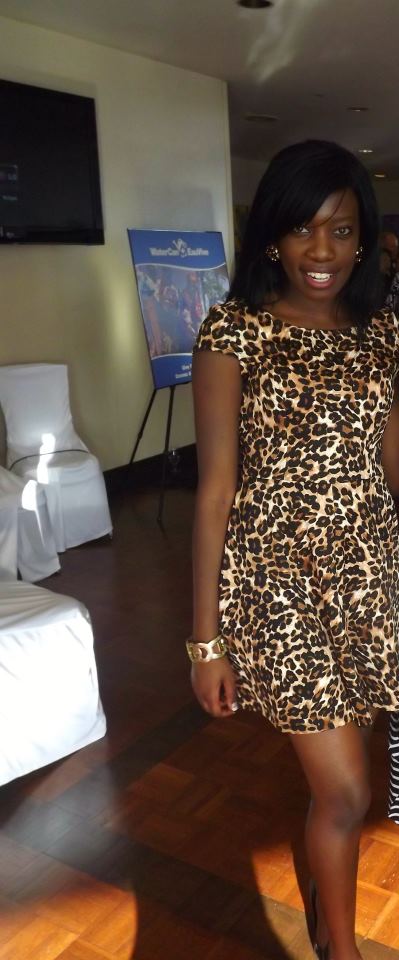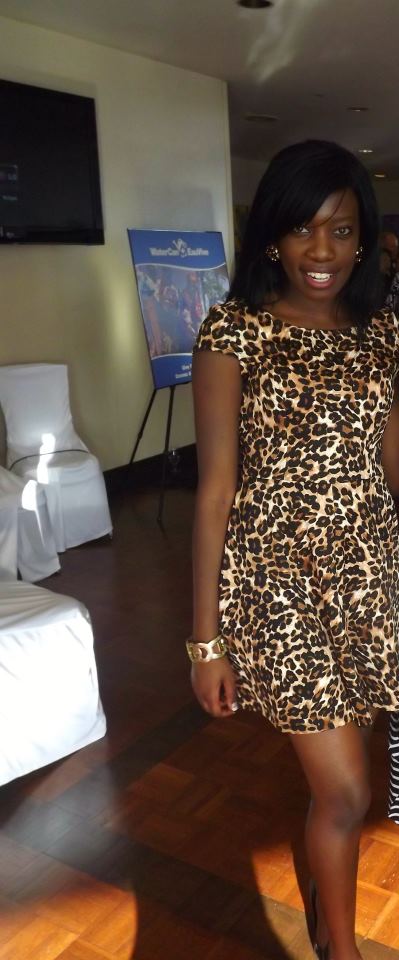 Fashion blogs are a dime a dozen these days, but there are only a handful of Canadian sites which stand out among the massive crowd. Three years ago, Ottawa based blog 613 Style was born. Since then, it has gained recognition from Lancome Canada –naming it one of the top 20 beauty blogs in the country- and has been featured on Entertainment Tonight Canada, pretty impressive for a fairly newer site. Featuring everything from fashion and beauty to celebrity news, 613 Style has become Canadians one top shop for all the current trends and news. I recently had the chance to ask Grace Odumo of the 613 Style team about her journey with the company.
Style Nine to Five: When was 613 Style born?
Grace Odumo: It was born about three years ago. I began writing for the original owner two years ago and officially bought it from him one year ago.
SNTF: What was it about blogging that drew you to the craft?
GO: Definitely how instant and no-holds-barred it is. I can say what I want, how I want, and when I want. It's awesome for opinionated people like me! But what's kept me sticking to it when the going gets tough is all of the wonderful relationships I've built and the fact that I can now use my platform to support my fellow business women!
SNTF: What has been your favorite story covered on 613 style so far?
GO: Oh lala, good question! I have the memory of a gold fish, so I'd have to go with something more recent and that would be breaking the news of Fefe Dobson's engagement. It was immediately picked up by major news outlets like ET Canada, Rhymes with Snitch, Singersroom, etc. bringing us lots of traffic and quality backlinks. Bloggers know how important backlinks are!
SNTF: What are some challenges you have faced with 613 style and how have you overcome them?
GO: Definitely time management. I go to university in Ottawa and sometimes during class I'll get an email from a PR company or brand asking if they can chat within the hour, and who am I to turn them down!? I'm putting myself on a strict schedule come next-fall to keep me productive, it's going to be hard to cut back on the social media aspect of the brand, but it has to be done.
SNTF: Tell us about being honoured with the title of one of Canada's top 20 beauty blogs by Lancome.
GO: That was an incredible surprise! Lancome cosmetics is one of the most successful beauty brands in the entire world, and they noticed us?? WOW! Our beauty editor Jasmin is super in the know about the latest beauty products. Our readers love looking to her for the hottest buys of the season, as well as staple beauty products. It's all her doing! They had a really big festival in Toronto to honor all of their favourite bloggers, and we're still so excited to have been chosen.
SNTF: Where do you see 613 style five years from now?
GO: I'd love for a major company like The Ottawa Citizen to offer us a few million dollars to buy us out. If that doesn't happen, then we've hopefully expanded into other sectors of the media world like online TV and/or radio. Who knows!
SNTF: What advice would you have for aspiring fashion bloggers?
GO: Choose a name that automatically positions you as an authority figure in your niche. The blogging world is too full of people who think you should care about what they wore today, or their opinion on a brand just because. Find your angle! Never sell-out either. Along your blogging journey there will be advertisers that don't match your audience looking to work for you because of your readership, but you shouldn't compromise your blog for the sake of spare change. I'm also big on using various platforms to syndicate your content.
By: Layan Barakat, Toronto
Are you an employer? Post your job here.
Are you a job seeker? Find fashion jobs here.