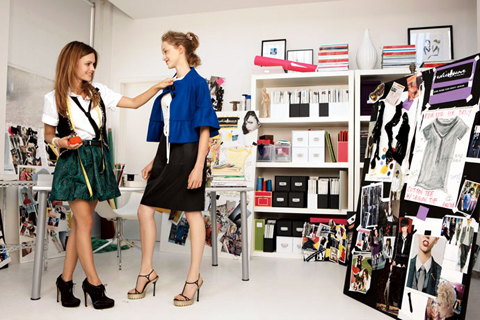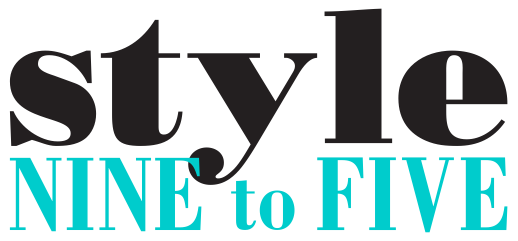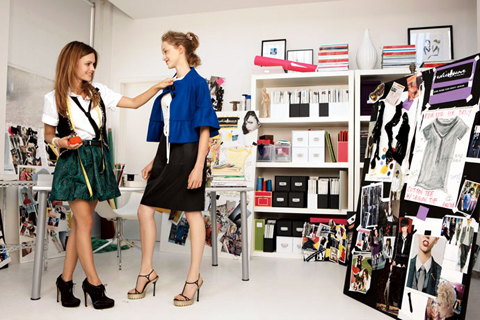 We want to know what your dream job in fashion is! I know first hand what it's like to have a dream and what it takes! Landing your dream job won't happen over night and there are many steps you need to take to get there. You have to be ready and willing to put in the hard work and serious dedication.
I'd like to personally help one of you get the job you want! All you have to do is tweet your dream job to @StyleNinetoFive using hashtag #SNTFDreamJob.
The chosen winner will receive career advice from me, including help making the right connections and next steps to take.
Can't wait to hear what your passion is!
-Christie Lohr
You should follow me on Twitter @Christie_Lohr.
Are you an employer? Post your job here.
Are you a job seeker? Find fashion jobs here.