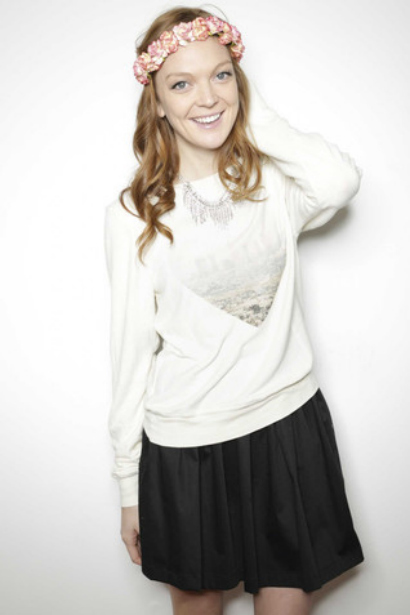 When Valentine's Day rolls around, it's almost a given that people will ask what your plans are. Depending on how much weight the day carries for you, an option might be, just to stay home. And yes, I'm talking to both the attached and unattached (radical, I know). All you need to do to guarantee a solid evening is your finest cozy wear, the best pizza in the city and the most romantic movie ever. Bonus, no reservations required.
1. J.Crew Skinny Fleece Pant, $80
2. Hudson's Bay Company Collection Multi-Stripe Caribou Throw, $150
3. Wildfox LA Skyline Jumper, $138, available at Bicyclette
4. Minnetonka Double Bottom Fleece Moccasin, $48, available at Urban Outfitters
5. The Princess Bride on iTunes, $15
6. Peter's Cajun Creole Pizza in Toronto
By: Gabi Pirraglia, Toronto
You should follow me on Twitter @gabi_pirraglia.
Are you an employer? Post your job here.
Are you a job seeker? Find fashion jobs here.