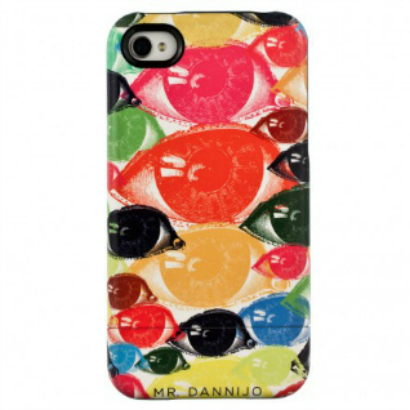 Every year I spend weeks searching for the perfect Christmas gift to give my best friend. It is my way of saying thanks for putting up with me and here's to another year of adventure all in one swoop. I avoid generic gift cards and go for what I know she will really love. Jewelry, bold tech accessories and handbags are safe bets and ensure my number one pal will smile on Christmas morning.
1. Club Monaco Alannah Brooch Necklace, $89
2. Dooney and Bourke Small Pocket Crossbody, $168, available at The Bay
3. Kate Spade Composition Notebook iPad Folio, $85
4. Dannijo Eyem Warholic iPhone 4 Case, $68
5. Moon Apparel Leather Clutch, $125
6. Lauren Elan Collections Misel Bracelet, $22, available at Bicyclette Boutique
By: Gabi Pirraglia, Toronto
You should follow me on Twitter @gabi_pirraglia.
Are you an employer? Post your job here.
Are you a job seeker? Find fashion jobs here.