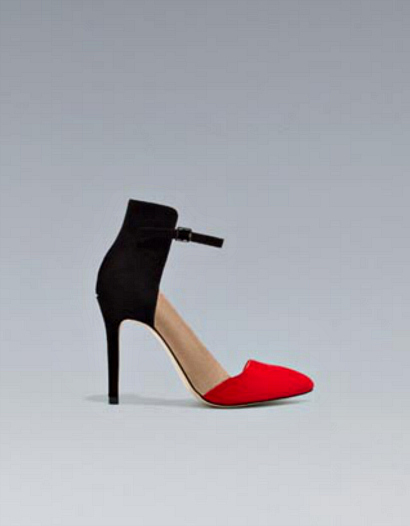 We all have that friend who always looks impossibly chic, even if she's just rolled out of bed. Her natural style becomes so iconic that we recognize her on a first name basis: from retro mavens Audrey and Edie, to modern muses Gwyneth and Alexa, this 'it' girl always has her finger on the pulse. So what can you buy the girl who has seemingly everything? Well, a lot! Here are my picks that will impress your most fashionable friend.
Grace Coddington: A memoir – Ever since The September Issue was released, Grace Coddington stole the limelight from Anna Wintour for her artistic vision as Vogue's Creative Director for the past twenty years. At age 70, the former model's memoirs span quite a few fashionable decades. Definitely worth a read.
Leopard Gloves – This pair of gloves is the perfect accessory to spruce up any outfit during the winter season and the animal print is equal parts trendy and classic.
Bracelet Bangle – Kate Spade's American panache somehow always manages to strike a perfect balance between timeless tradition and frivolous fun. With sentiments like 'Heart of Gold' and 'Get Carried Away,' these bangles encapsulate the perfect package of wit and glamour.
Trinket Box – A little taste of Paris, minus the lineup at Ladurée.
Sherpa Coat – Any fashion-forward girl will find a way to look glamorous even when the weather doesn't permit. Aritzia's faux-fur Sherpa coat exudes elegance and ease and pairs well with cocktail attire or jeans.
iPhone Case – Keeping in-tune with the aforementioned tech-accessories, Moschino's iPhone case couldn't be any cuter, right down to the pretty red bow.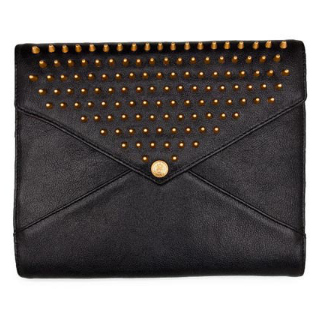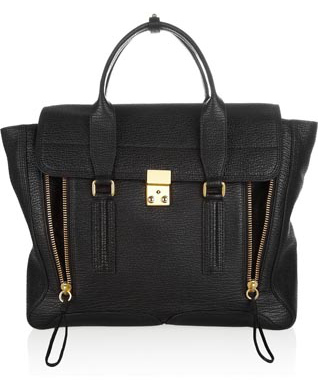 iPad Case – Any 'it' girl knows that fashion doesn't stop at just clothes, which is why even her iPad case is designer. This Rebecca Minkoff design screams fashion all the way. Black? Check. Studs? Check. Gold? Check.
Tote Bag – Every girl has to have a great bag and this season Phillip Lim's tote is a must have.
Perfect Pumps – You can't go wrong with a great pair of pumps and this pair combines three classic shades: red, nude and black.
The Right Wallet – Every fashion it-girl needs to own something by a brand with a cult following for bona fide trendsetter status – cue in Comme des Garcons. The Japanese label creates a zeitgeist each season for it's avant-garde designs and this wallet means that she can own a piece of it too.
1. Grace Coddington: A Memoir, $30, available at Indigo
2. Club Monaco Nicole Haircalf Glove, $89
3. Kate Spade Idiom Bangle, $32
4. Macaron Limoge Trinket Boxes, $13 each, available at The Cross Décor & Design
5. Moschino Dress iPhone Case, $78, available at Shopbop
6. Rebecca Minkoff Spikey Studs iPad Case, $202, available at Shopbop
7. Phillip Lim Tote, $895, available at Net-a-Porter
8. Zara Vamp Shoe, $40
9. Wilfred Le Fou Laboratoire Coat, 298, available at Aritzia
10. Comme des Garcons Embossed Polka Dot Wallet, $270 USD, available at Opening Ceremony
By: Ali Leier, Vancouver
You should follow me on Twitter @alileier.
Are you an employer? Post your job here.
Are you a job seeker? Find fashion jobs here.