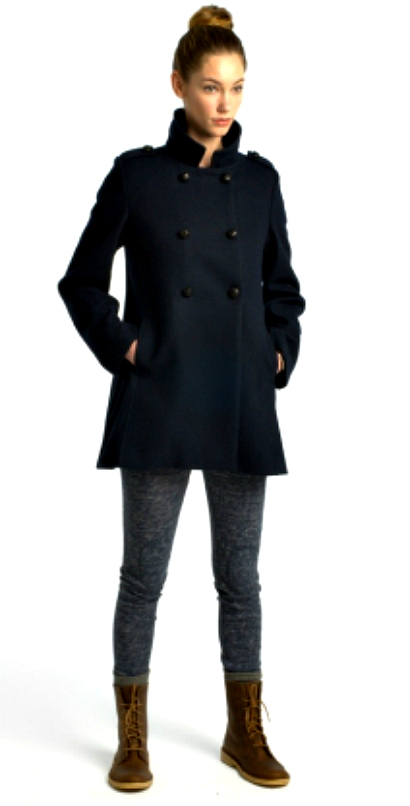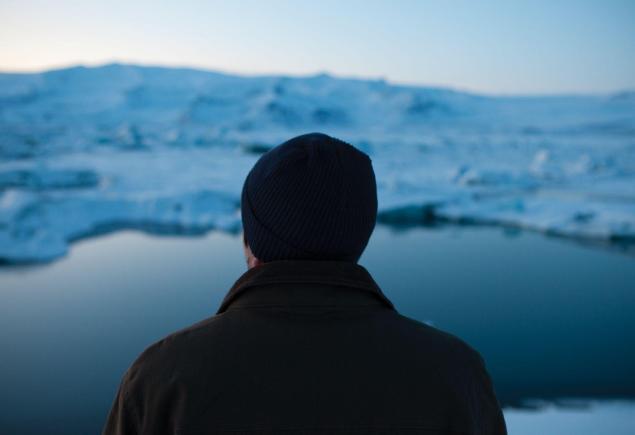 The Vancouver-based Lifetime Collective is the brainchild of two designers, Reid Stewart and Trevor Fleming, who humbly started out printing band t-shirts in their basement. Over the past ten years their brand has grown to a complete line of clothing for men and women that embodies the urban warrior aesthetic. Inspired by musicians, artists, and other creative types, it's designed for free thinkers and world travelers from all walks of life, with a timeless look that would make any piece a closet staple.
Fall has definitely arrived in Vancouver, and Lifetime Collective offers a range of outerwear that will keep you cozy and on the move this season, no matter the weather. With vibrant, earthy colours, classic materials, and innovative details, their FW 2012 line has something for everyone. Evoking the iconic style of the 60s ingénue and 70s rock, their women's line is classic, modern, and romantic. Protect yourself against the elements whether you're walking the city streets or enjoying the crisp mountain air.
1. Striped Casper Coat, $297
2. Sophia Coat, $250
3. Patterson Peacoat, $297
Keeping you prepared for unknown adventures or your morning commute, Lifetime's cold-weather coats for men are both functional and fancy. They boast unique details and warm autumn shades ideal for traipsing up the slopes or along the ocean shore.
1. F101 Wool Coat, $350
2. Ira Jacket, $275
3. Vegabond Coat, $285
By: Sara Constantineau, Toronto
You should follow me on Twitter @sara_rochelle.
Are you an employer? Post your job here.
Are you a job seeker? Find fashion jobs here.