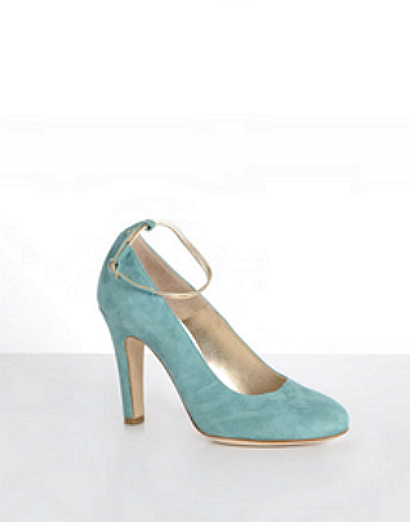 Having mastered the art of the fashion collaboration, H&M has united with some of the industry's most influential and exciting labels to bring us must-have ready-to-wear designs at affordable prices. Their latest partnership, announced this Summer, will bring the minimalistic and dramatic designs of niche Belgian label Maison Martin Margiela to 230 stores worldwide on November 15th. The much anticipated collection from this elusive design house promises to be a winning combination of high and low fashion – check out some current season MMM style inspiration to get you dreaming of things to come.
1. Maison Martin Margiela Belt, $358
2. Maison Martin Margiela Shoulder Purse, $698
3. Maison Martin Margiela Shorts, $268
4. Maison Martin Margiela 3/4 Length Dress, $260
5. Maison Martin Margiela Short Dress, $420
6. Maison Martin Margiela Closed-Toe Slip-ons, $364
By: Gabi Pirraglia, Toronto
You should follow me on Twitter @gabi_pirraglia.
Are you an employer? Post your job here.
Are you a job seeker? Find fashion jobs here.