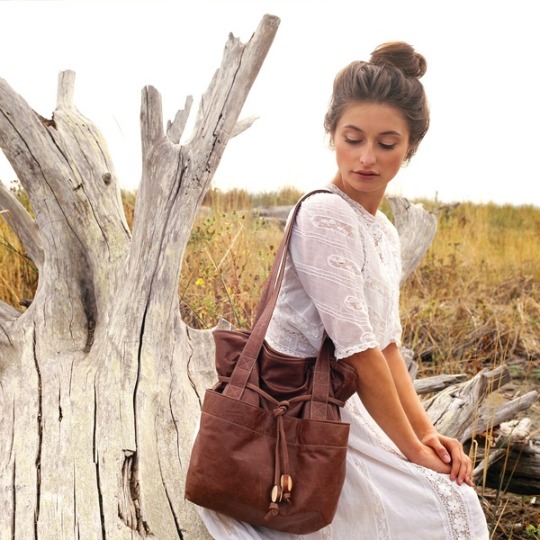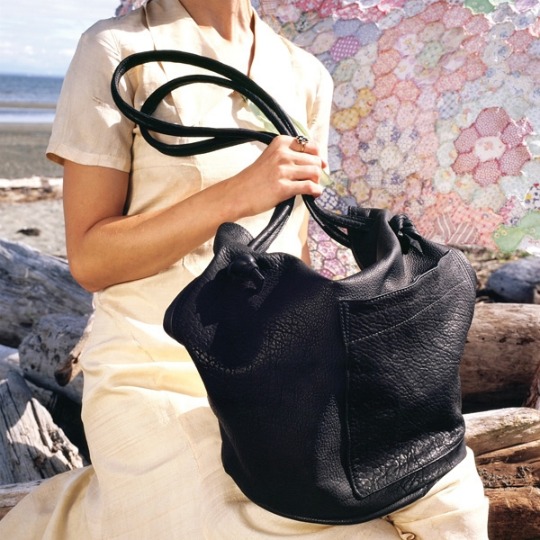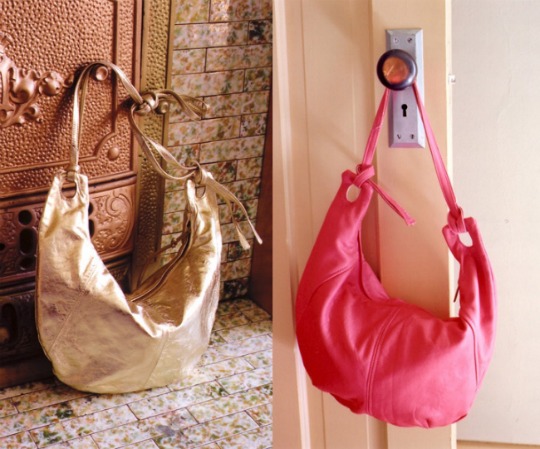 Vancouver handbag and accessories designer Erin Templeton has managed to sustain the fine balance between timelessness and style that gives designers their key to success: longevity.
The Vancouver-native initially studied at Cordwainer's College in London, England, where she first got her touch for designing leather accessories. Upon moving back to Vancouver, she sourced thrifted treasures for vintage boutique Used on Granville Street. This love for vintage pieces not only reflects itself in the classic yet lived-in feel of her bags, but also within her Chinatown-based boutique, where one could easily spend a couple happy hours sifting through her well-curated collection of vintage finds.
The boutique was originally owned by the Modernize Tailors (who have since relocated to West Pender Street). Erin decided to keep the space's special sartorial traditions alive and created an open production studio which is connected to the rest of the boutique. All designs are made in-house with both new and recycled leathers.
As I can personally attest to, Erin's bags are not only visually stunning but incredibly sturdy. I picked up her purple hobo from Dream Boutique in Gastown at the ripe age of fourteen and still use it regularly. It has aged beautifully and I have found that no matter what the trends of the season happen to be, I can always whip out Erin's classic hobo.
If you're not in Vancouver, be sure to pop by her online shop!
Erin Templeton
511 Carrall Street
Vancouver, BC V6B 2J8
(604) 682-2451
Images courtesy of Erin Templeton, Granville Magazine
By: Alexandra Grant, Vancouver

You should follow me on Twitter @ToVogueOrBust
Are you an employer? Post your job here.
Are you a job seeker? Find fashion jobs here.