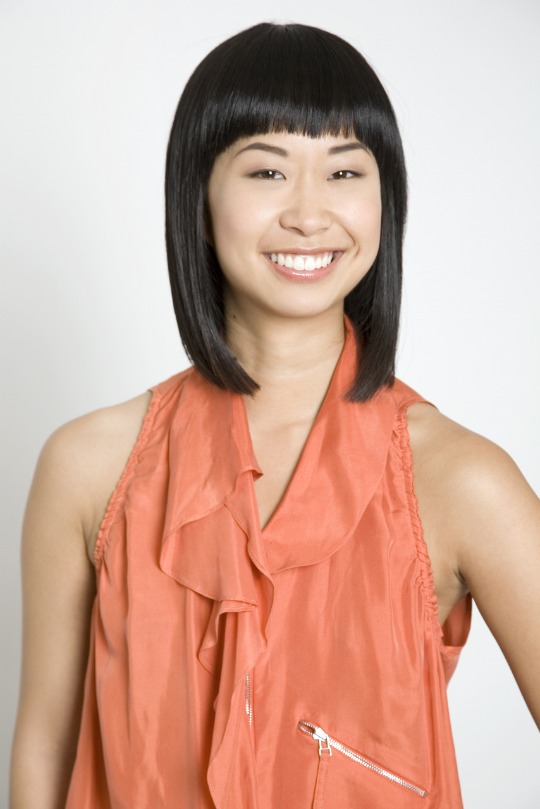 There are few times in my life when I remember wanting something so badly as the internship at FASHION Magazine, which I landed in July 2005. Not only are they the single best way to get into the magazine industry (unless you happen to be the progeny of an editor like Carine Roitfeld), they're a great way to learn about the world of print and online media and gauge whether it's a place you actually want to be and see yourself working. That said, here are some tips on landing (and acing!) an interview and how to get the most of your internship.
Tip 1: Be persistent—but not annoying.
I only got the FASHION internship on my second try—which goes to show that sometimes (actually, make that often), it pays off to "get back on the horse," as they say. My only caveat: don't be annoying. If you can sense that an editor doesn't have time to have coffee or lunch with you, or there simply aren't any opportunities at a magazine and she's getting tired of you asking, move on (or at least give her a few months' break!).
Tip 2: Be professional.
People always say Vancouver and Canada are small markets, but the truth is, the fashion industry in general is small. You only have one reputation, so don't ruin it by taking advantage of people, being rude or condescending, or generally having a bad attitude. People won't want to work with you.
Tip 3: Network.
One of the most beneficial aspects of an internship are the chances you'll get to meet other influencers. Even if your own tastes aren't in line with those of that person's company/website/brand, you never know who they know (and hence, who they might talk to), what (other) projects they are working on, what you might learn from them (even if it's from their mistakes!), or what their own career trajectories are like (what if they end up working at your dream magazine one day?). The bottom line is, be open-minded to meeting as many people as you can, and be nice to them.
Good luck landing that internship!
By: Rebecca Tay
Twitter @rtay
A Calgary native, Rebecca Tay started her writing career after graduating with a Bachelor of Arts (Honours) from Queen's University in Kingston, Ontario. After interning at FASHION Magazine, she became a Staff Writer in 2007 and by April 2008, was promoted to Western Editor, a position she held until January 2011. Rebecca is now Managing Editor of all content—both online and in stores—at Aritzia, a North American women's retailer, and continues to be freelance on the side. Her work has appeared in publications such as the Vancouver Sun, Canadian House & Home, Wallpaper*, The Block, BC Business, Montecristo, WE, and the Georgia Straight, and on websites such as KiwiCollection.com and Sweetspot.ca. She also co-edited the Shops section of Time Out: Vancouver, 2nd edition.