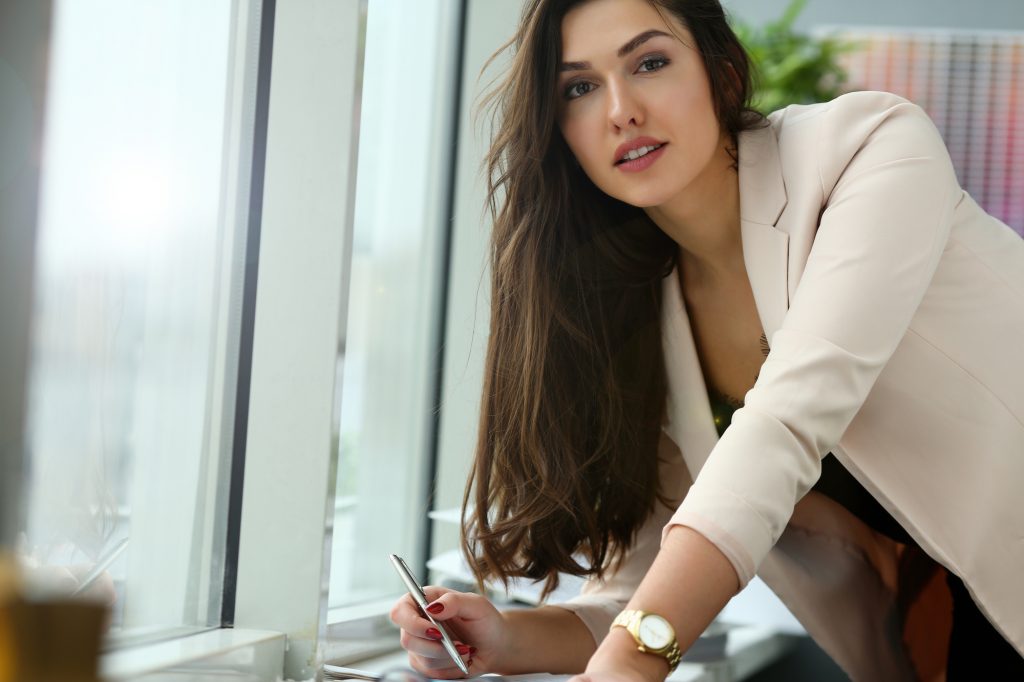 It's important to enter the fashion industry with a good attitude, a thick skin, and a backbone. It's a tough gig, and it can be hard to gauge where entry level stops and experience begins. Because the industry is so multifaceted, there may not be comparable fixed salary for your role within a company. Roles may blend into many, with your tasks overlapping into other departments, and different levels of experience meshing into one another. It can all be so confusing when you're starting out!
When a job offer comes your way, there are of course, many things to consider. Depending on the opportunity, a salary can reflect the workload, the level of responsibility, your experience, and the growth potential of the position. When it comes down to your experience, you might have more leverage for negotiations than you think. If you are straight out of school, with little experience including interning, then what you have to leverage is firstly, your ambition and secondly, your school work. Portfolios, letters of recommendation from teachers and industry professionals, even marks – these could elevate your salary and prove to a company that you're a secure investment as a long term employee. Just because you're starting out doesn't mean you have to settle!
If you feel like you've been low-balled for salary, there are some things to think about. If you've presented your worth as a potential employee, and find yourself nearly insulted by the number, then do your research. Reach out to your friends, colleagues and former classmates in this field and find out whether this is an appropriate salary. Discuss the pros and cons of accepting this offer with family and friends. Be fair to yourself and try to approach the number from the company's point of view. If you feel like there is room for salary negotiation, then be prepared to bring something new to the table and never, ever, sell yourself short!
By: Andrea Charlton
Are you an employer? Post your job here.
Feature Image: Adobe Stock