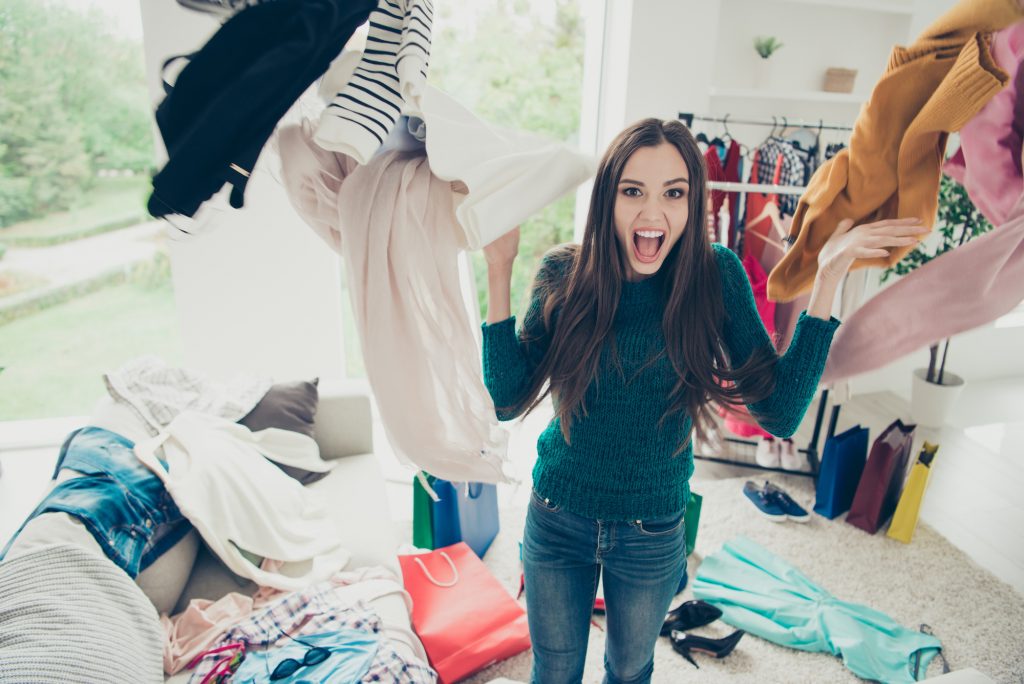 Read our latest blog post on what to wear to an interview: 5 Interview Staple Pieces You Need in your Closet
Google the term "what to wear" and you will find that one of the top searches under the subject seems to be a question of dressing for interviews. This is no surprise, as for most people, interview time equates to a serious style dilemma. What to wear essentially depends on the job that you are applying for, but if you did your homework, you should have a general idea of the direction that your outfit should take. We all know that we must leave the revealing tops and sweats at home (or at least, I hope you do!), but the general rule of thumb is to keep it classy and polished, yet chic and stylish. Think clean lines, tailored shapes and classic silhouettes. The key to dressing for an interview is to carry yourself with confidence and attitude, and always accessorize with a great smile.
Check out few of my favourite no-fail looks for interview time:
1. Skirt suit by Jason Matlo Collection A/W 2010 – The always-chic skirt suit is a sure fire way to win over potential employers. Look for classic cuts with modern details, like this blazer with drape detailing. Jason Matlo is available in select boutiques in Canada and the US.
2. Dolman sleeve silk top and trousers from Evan & Dean Spring 2010 – This look is a great alternative to the traditional suit. The top adds personality and a unique flair to the ensemble. Finish the look with a simple chain necklace.
3. ¾ sleeve button dress with black contrasting by Malene Grotrian – Nothing says chic and sophisticated better than this classic silhouette. I love the versatility of this look – it can be worn to the office and post workday cocktails!
4. Dace Celle Blouse ($160) and Danny Pants ($160) – Clean lines with simple details are the perfect design elements for stylish work attire. Available at the Dace Online Shop.
5&6. Accessories are one of the easiest ways to inject your personal style into an otherwise boring ensemble. Try shoes with contrasting elements, like these to-die-for Lanvin pumps ($1900), available at Net-A-Porter. This MICHAEL Michael Kors snakeskin handbag ($348) is a work appropriate staple, yet the print adds a unique touch! Available at Michael Kors Boutiques across Canada.
7. Zippered jacket ($335), graphic print top ($135) and pleated skirt ($215) by Jacqueline Conoir Collection – It is important to invest in quality fabrics for work attire. Look for silks and luxe materials for that extra impact, and not to mention, some added comfort!
By: Valerie Tiu
Are you an employer? Post your job here.
Feature Image: Adobe Stock