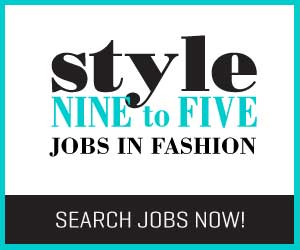 Now that the Olympics are in full swing, and the colours of gold, silver and bronze are in the forefront of our minds, it's about time that we all add some updated metallics to our wardrobe.
Metallics are great staple pieces because they act as neutrals, meaning they can be worn with almost anything. Modern metallics have an updated silhouette, or are done in a trendy fashion. Many designers and retailers have added this style to their collections, allowing shoppers an opportunity to participate in this trend. It's easy to add a pop of silver or gold to many different outfits including dresses, pants, accessories and tops. However, if you are really looking to shine, you can wear a full metallic look. Rocking a silver skirt or a hot gold shirt is a statement piece that is guaranteed to make you stand out from the crowd.
1. Urban Outfitters Blackstone Silver Foil Pullover Sweatshirt, $49.99
2. Vero Moda Statement Sleeveless Short Dress, $59.00, available at The Bay
3. Forever 21 Embellished Georgette Top, $29.80
4. ASOS.com Needle & Thread Metallic Paisley Dress, $142.16
5. Urban Outfitters Motel Metallic Bodycon Mini Skirt, $19.99
6. TOBI Metallic Tunic Dress, $9.00
By: Sarah St.Jules, @Ssj04
Are you an employer? Post your fashion job here.
Are you a job seeker? Find fashion jobs here.