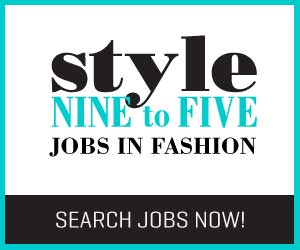 Are you an employer? Post your fashion job here.
Are you a job seeker? Find fashion jobs here.
Don't forget to follow us on Instagram for the latest fashion jobs, career advice and fashion trends!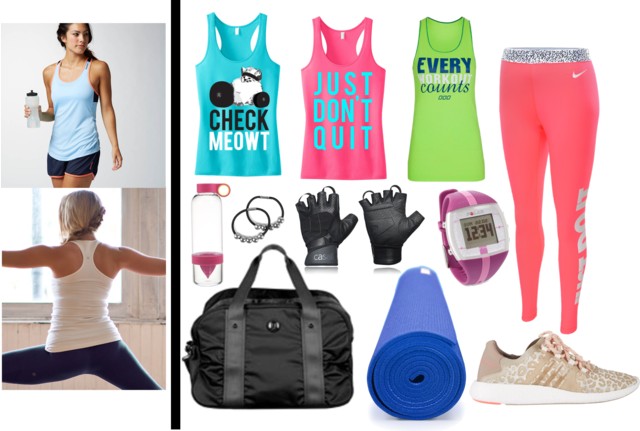 Most people's resolutions begin with the usual "lose weight," "get fit" goals. So why not dedicate some time to what you can wear this 2015 while breaking a sweat? I personally love bright neon colors at the gym, they just radiate good vibes and can turn your rainy day (for those Vancouverites) into a more vibrant one. Bright colors especially, have been proven to improve your mood, combine that with a killer workout and you've got yourself a recipe for a good start to your day. No matter what day or month it is, a healthy lifestyle is a top priority. Don't let a bad day define you, start over and keep going until it becomes a habit, like Nike says: JUST DO IT.
Product List:
Check Meowt tank, $30,available at Etsy
Nike activewear, $54, available at Sports Authority
Don't Quit racer back shirt, $30, available at Etsy
Lorna Jane green tank, $46, available at House of Fraser
Adidas leopard print sneaker, $195, available at Barneys
Cheap Monday beaded hair accessory, $16, available at Nelly
Water bottle Root7, $29, available at Amara
Lululemon tote bag (similar), $180, available at Lululemon
Yoga Mat, $42, available at Amazon
Casall Gloves, $42, available at Stadium
Polar FT4 Heart Rate Monitor, $110, available at REI
By: Rubi Samano