LinkedIn has come a long way from its corporate roots since it first started in 2002. What was originally a website for recruiters and employers to post job openings, and job seekers to share their CVs in the corporate world, has now expanded to a full-on networking site catered to all professional industries whether corporate, creative or freelance.
Your LinkedIn profile picture is probably the most important element of your profile asides from your employment history. This is the first impression your audience has of you even before they take the time to read your 'headline' or 'current role'. Check out our Founder Christie Lohr's LinkedIn profile for some inspiration! Whether you're looking to build your professional network or you're looking to turn your first job into your dream career, you want your profile picture to be welcoming but also a clear representation of you. They say dress for the job you want, well the same could be said for your profile picture! Here are some of our recommended tips picking the perfect LinkedIn profile picture to get you standing out from the crowd!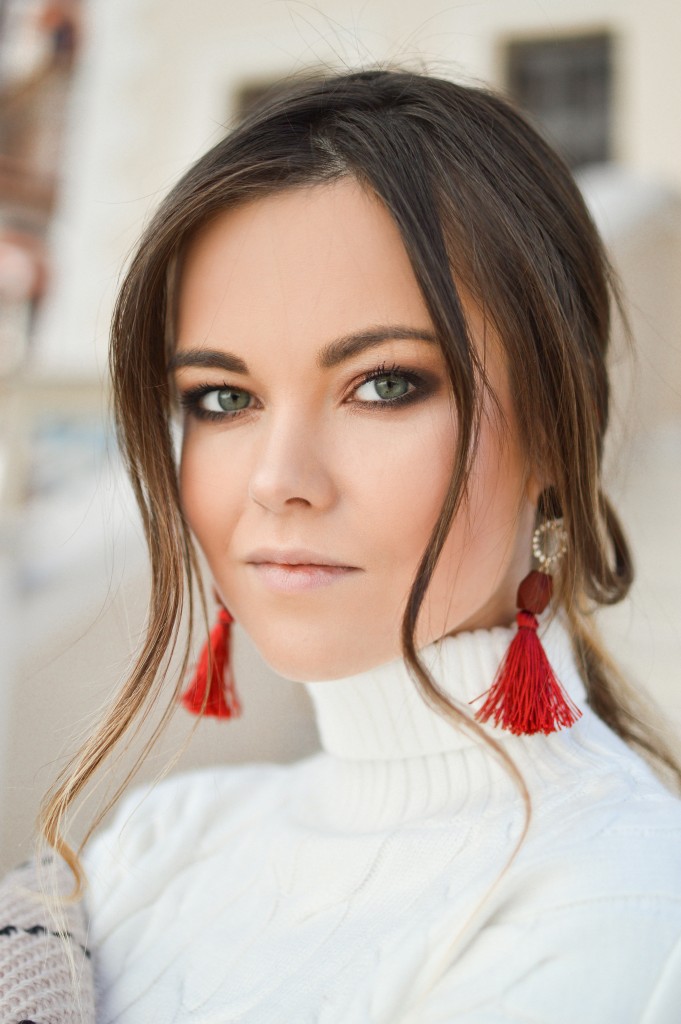 Clear Shot of Your Face
As we mentioned, since this is your first impression on LinkedIn, you want your profile picture to be a clear shot of your face. Whether you choose to use a headshot style image or a selfie you've taken yourself, it's your call, whatever you think best describes you and your role. Are you working at a more conservative company or on the senior leadership team? If you have a more senior role, you should consider having a professional photographer take your photo, whereas if you work at a more conservative company, you could have a co-worker take it for you or take it yourself.  Just know if you're going to take the image yourself with your smartphone or digital camera try and get it straight on and not too close to avoid up the nose shots which are never a good look.
Avoid Group Shots
If you are going to use an image you already have and don't feel the need to have something super professional, it's best to use a solo image of yourself so people don't get confused as to which one is you. You should also try to avoid using an image where you're too close to the people so much so that they are either halfway in the image with you, or you've had to crop too close into your face where it's now pixelated and looks poor quality.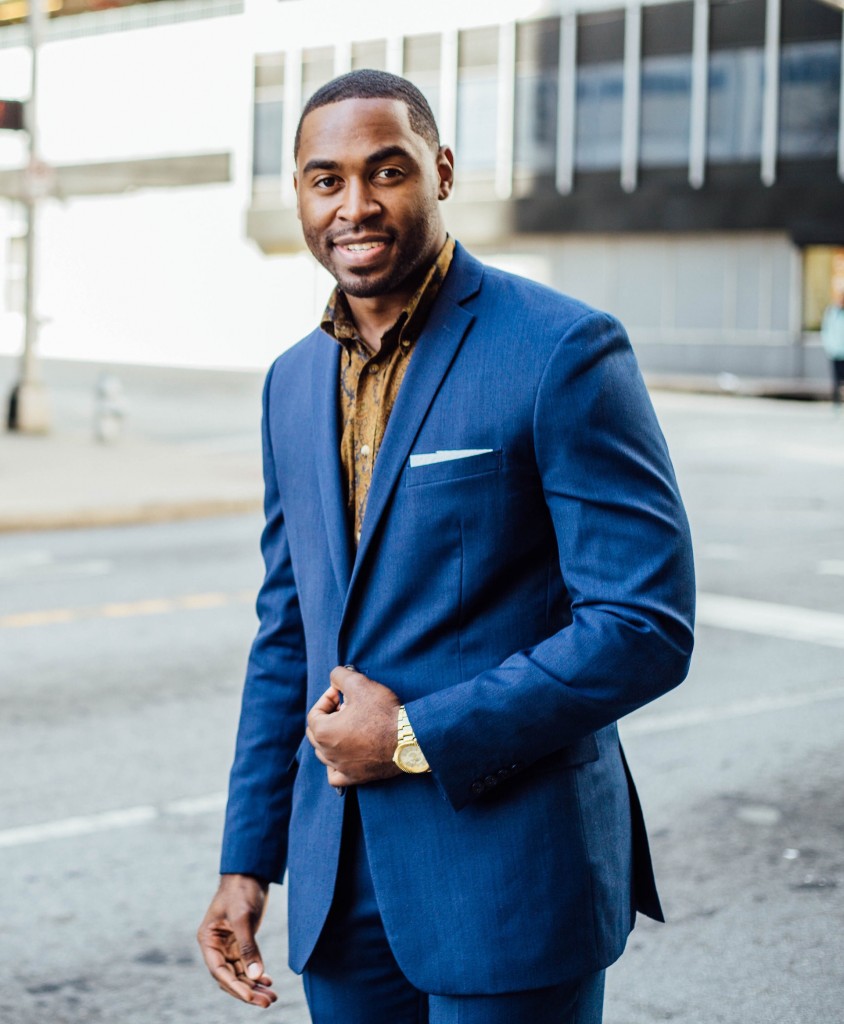 Don't Forget to Smile
You want to come across as friendly, relatable and most of all approachable when people get a first look at you. You wouldn't meet someone in a professional setting with a frown or overly pouty lips, would you? Try your best to have your profile picture of you smiling or at least a pleasant energy to your face like a smize if you're not someone who smiles. This is especially important if you're in a public facing industry, be it customers or business partners because you just want to look pleasant to interact with. If you are going for a big grin in your photo, stay away from overly exaggerated smiles which could come off fake and cheesy.
Make Sure it Represents You
You want this profile picture most of all to represent you professionally. Do you work in an industry where you usually wear a suit, then wear one in your picture. Are you a fashion writer or buyer for a big retailer, then look it! This is where "dressing for the job you want" comes in the play; you should be wearing in your profile picture essentially what you would wear to work, whatever your work environment is.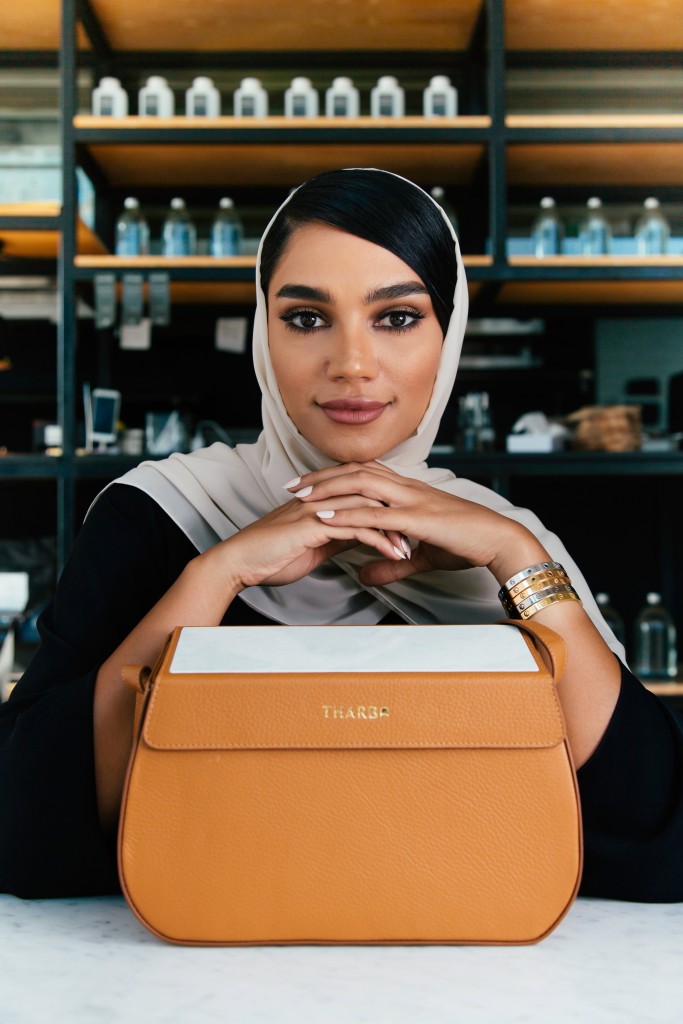 Clean & Bright, But Not Over Edited
The last thing to keep in mind when selecting the image to represent you on LinkedIn is to make sure it's clean and bright but never too edited where it looks low quality or overly contrasted. While we're all for a little cleaning up and editing of an image, just remember to stay away from coloured filters, icons or other edits that aren't professional. LinkedIn is not the place to get creative with your images unlike other platforms like Tumblr or Instagram!
By: M.J. Elle (@TheMJElle) Toronto, ON
Are you an employer? Post your fashion job or retail job here.
Are you a job seeker? Find fashion jobs and retail jobs here.
Don't forget to follow us on Instagram for the latest fashion jobs, style jobs, retail jobs, career advice and fashion trends!