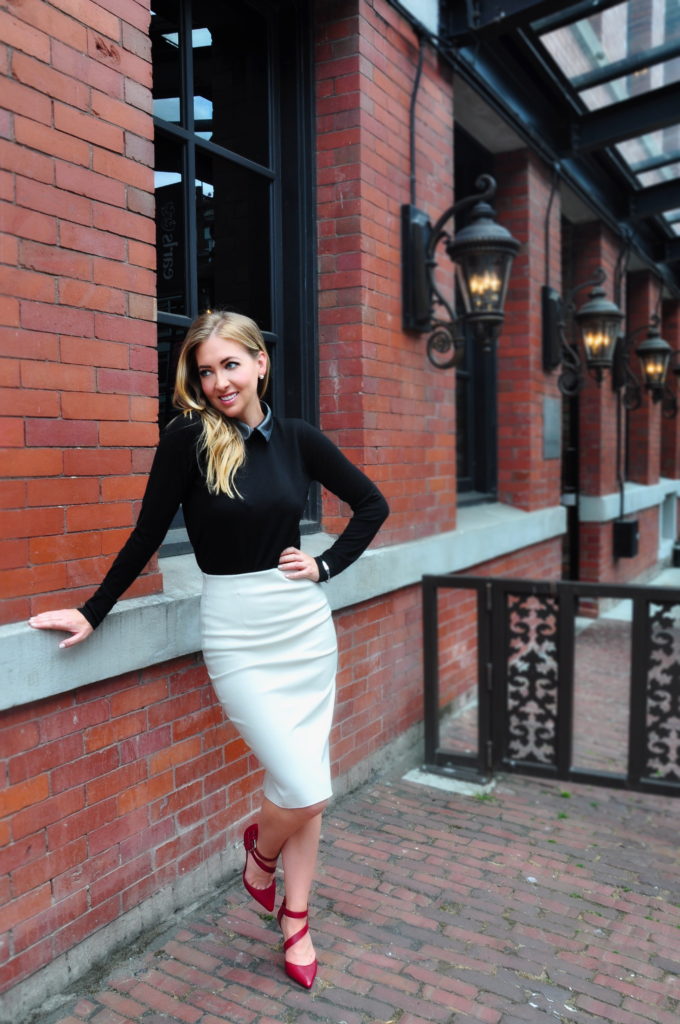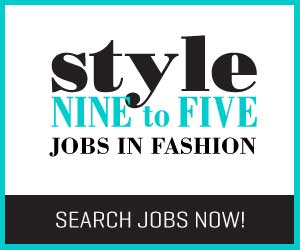 Fall is the time of year for new beginnings. Whether that means going back to school, seeking out your first professional job post-graduation, or transitioning into a new career path altogether, it is definitely the season of change for many. In Style Nine to Five's new collaboration with Robson Street, I'll be sharing weekly work-appropriate outfits that certainly don't lack in the style department.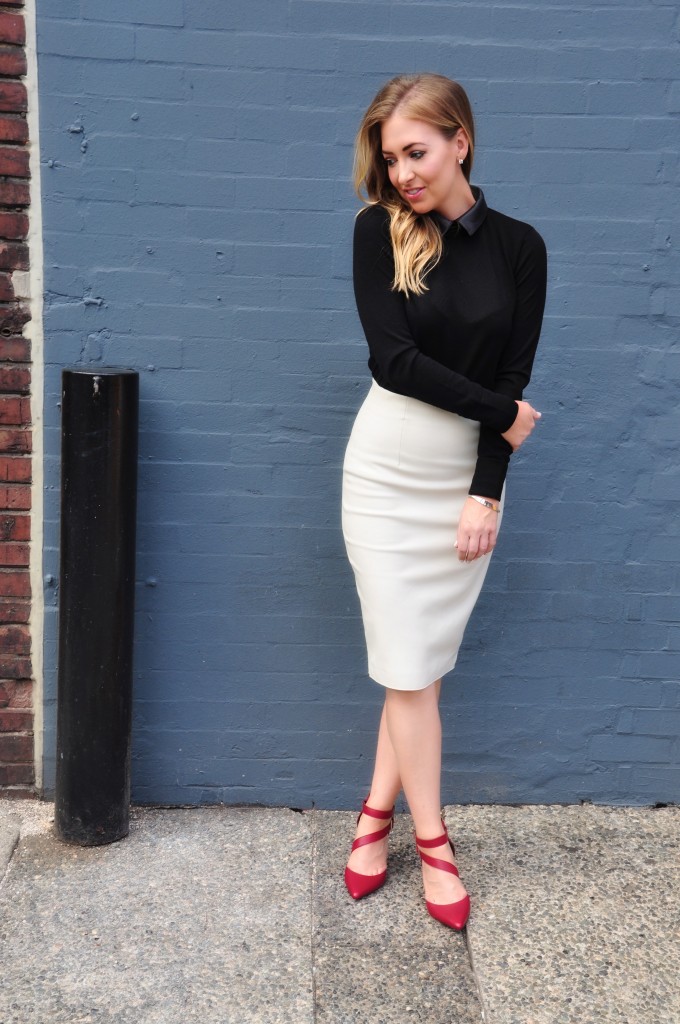 September marks a new beginning, and with fashion week looming, there's inspiration all around. The way you dress is the perfect way to make a statement. When it comes to your career, you don't want to go overboard with the trends, even if you are working in fashion. While in-the-moment pieces can definitely be incorporated into your work look, I still rely on the basics to tone down any loud items.
This week is all about the pencil skirt. The silhouette of a high-waisted pencil skirt is flattering, accentuating the smallest part of your body- the waist. Not only does the length make it work appropriate, there are also many styles and fabrications to choose from. Since we're heading into fall, I chose a white faux leather pencil skirt. While the basic piece is timeless, the white is a fresh take on leather.  Yes, you CAN wear white after Labour Day. In fact, rocking white during fall is a great way to make a statement.
I paired the pencil skirt with a black sweater, sticking to a theme of black and white (colour blocking). I love how the sweater has a built in leather collar, that ties back to the leather of the skirt. When choosing heels for work, I always recommend a lower heel for maximum comfort. These pointed, strappy pumps fit the bill, and the red was a subtle way to work in a pop of colour into my look. I kept my accessories to a minimum, opting for a pair of classic studs as the rest of the pieces already had quite a bit of attitude.
The important thing to note is that my finished look featured pieces from various price points. I'm a huge fan of mixing higher and lower price point items. It's all about mixing the right pieces together to look like and feel like a million bucks.
Outfit details: sweater from Club Monaco ($159.50), skirt from Zara ($59.90), heels from Aldo ($90), bracelet ($5.80) and earrings ($4.80) from Forever 21
Photos taken by Laura McIntosh
Photos edited by Bria Lear of Digital Darlings Creative – Digital Darlings Creative demystifies Photoshop through fiercely fun weekend workshops and customized coaching – whether boosting your business or beautifying your blog, our classes deliver skills and confidence using the top design program you NEED to know. (Tech wiz status, not required.)
Are you an employer? Post your fashion job here.
Are you a job seeker? Find fashion jobs here.
Don't forget to follow us on Instagram for the latest fashion jobs, career advice and fashion trends!