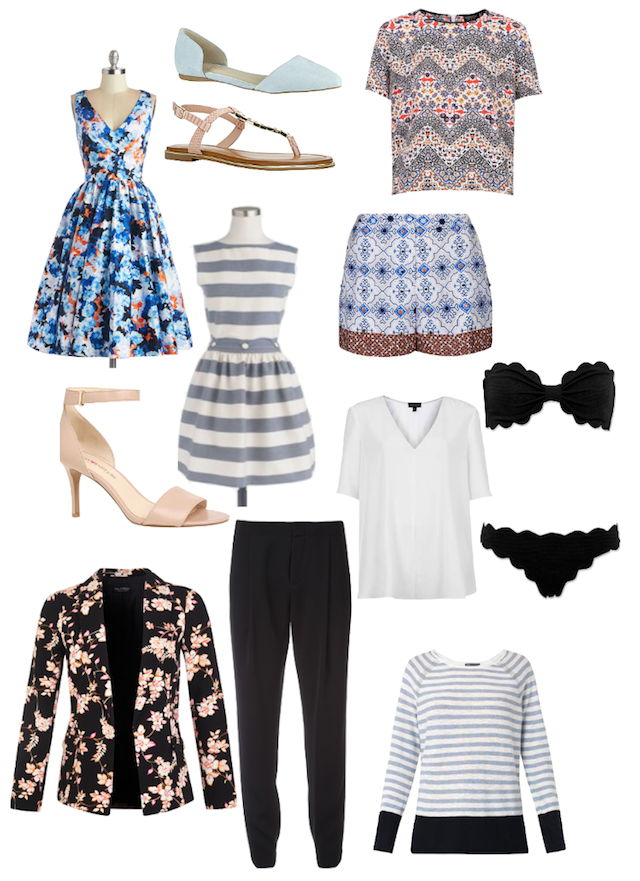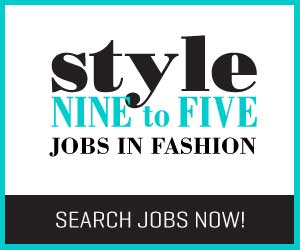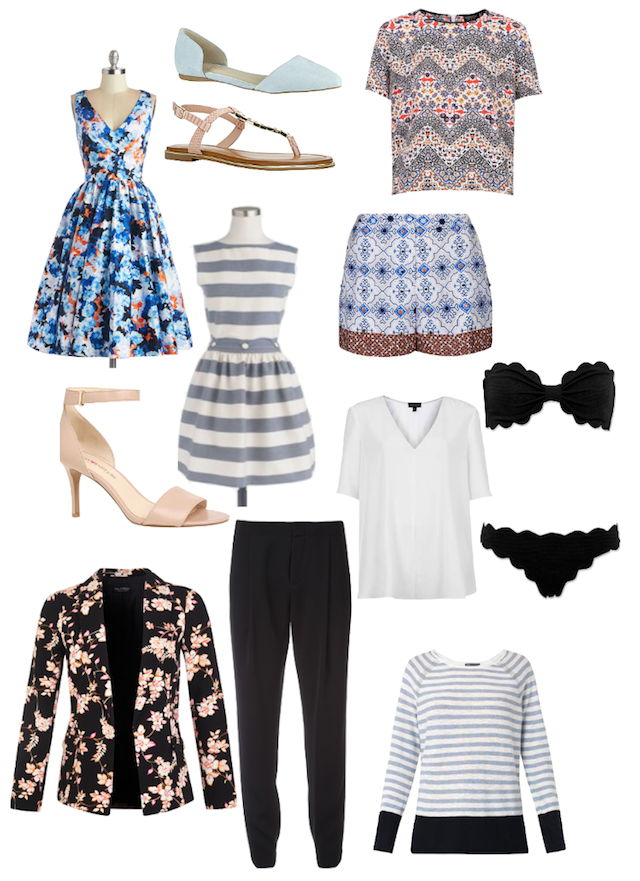 Beach days, camping trips and weekends spent on the road are the things that make up summer. There's nothing better than throwing a few of your favourite things into a bag and heading off for a weekend of bliss. But, there's something not so blissful about realizing half way to your destination that you forgot your hair ties… oh no, and your favourite shorts… wait – did you even remember that amazing dress? We've all been there but let's make sure we're never there again!
First off, let's talk about why you're heading away – is it just for a little getaway with friends, or are you heading out to a wedding? Is it a romantic retreat with your fella, or are you heading out on the road to go camping? Once you've got that down then you can plan your clothing out better.
TWO DRESSES: one casual, one dressy. If you're heading to a wedding then don't forget to pack along a more formal dress. A casual dress will be great for all occasions from camping to winery hopping. If you're heading off camping though, just pack along one dress and make sure it's casual!
TWO SHIRTS: Pack along a mix of casual shirts and dressier blouses, it will allow you to create a variety of looks. By packing along options like this you allow yourself to feel as though you do not have as limited choices. Once again, skip the dressy blouse if you're forest bound.
ONE SWEATER: Chances are you won't need this too often during your summertime getaway, but pack along a cozy knit just in case the temperatures drop at night.
ONE JACKET: A shell jacket, such as a jean jacket, is a great layering piece and may come in handy on those cool summer nights.
ONE PAIR OF SHORTS: Pick out your favourite shorts and pack them along. Shorts are always a great option for comfortably stylish daytime looks.
ONE PAIR OF PANTS / CAPRIS: My personal favourite to pack along has to be harem pants. They are comfortable to wear while travelling & can be dressed up easily with a funky blouse, some bold accessories & a great pair of heels.  Wear these on the ride up with one of your shirts for a comfy road trip look.
SHOES: One pair of heels (forget packing these though if you're camping!), one pair of flats. If you're heading off camping then make sure you pack along either one pair of runners or slip-ons.
SWIMWEAR:  pack along a towel, a sunhat, your favourite swimsuit & a cover-up if you're going to be hanging out at the beach, lake or poolside.
MISC.: Undergarments, socks, slippers, beauty bag with all your beauty & hygiene essentials
1. ModCloth Picture Perfection dress, $199.99
2. Maison Kitsuné Stripe Bali Dress, $435.00, available at J Crew
3. Crinkle V-Neck T, $38.00, available at TopShop
4. Zig-Zag Print Tee, $32.00, available at TopShop
5. Vince Striped Colour-Block sweater, $190.00, available at Matches Fashion
6. Miss Selfridge Floral Jacket, $49.00
7. Beaded Tile Shorts, $40.00, available at TopShop
8. Vince Harem Pants, $265.00, available at Shop Zoe Online
9. Aldo Ulirari Flats, $29.98
10. Aldo Loalian Sandals, $45.00
11. Nine West Izzy Heels, $120.00
12. Marysia Swim Scallop Trim Bandeau Bikini, $318.07 , available at Intermix
By Bree Aylwin, writer of The Urban Umbrella || @urbanumbrella29
Are you an employer? Post your fashion job here.
Are you a job seeker? Find fashion jobs here.