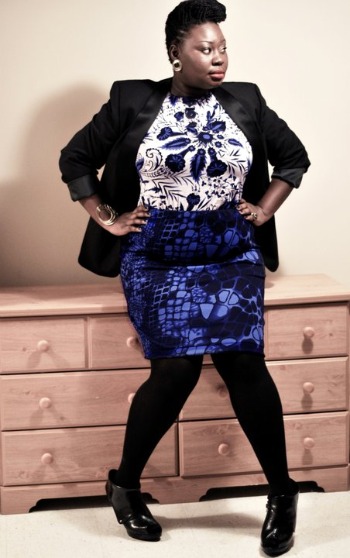 This fashion and lifestyle blog follows Nova Scotia's Mo Handahu, who is also the owner and designer at Clutchculture.com, an online store for her collection of bright, beautiful handbags. A lover of thrifting, vintage, prints, and brilliant colours, this bodacious blogger celebrates unique personal style.
Follow her on Twitter @clutchculture.
Sorren Isler started her blog as a fun side project outside of work, sharing and developing her own ladylike style with daily outfit photos. Based in Dartmouth, Nova Scotia, she documents her day-to-day wardrobe that's classic but modern with girly details. This expertly-designed style blog also encompasses lovely food and wedding inspiration.
Follow her on Twitter @sorrenisler.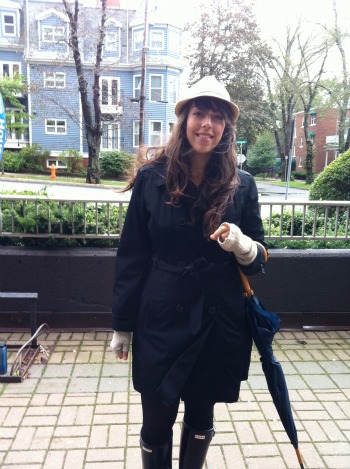 This street style blog is run by Halifax resident Danna Storey, whose own trendy, original style informs which fun, fashion-forward guys and gals she'll document. Partial to pops of colour and quirky details, this blog captures the day to day style of this up-and-coming city.
Follow her on Twitter @youlookfiiine.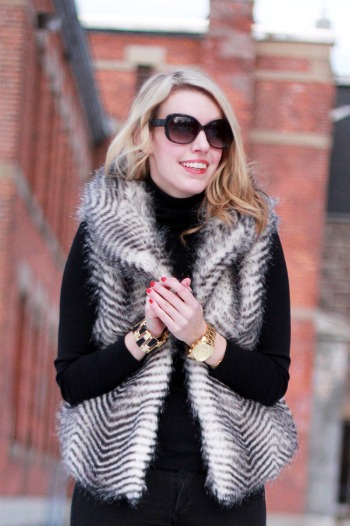 Kate McLean of Fredericton, New Brunswick, captures all of her favourite things on O My Heart, with weekly song posts and detailed photos of her girly-glam ensembles, ubiquitous sunglasses in hand. The occasional gift guide and home décor post offer a more complete picture of her style outside of pure fashion.
Follow her on Twitter @omyheartkate.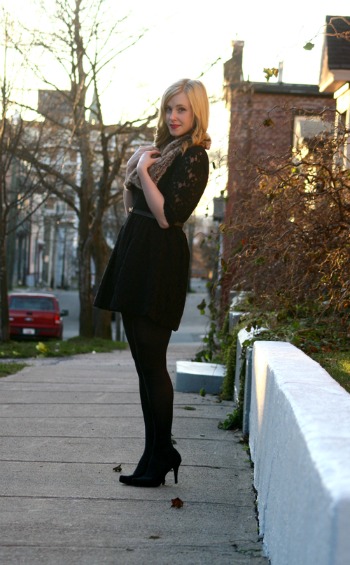 This whimsical blog follows the daily life of 20-somethin Candice, who makes her home in Saint John, New Brunswick. This blog is filled to the brim with beauty and fashion ideas, with adorable outerwear, lovely accessories, and vintage-inspired details.
Follow her on Twitter @_brilliantsugar.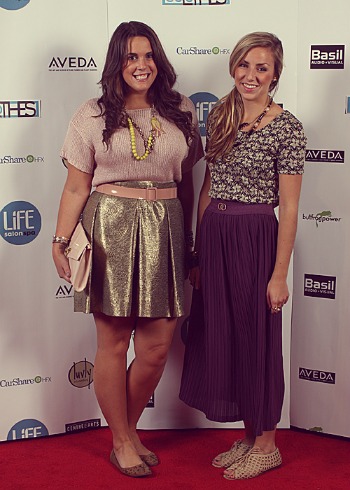 Erin and Jessica take turns contributing to this Halifax-based style and lifestyle blog. Check it out for Day-to-day outfit posts that are equal parts sophistication and trendy, with pieces sourced from accessible, affordable retailers.
Follow them on Twitter @hautehalifax.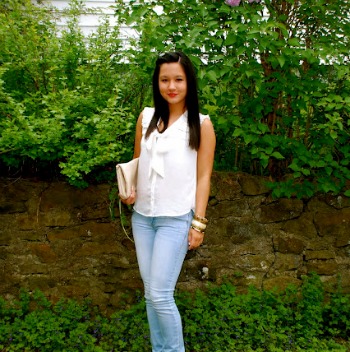 Social-media savvy business graduate Julia Hurst uses her blogging platform to share her style-centric lifestyle in Saint John, New Brunswick. Peruse all her fun photos that capture all the lovely things that life has to offer.
Follow her on Twitter @hurstjulia.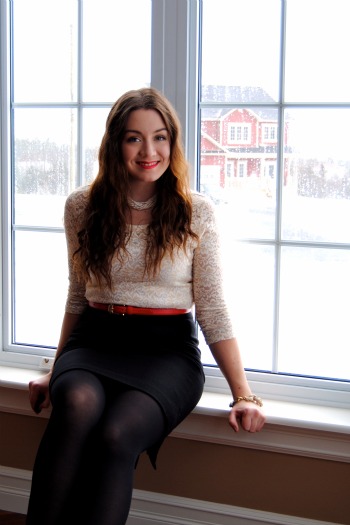 This fashion-loving mom, musician, teacher and all-around optimist Courtney shows the blogsphere how to stay true to your style in Newfoundland, proving Canada is fashionable from coast to coast. Crafting unique, on-trend ensembles from your every-day high street retailers, I Can Be Many Things offers accessible inspiration.
Follow her on Twitter @CourtneyICBMT.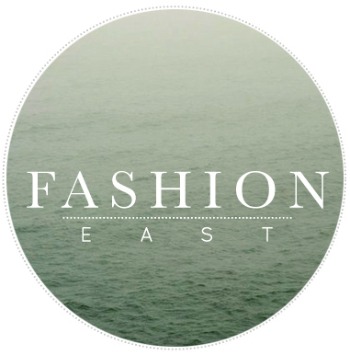 This Halifax-based fashion blog is all street style, all the time. Launched in November of 2011, it brings the sartorial spotlight to the well-deserved shores of Nova Scotia, where girls and guys from all walks of life strut their stuff.
Follow it on Twitter @fashioneasthfx.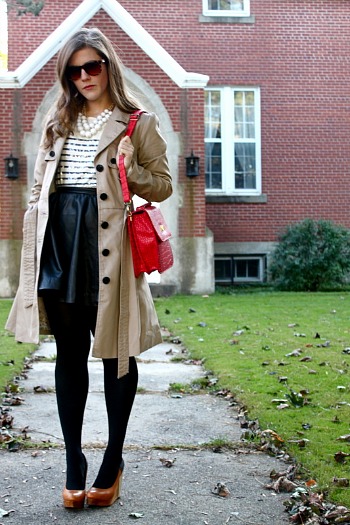 Kristin of Fredericton, New Brunswick proves you can look cute even when the temperature is dangerously low. With shopping guides and everyday outfits posts, she makes her city the backdrop for her feminine aesthetic with a hint of vintage. The occasional yummy food photos are just a (welcome) bonus.
Follow her on Twitter @kristinsuzanne.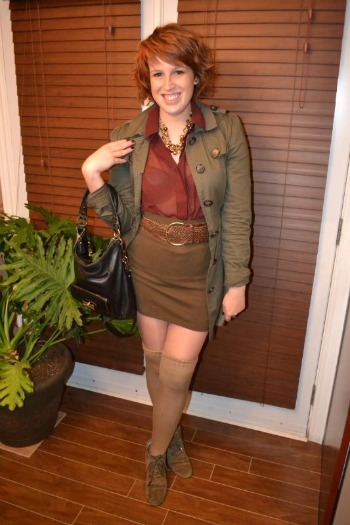 As an occupational therapist, Chelsea Donaldson is not your typical style-blogger. Based in Saint John, New Brunswick, this girly redhead accents her uber-feminine wardrobe with perfectly placed accessories. Her everyday outfit posts are both pretty and practical, ideal for the fashion girl on the go.
Follow her on Twitter @chelsdonaldson.
Fashionable People, Questionable Things
Based in Halifax, Nova Scotia, bloggers and friends Ally & L-A bring together their musings on pop culture, the latest must-haves, fashion, and celebrities. Bookmark it to stay in the know with their clever, witty posts about anything and everything that fits their impeccable taste.
Follow them on Twitter @fpqt.
By: Sara Constantineau, Toronto
You should follow me on Twitter @sara_rochelle.
Are you an employer? Post your job here.
Are you a job seeker? Find fashion jobs here.