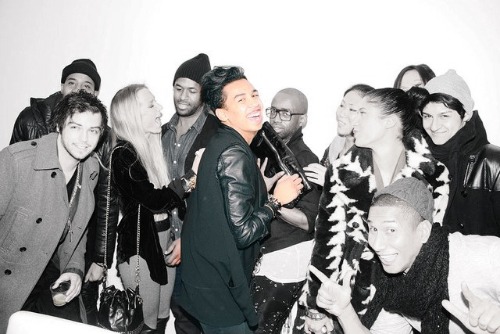 Documenting his see-and-be-seen travels and Toronto lifestyle, Jay Strut represents the boy bloggers by posting outfits, his favourite pieces, style news and events photos with a gritty, rocker-edge look. Honest, tell-all stories of his fabulous adventures and stunning imagery put Mr. Strut at the top of our daily reading list.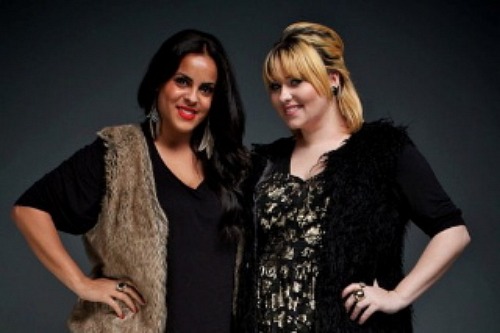 A joint effort between best friends Dani and Ally, these girls use their interest in PR, entertainment, and fashion to craft a fun, informative blog about GTA-related parties, news, beauty and lifestyle. Subscribe and stay up to date on samples sales, clothing and beauty product launches, and must-see events.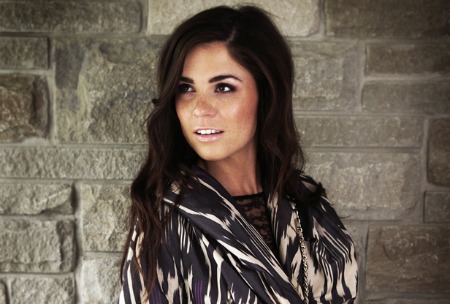 Erica Wark uses her stylist credentials to offer practical tips promoting a chic girl-on-the-go aesthetic. Her blog offers a Canadian perspective on global trends, with accessible alternatives for every woman's wardrobe.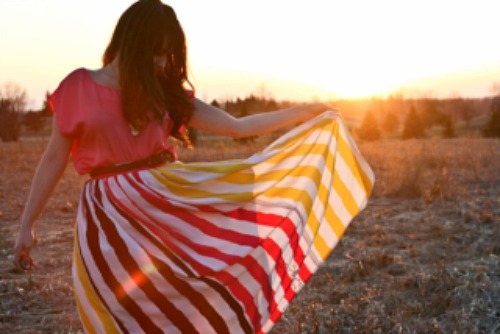 Kendall Donaldson's blog showcases her personal style with a mix of vintage, designer, and high street clothes in diverse locations. It's fashion as it's meant to be: bubbly, unpretentious, and experimental.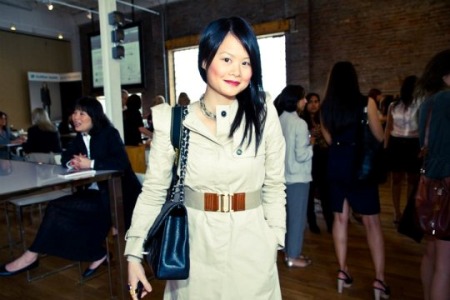 This blog was created by two fashion-obsessed Torontonian sisters. Inspirational and in-the-know, their street style and celebrity style sections favour classic, lady-like ensembles with a taste of urban edge. Their shopping guide lists the latest must-have accessories, while event photos offer an insider's look at some of Toronto's most infamous parties for the style set.
The Fashion Grove follows a 20-something freelance stylist and writer and her effortlessly chic outfits all about town. The looks are dramatic one day and girlish the next, proving the best personal style never stays the same, and her unique accessory finds are always worth a look.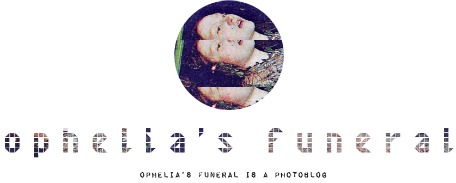 This Vancouverite turned Toronto-based fashion student takes gorgeous pictures of local fashion events, street style, and nights/mornings/afternoons on the town with her stylish friends. Her photos offer a whimsical look at an urban girl's lifestyle, from behind-the-scenes at photo shoots to lazy weekend brunches and everything in between.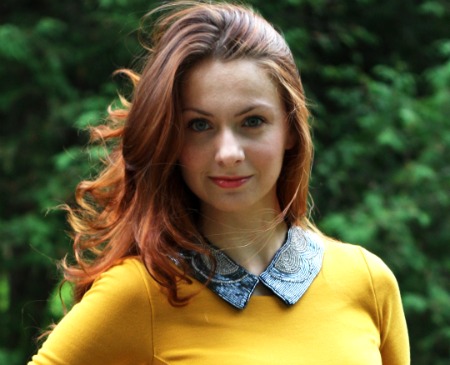 Named after the alluring Gabrielle "Coco" Chanel, U of T Art History student Marta Tryshak uses her blog to document the ongoing pursuit for a timeless wardrobe on a youthful budget, mixing designer deals with everyday basics for a feminine, luxe look.
Sarah Klassen's blog aims to inspire, featuring all things beautiful and elegant, from household interiors to architecture and accessories. Her expertly arranged photography evokes a modern city girl's fairy tale inspiration board with a Parisian sensibility, full of ideas to make everyday things extraordinary.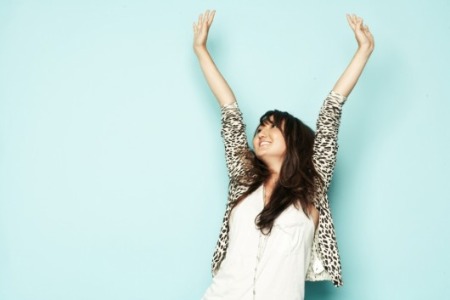 Ex-Texan turned New Yorker turned Torontonian, blogger Nelia expresses her love of fashion and travel with a heavy dose of street style and girl-about-town photography. Her ensembles are the quintessential mix of big labels and big bargains that's equal parts elegant and urban.
By: Sara Constantineau, Toronto
You should follow me on Twitter @sara_rochelle.
Are you an employer? Post your job here.
Are you a job seeker? Find fashion jobs here.