Find fashion jobs, style careers, retail jobs, job advice, career advice, job listings, careers, fashion jobs, social media internships, retail jobs, fashion design jobs, buying jobs, fashion stylist jobs and style careers on Style Nine to Five!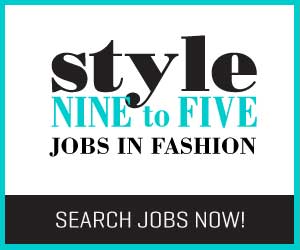 You can always have the perfect outfit, but it won't feel quite complete without the right jewellery. Just like fashion, jewellery trends change with the seasons and years. While dainty jewellery is always a good go-to, bold, statement pieces are what every fashionista can't get enough of this year. If your wardrobe needs a refresher, these are the trends we can't get enough of that will take any outfit up to the next level.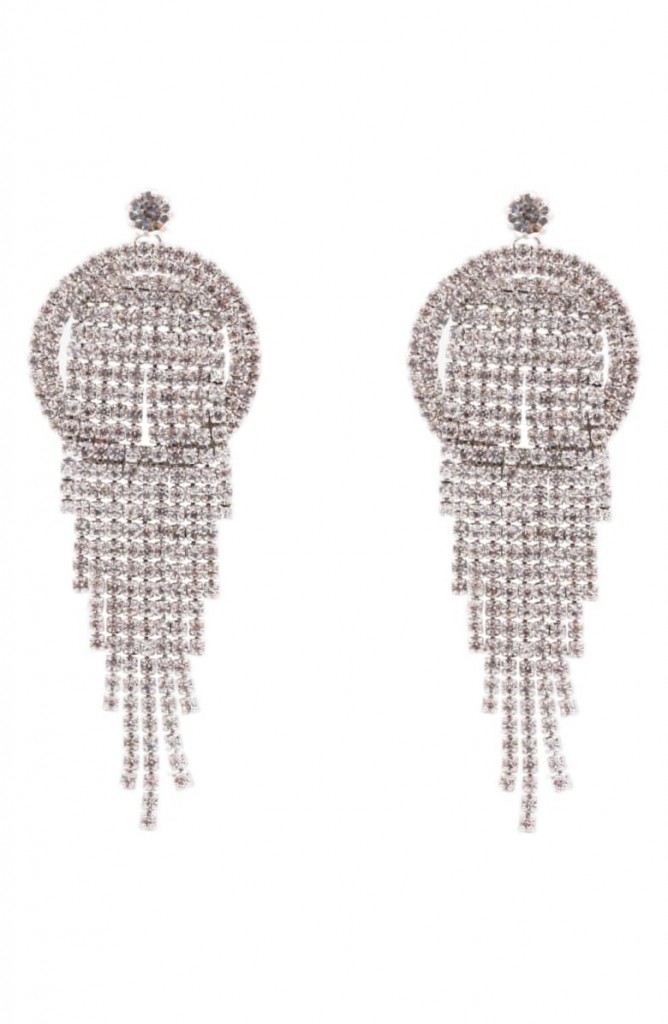 Crystal Earrings
Who doesn't love a little bit of bling? This year, you can instantly up your outfit with a serious dose of sparkle. This is easily one of our favourite trends because a pair of crystal earrings can be paired with everything from velvet bustier tops to T-shirts. This trend has already exploded, and we see no signs of it slowing down.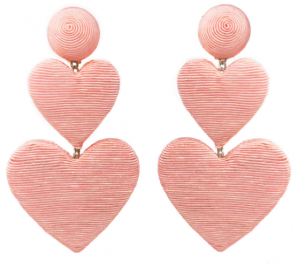 Hearts
Hearts aren't just for Valentine's Day anymore. From statement earrings to necklaces, hearts can be integrated into any piece of jewellery. Take a look at an '80's outfit, and hearts will be everywhere. It's time to take that trend into 2019 and beyond.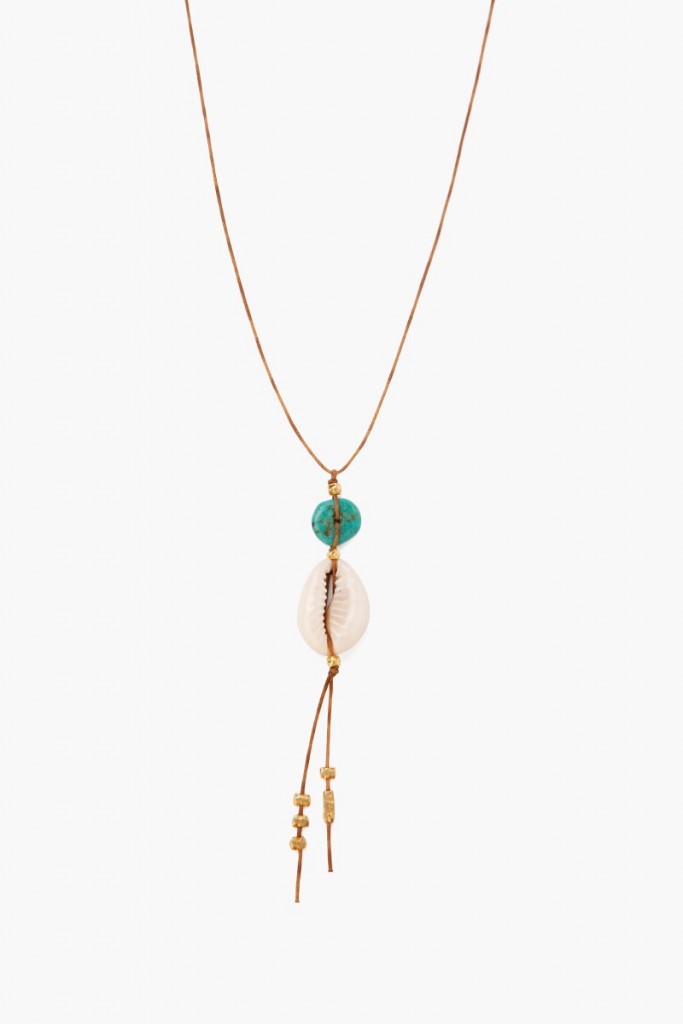 Seashells
This might be the most surprising trend we've seen so far this year. What better way to feel like you're in Hawaii than wearing shells. Now, we're not talking those touristy pucka shells. This trend has become elevated and bold. To go with the warmer weather we seem to finally be getting, why not be a bit playful with your jewellery. If you want the ease into the trend, try some gold hoops with shells dangling in the middle.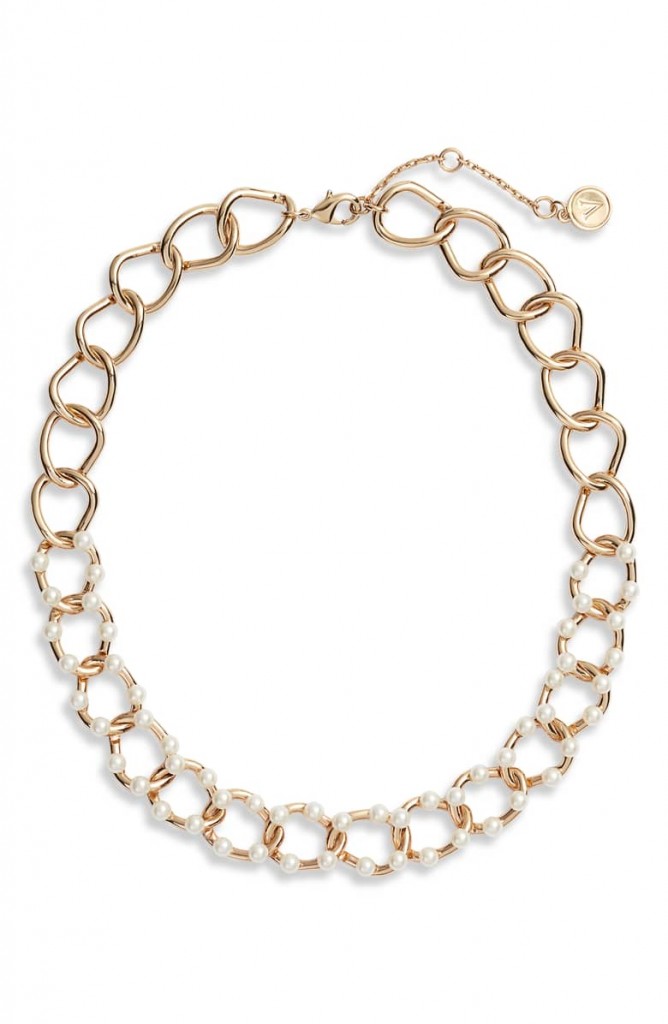 Chains
Chain-link print and jewelry are everywhere this season. From shirts and skirts to necklaces and bracelets. Large chain-link bracelets and necklaces in a chunky gold can take an outfit from girly to edgy.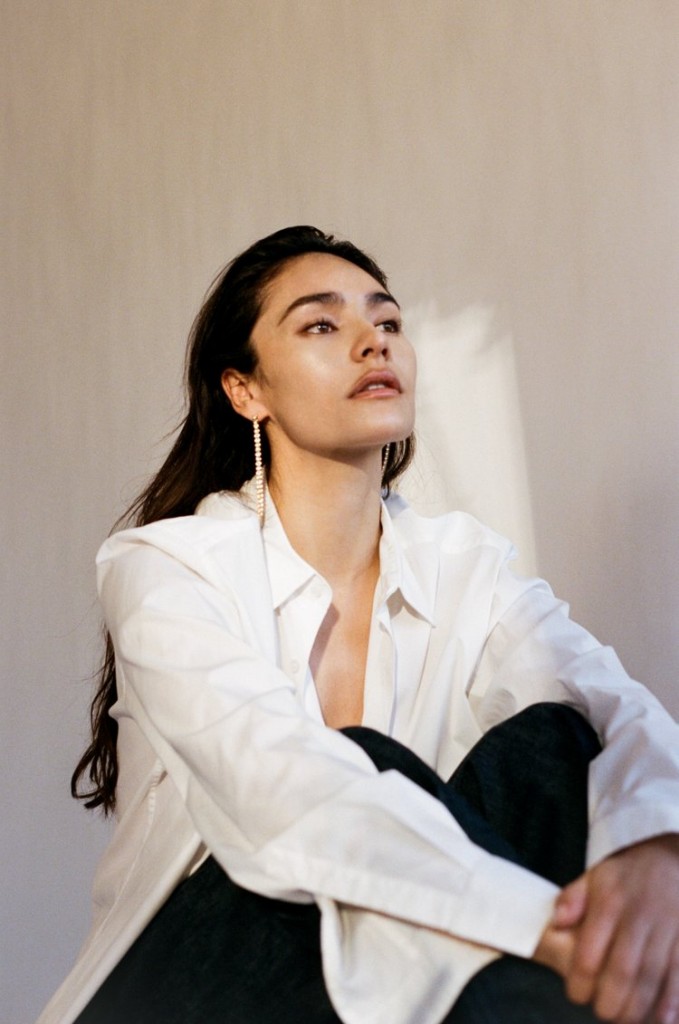 Diamond Drop Earrings
Diamonds are most frequently worn on everyday studs, but this holiday season you'll be seeing them in elegant drop earring styles.
Inspirational Image:
Image courtesy of Style Heroine
Product Info:
NINA Pavé Crystal Fringe Drop Earrings, $49.38, available at Nordstrom
Cora 2 Drop in Pale Pink, $315, available at Rebecca Deravenel
Turquoise Stones And Cowry Shell Long Necklace, $45, available at Chan Luu
Faux Pearl Link Necklace, $180.60, available at Vince Camuto
Mika Diamond Line Earrings, $100, available at Bagatiba
By: Megan Renaud, Vancouver, @meganbrigette