Living in Vancouver, you see designer products everywhere. The streets are full of Louis Vuitton, Gucci, Louboutin and more. When you walk into Holt Renfrew or Nordstrom to yourself to a new designer piece, we guarantee you'll be paying a hefty designer price. But don't get us wrong, this isn't necessarily a bad thing because the price is a representation of the quality you're paying for. The quality, love and care that go into making these pieces are much better than what you would find in a 'fast fashion' store.
Due to the quality of these products, when they are taken care of, they can last for years. But the truth is, in Vancouver, you're able to find incredible designer pieces without the high price tag. Consignment stores are a great place to find designer steals that are lightly loved by someone else. Not only are you saving money for yourself, but you are also helping out the environment by reducing waste. Here are SNTF's top picks in Vancouver to find those most coveted lightly loved finds.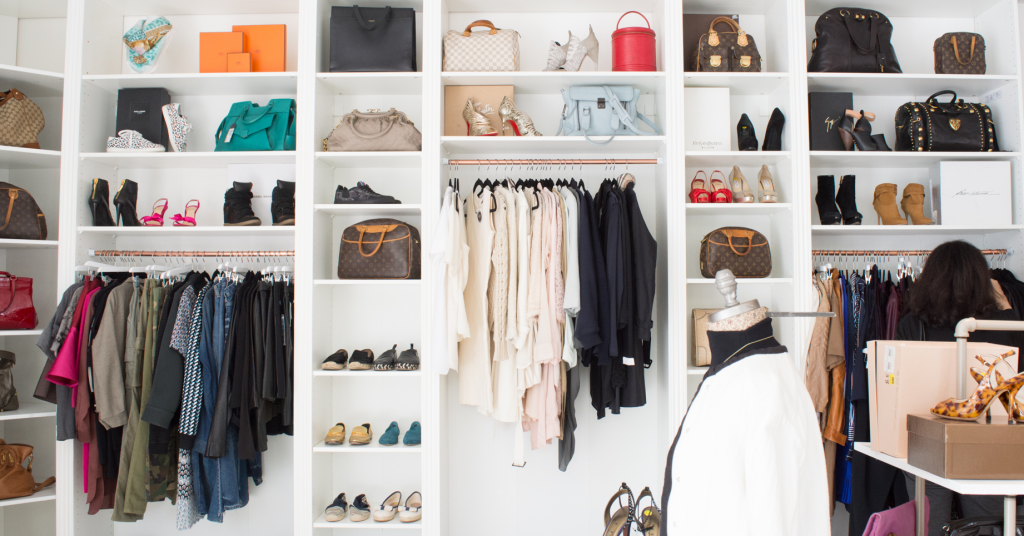 Mine and Yours
Here you will be able to find Valentino dresses, Chanel purses, Louis Vuitton shoes and so much more. Located at 1025 Howe Street, Vancouver, and open seven days a week, Mine and Yours have everything you are looking for. Mine and Yours take full responsibility to ensure that the products they are buying to sell are 100% authentic. There is a two-step authenticity check to make sure that the new owner will be purchasing a genuine label. If it is a fake, it will not be put in the shop to sell. The piece will either be destroyed or returned back to the seller.
Mine and Yours make sure that shopping is convenient for you. You can buy online or go to the store to find your new favourite piece. Also, if you follow them on Instagram, you can stay up to date on all their new arrivals. If you have lightly loved designer pieces you are ready to part with, for a profit to you, Mine and Yours buy these items on Wednesdays, Fridays, and Saturdays.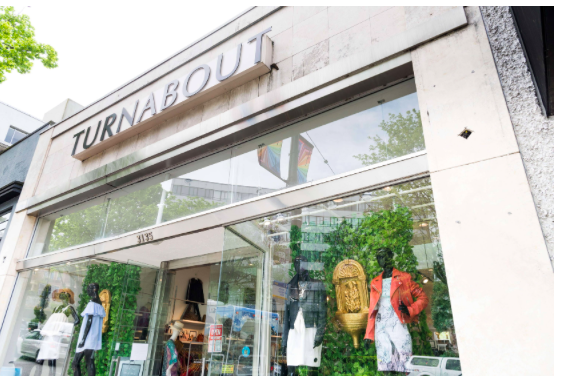 Turnabout Luxury Resale
With six locations around Vancouver and the Lower Mainland, you have plenty of options to find one close to you. Starting with only a storefront in Granville Island, this business has exploded over the years. Not only have they been featured on national and local television segments, but they have also been featured on the radio and in print.
Here you will find all items are checked for authenticity to make sure you are getting the real deal. Not only will you find lightly loved pieces, but you'll also find things that have never been worn. Many stores even send over end-of-season clearance pieces. You can come across high-end items as well as mid-range brands such as Lululemon, Artizia, Wilfred and more. If you aren't able to make it to the store to buy those Lanvin flats, Gucci jacket or Prada bag you've been eyeing, you are able to order online. To see what is being added instore, make sure to follow them on Instagram. Turnabout accepts your lightly loved pieces through an online submission online or by bringing it instore so that someone else can enjoy it too.
Inspirational Images
Image courtesy of Turnabout Luxury Resale
Image courtesy of Mine and Yours
Image courtesy of Turnabout Luxury Resale
By: Megan Renaud, Vancouver, @meganbrigette
Are you an employer? Post your fashion job or retail job here.
Are you a job seeker? Find fashion jobs and retail jobs here.
Don't forget to follow us on Instagram for the latest fashion jobs, style jobs, retail jobs, career advice and fashion trends!