What's brewing in the local fashion scene? Fashionsign has you covered. Raw coverage of behind the scenes photo shoots, step-by-step D.I.Y. guides and inspiring images give a rare glimpse of fashion in the real world.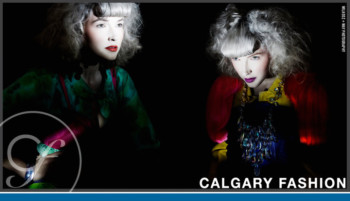 Everything you need to know about the local fashion scene is at CalgaryFashion.ca. Find out about product launches, store openings, art retrospectives and more to satisfy your style cravings. Our favourite part about the blog? Its straightforward and raw approach to fashion news.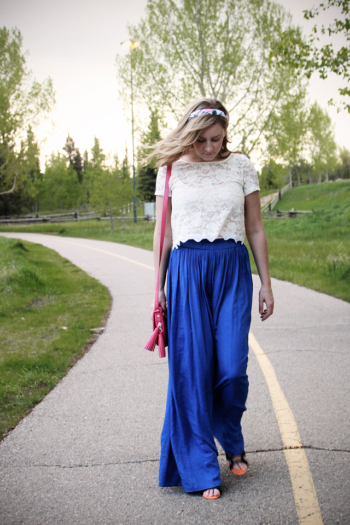 Lions and lace and lattes, oh my! Blogger Ashley muses about her latest adventures, from her mini weekend getaways to posing for the cameras at Fashionsign Magazine. Who else could make a trip to the wilderness look so glamourous?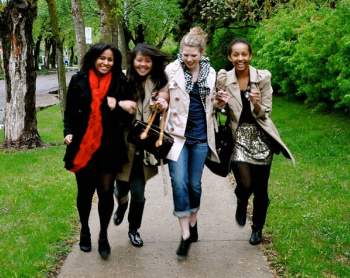 Jasmine, Kaila, Rebecca and Charmaine are your four new best friends – or at least, the girls you wish you had around during a fashion dilemma. Whether they are beachside, shooting hoops or walking the dogs, these ladies rock their unique sense of style. C'est classique, indeed!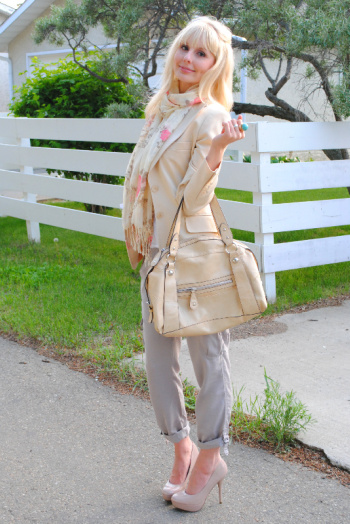 If we had to reduce our summary of Miss Marie's blog to only four words, we would simply say, "We want her wardrobe!" This stylish maven documents her killer outfits while dishing about the latest fashion events and her favourite new beauty products. Gotta love her signature blonde fringe!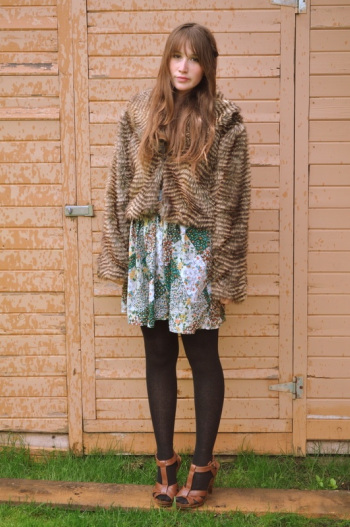 Amy flies a kite, eats Vietnamese, wanders through the wild and rocks fur like no other. She showcases her vintage-inspired style with artistic imagery and dreamy, poetic musings, making this blog a true source of inspiration.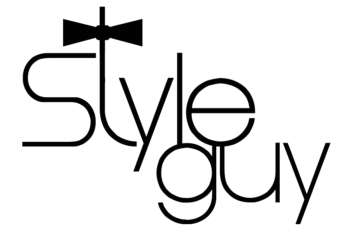 "There is something lovely about seeing a woman pulled together and looking her best," says Jared. And there is something spectacular about a man with who understands the lost art of dressing. Style Guy delivers an entertaining perspective on the world of fashion, offering an honest opinion about local attire (Uggs to the theatre are a major faux pas!) drawing on unique inspirations such as grandmothers, and showcasing his stunning portfolio.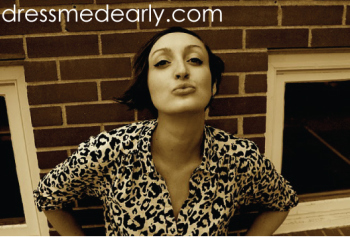 A little bit of lace, high-waists and good taste make Dress Me Dearly a blog to inspire. Paying tribute to retro-inspired looks, sharing tips on perfecting the red lip, and offering up styling tricks for the latest trends are just a few of the great posts you will find from Janis. Another reason why you should check out her blog? She knows a thing or two about a great pair of heels.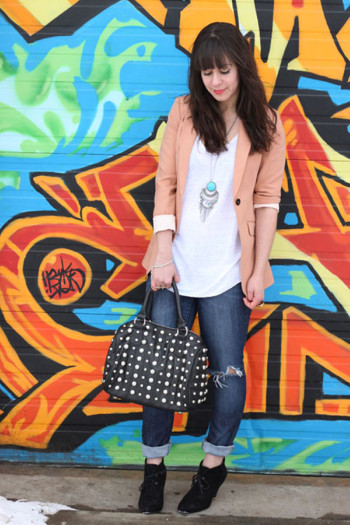 Hump days just got a little bit better with Wardrobe Wednesday. Vickie of Adventures in Fashion highlights her favourite things, but with a fun twist. Check out her You Tube Channel for musings on her latest finds and beauty experiences. Two words: girl crush!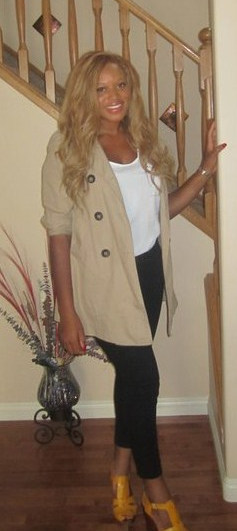 Blogger Joyce is one very good reason to love freckles. This girl embraces her features while staying classy in her outfit posts. Celeb style, shopping chronicles, weekly highlights and street style can satiate the appetite of a serious fashionista.

The cool kids behind Boyhood Uniformity not only seek out the hottest fashion events in the city, but they also put together some killer fashion editorials. Jane and Emily share their love of random things (giraffes, gold zippers and penguins are just a few of their likes). They are just the kind of girls you would want to hang out with!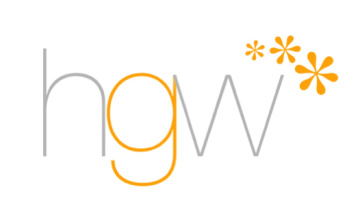 Fashion is a lifestyle and Monsieur Andrew knows it.  The blogger and designer behind High Gloss White carries his distinct sense of style in his ensembles, imagery and website. We love a man that can stylize from head to (inter)net!

Fashion, fitness and flavour are the main attractions at Two and the City, but this blog is like no other. Thirty-somethings Lindsay and Susan chronicle their fabulous world in the city of Edmonton with the aim of proving that age has no boundaries.
In need of a fashion vacation? The jet setting fashionista behind Rotating Compass, Jessica, documents her personal adventures, style inspirations and covers local fashion. The coolest part about her style diary is that she rocks a look that is chic and effortless.
By: Valerie Tiu
You should follow me on Twitter @valerietiu
Are you an employer? Post your job here.
Are you a job seeker? Find fashion jobs here.