With the warmer weather finally here, it's time to start thinking about what to wear to work through the hot summer months. And as great as beach attire is, unfortunately, it's not entirely office appropriate. Luckily, there are plenty of on-trend pieces that you can pick up this season to leave you feeling cool and comfortable in the heat, but still office-ready. Here are the top five wardrobe staples to include in your summer work wardrobe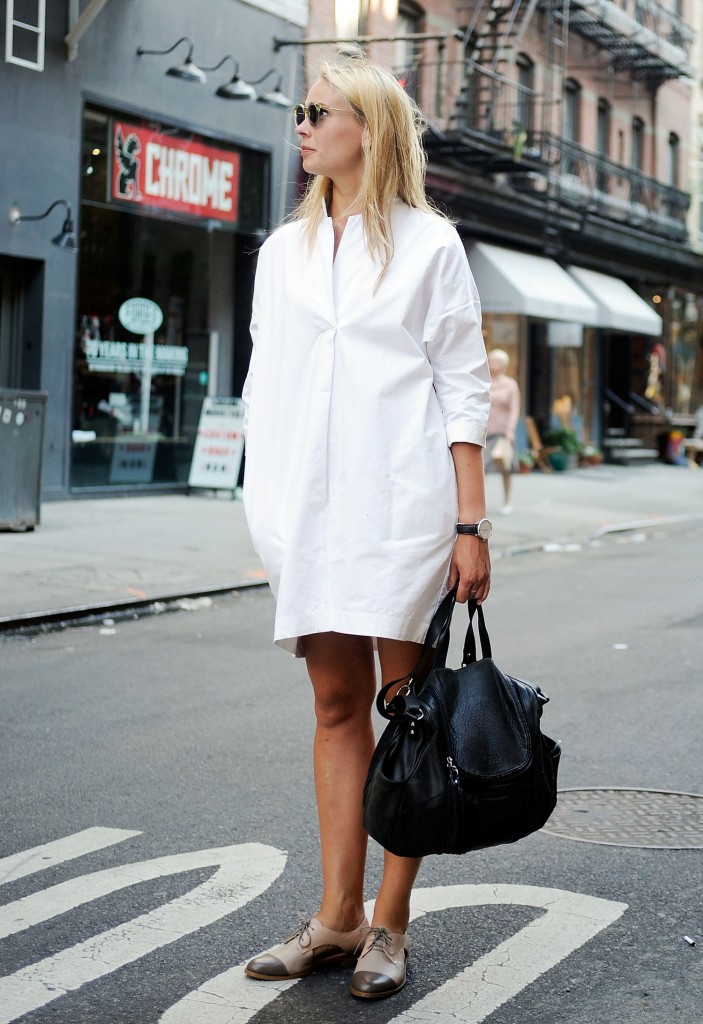 Shirtdress
When you're looking to get out the door quickly in the mornings, a shirtdress makes getting dressed a snap. They're a great versatile piece to have, especially in a cotton or linen to keep you feeling cool throughout the day.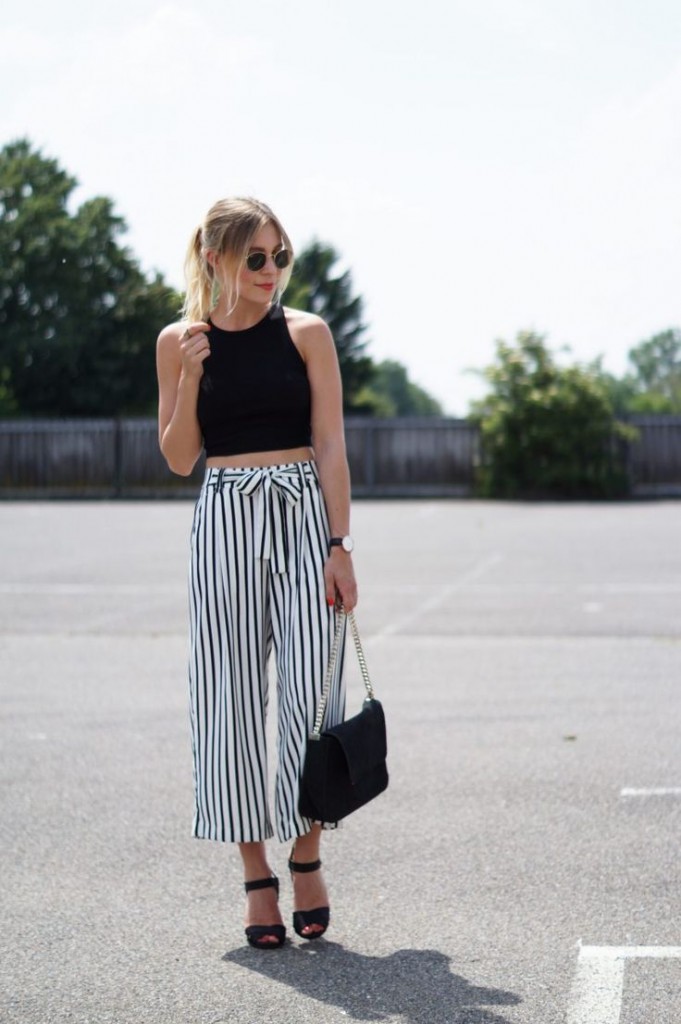 Culottes
Staying breezy and comfortable is the key to summer dressing, which can sometimes be difficult to adhere to while still maintaining a professional look. Enter the culotte: pants that are loose enough for a hot summer day, but still manage to make you feel put together and stylish.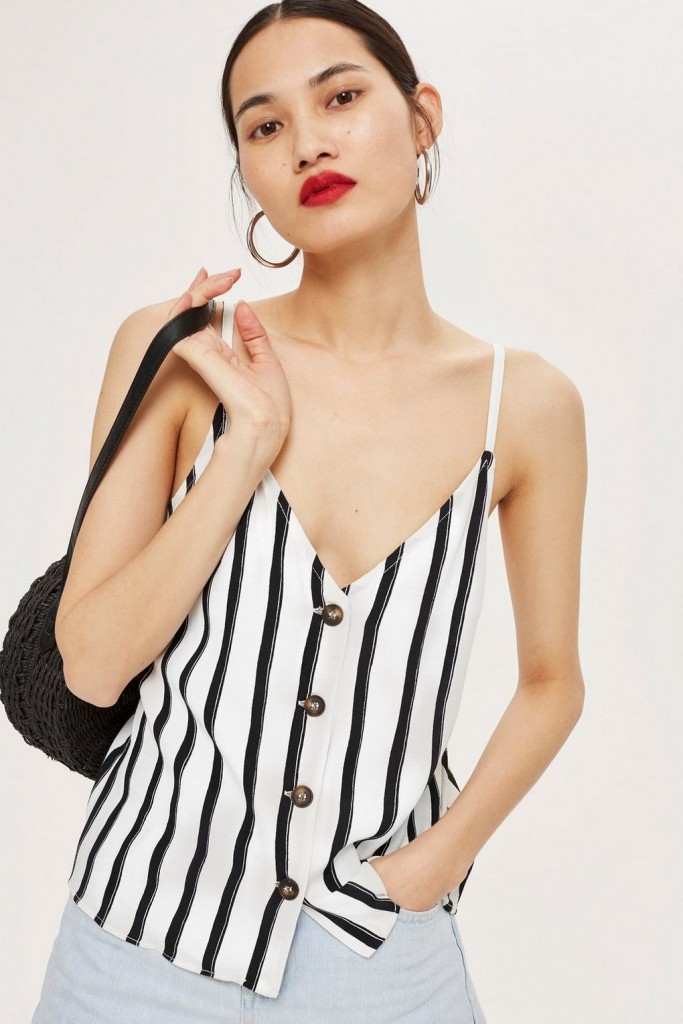 Printed Camisole
A printed camisole is a piece likely hanging in your closet that doesn't always get the attention it deserves. As for styling one, it works just as well with a pair of jeans on a casual day as it does with a blazer for a more polished vibe.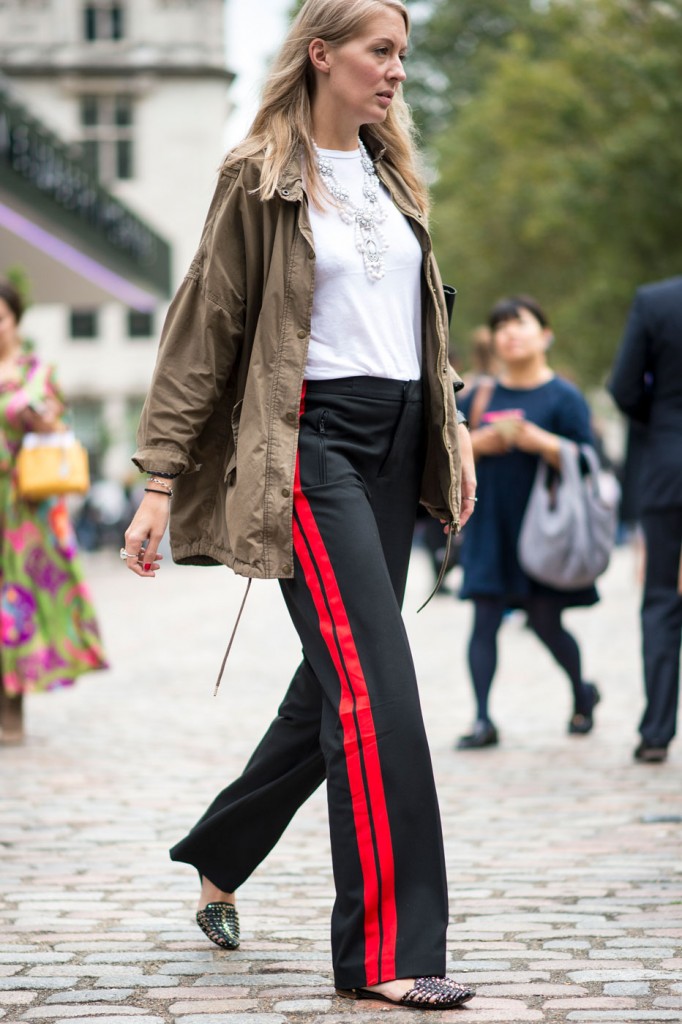 Layering Jacket
In an office with a constantly changing temperature, the best way to be prepared is with a lightweight jacket. A denim jacket, a blazer, a military jacket, or even a cardigan are all great choices to keep on hand at your desk to throw on when the AC starts blasting.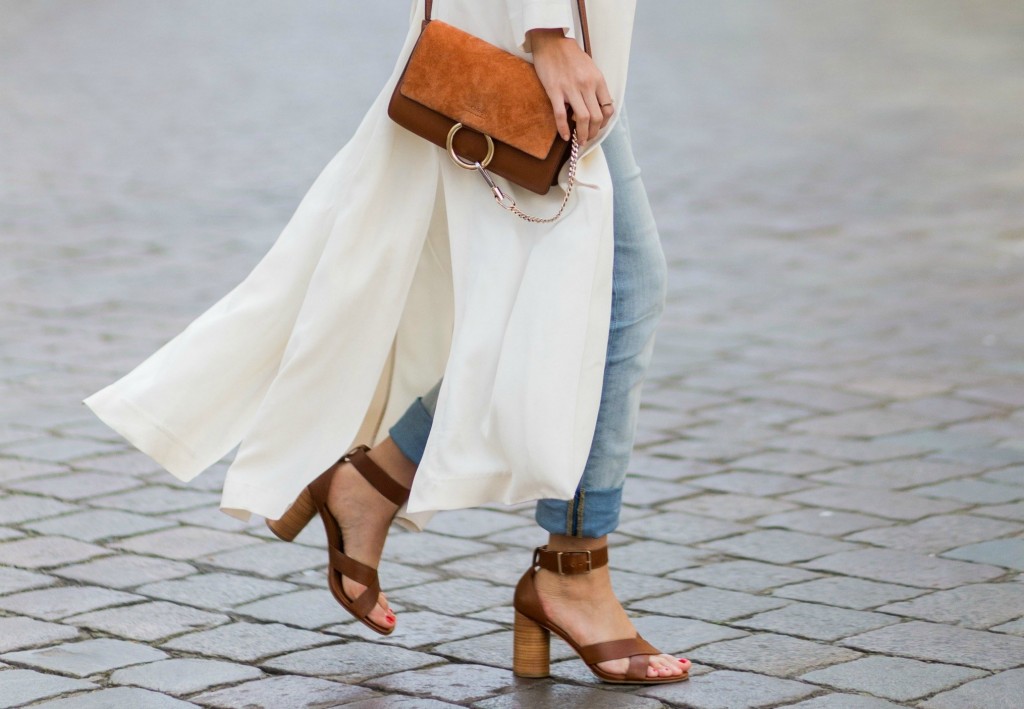 Chunky Sandal
One of the best things about summer is the ability to wear any type of shoes and not having to worry about your feet ending up wet or cold. Sandals with a comfortable heel in a neutral colour are a great office shoe to go with every possible outfit. Sandals are sometimes considered an office no-no, so just be sure to double check your company's dress code to be sure that they're allowed.
Inspirational Images
Main Image courtesy of Elle
Image courtesy of Glamour
Image courtesy of Sariety
Image courtesy of Topshop
Image courtesy of Flare
Image courtesy of Glamour
By Kate Mendonca, Toronto, @kate.mendonca
Are you an employer? Post your fashion job or retail job here.
Are you a job seeker? Find fashion jobs and retail jobs here.
Don't forget to follow us on Instagram for the latest fashion jobs, style jobs, retail jobs, career advice and fashion trends!