Summer is finally here and the warm weather means it's time to show off your pedicured toes. Put away those boots, fashion-forward sneakers, and hit the fashion scene in some trendy, new sandals. With so many different styles out there, Style Nine To Five has narrowed down its favourite sandals to ensure you have the trendiest sandals this summer. We have you covered for every activity from day to night.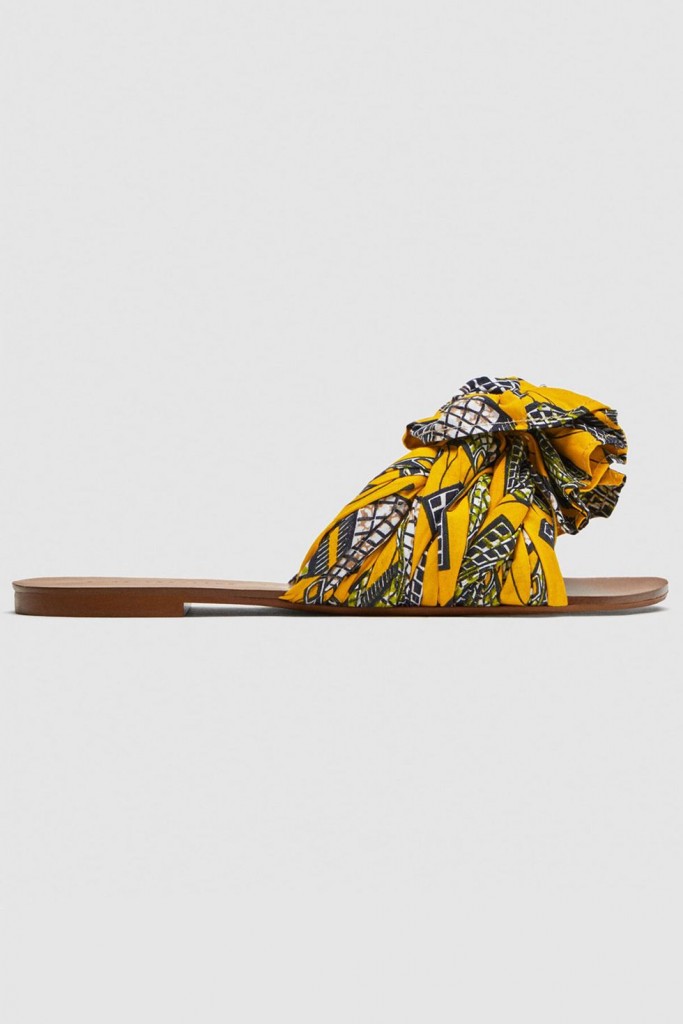 Fabric Sliders
Fabric Sliders are an easy, fashionable, and comfortable way to make a statement. With so many different fabric and pattern choices, these sandals are a fun option any time of day. Not only are they super comfortable, they are also cute and quirky. Put a spring in your step with this fun sandal style.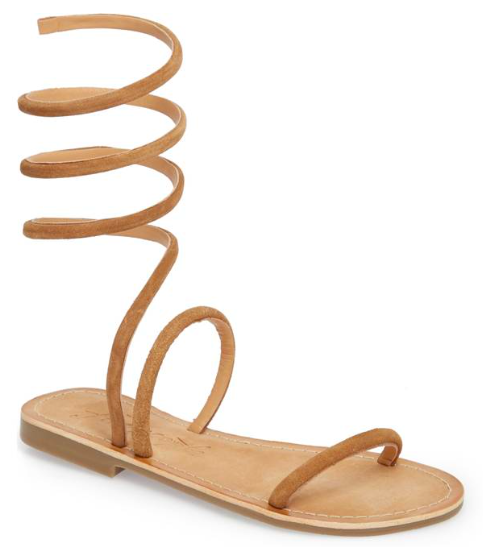 Strappy Gladiators
Who doesn't want to feel like a Greek goddess roaming the streets of Athens? This style comes in flat, wedged and heeled, making it perfect for walking around the city and having everyone envying your shoes.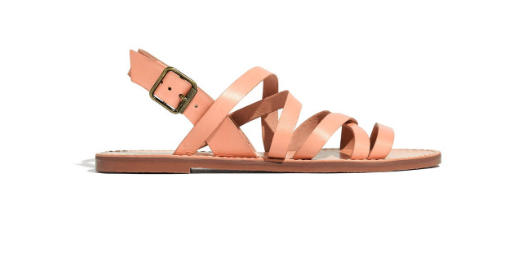 Classic Tan
You can never go wrong with a classic tan sandal. This classic look can take you from day to night with a quick outfit change. Casual at the beach, to patio dinner, or to wear at a wedding, a tan sandal is the best investment for a versatile shoe.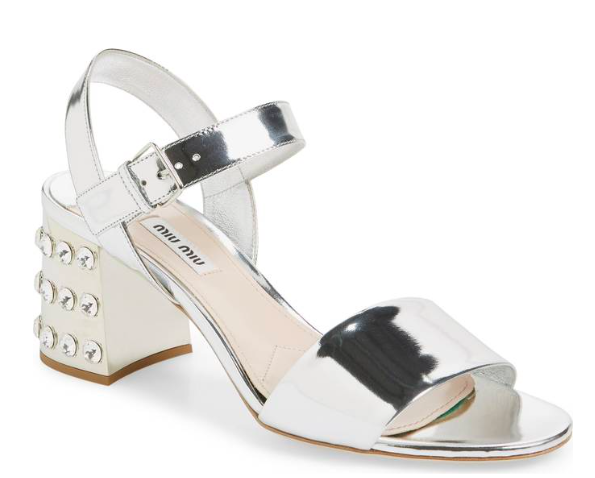 Metallic
When you mix metallic detailing with dainty sandals, you get the perfect summer shoe. You can rock them with dark colours for more of an edgy look, or a feminine dress to add a bit of juxtaposition to your outfit.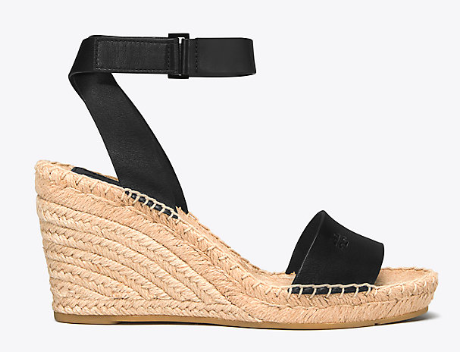 Wedges
Perfect for brunch with your girlfriends or an evening date, wedge sandals are a great way to transition your summer vibe into the night. These could have classic straw detailing, or if you're feeling bold you can opt for a pair in a bold hue. These sandals are the go-to for the perfect summer feel and will go with just about everything you own.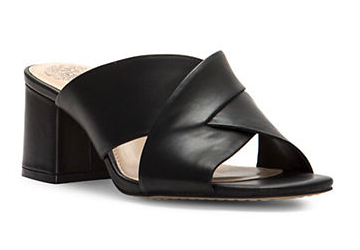 Heeled Mules
You'll definitely turn some heads in a pair of heeled mules this summer, plus they're another style that can be worn morning through night, dressed up or down. Start off with a solo date at your favourite café, followed by shopping, and ending on a rooftop patio with your friends. And whether you're looking to invest in a pair or pick up a pair more affordable, you'll appreciate how versatile they are and how they can be styled with just about anything. 
Inspirational Image
Image courtesy of Style Du Monde
Product Info:
Fabric Sliders, $49.90, available at Zara
Gladiator Sandals, $101.40, available at Free People
Classic Tan Sandals, $78.62, available at Madewell
Mui Mui Metal Detailing, $536.98, available at Nordstrom
Tory Burch Wedges, $278, available at Tory Burch
Vince Camuto Heeled Mules, $160, available at The Bay
By: Megan Renaud, Vancouver, @meganbrigette
Are you an employer? Post your fashion job or retail job here.
Are you a job seeker? Find fashion jobs and retail jobs here.
Don't forget to follow us on Instagram for the latest fashion jobs, style jobs, retail jobs, career advice and fashion trends!