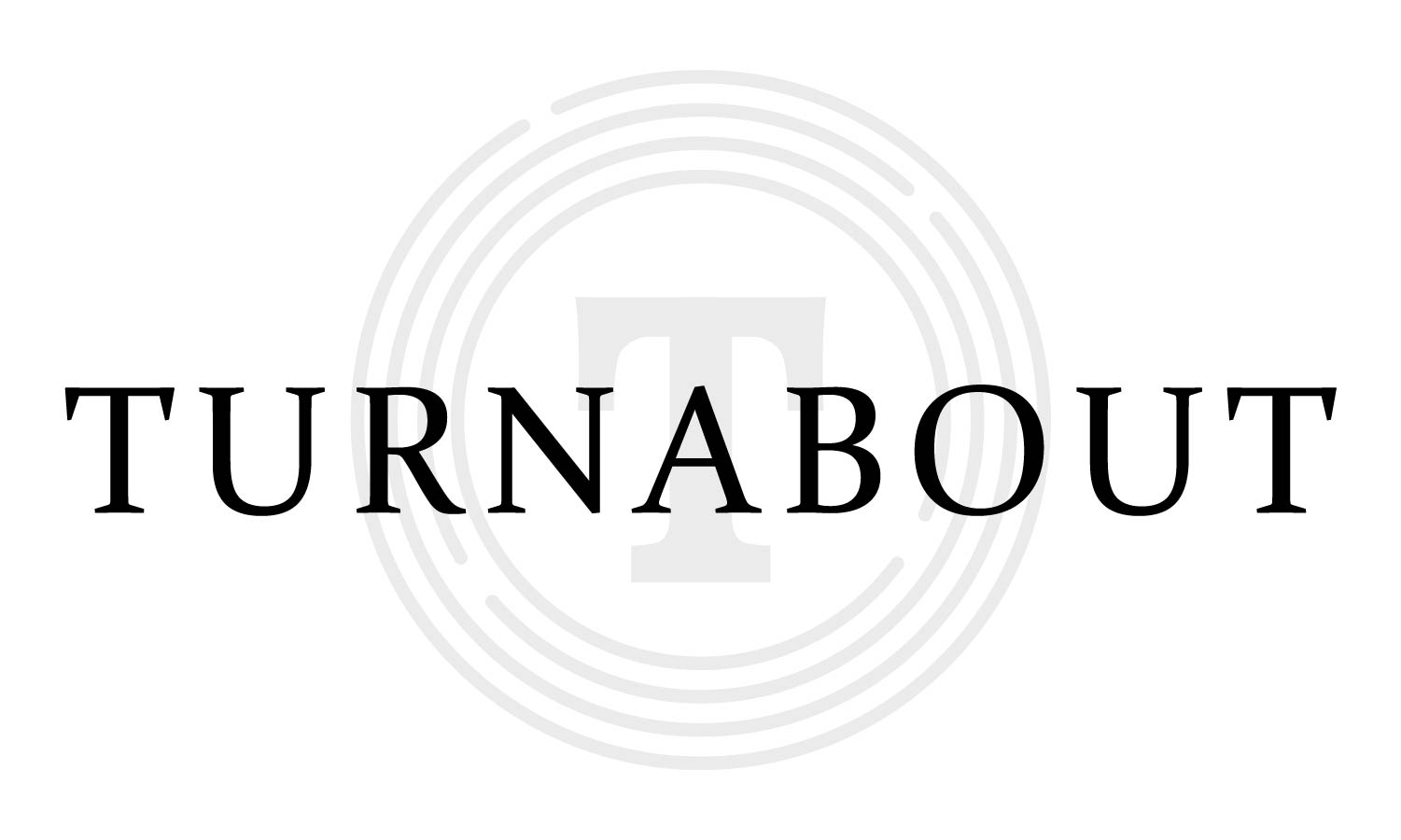 With eight brick and mortar locations as well as a bustling online store, Turnabout is one of Canada's largest and most successful resale empires.
Turnabout's vision is curated around luxury and contemporary brands. Combined with beautiful boutique environments, a magnetic social media presence and a mission to make high style accessible for all, Turnabout's 41 years of success are thanks to a focus on constant innovation and community.  With 90+ team members recognized as being the front line champions of success, Turnabout offers excellent training with career paths,  extended benefits, RRSP program, and commission incentives.
With a global spotlight on the environmental impact of fast fashion and the urgent need to reduce landfill waste, Turnabout's concept provides people with an outlet to make cash out of regular closet cleanses. For some, it's a circular economy whereby they shop in-store with their account proceeds. For others, it's the challenge of de-cluttering combined with the thrill of receiving a cheque. And for others, it helps address needs like paying bills and funding necessary family purchases. Turnabout serves multiple generations of clients who come to sell, shop, have a cappuccino and enjoy lively conversation. From South Surrey to Oak Bay Avenue in Victoria, every Turnabout shopping experience is welcoming, inclusive and diverse – and always brimming with covetable finds.  An oft-recognized role model for giving back, Turnabout partners with several social wellness charities supporting front line organizations in fundraising and furthering the company's core values and this spring will be opening store #8 - Turnabout Community on East Vancouver's Fraser Street with all profits donated to charity.  
Current job openings at Turnabout