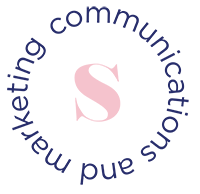 We are a group that is young at heart and daring in thought, edgy enough to get noticed in today's inundated world.
From the lattè-holding hipster to the energetic zoomer, we love media and influencers of all ages and backgrounds, and, given their unique perspectives, their stories take a different slant. We speak in the vernacular, are approachable, and exude energy in our messages. We imagine that we are out for coffee with the people we speak to, translating to high-fives, hugs, and depth of conversation. It's how businesses get attention and can share a personality in today's times. Public Relations has experienced a paradigm shift and by making brands feel approachable, we facilitate a higher level of engagement and brand loyalty.
Current job openings at Slap Communications
Currently this employer doesn't have any openings.