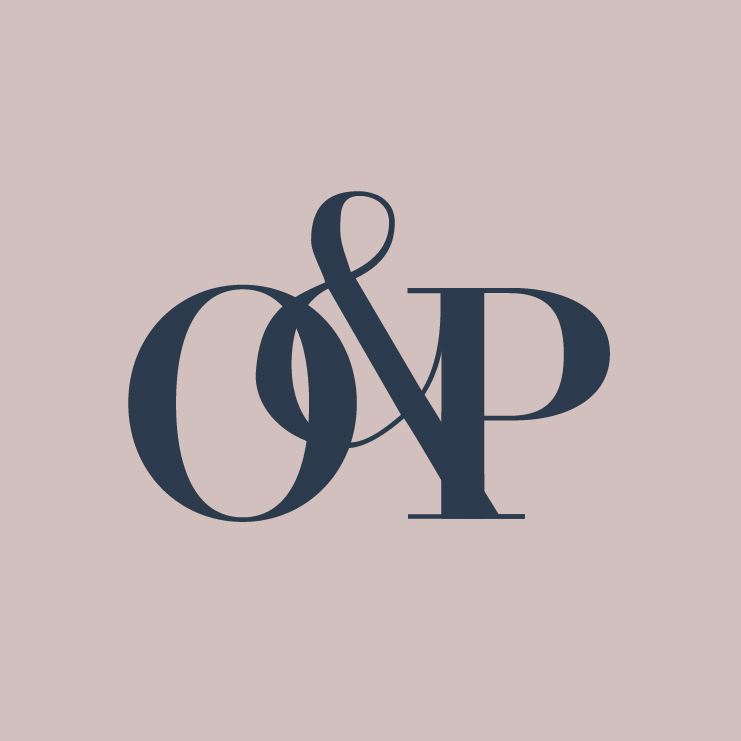 At olive + piper, we create timeless, classic and feminine pieces for our #oandpgirls that make you feel confident and beautiful. Whether it's for everyday style, or those special moments that create some of life's best memories, we're here for you!
Our jewelry is designed right here in our Vancouver studio. Three years into the business, we began designing our own pieces because we really wanted to be able to control the materials and quality of each piece you wear. Most of our pieces are crafted with 14K gold plating or silver-toned plating, glass crystals, cubic zirconia, hypoallergenic, and nickel free materials.
What we love most (aside from being surrounded by shiny things all day, everyday) is our team. We are small but mighty. We are female founded, women-led and women-powered, and we pride ourselves on finding great people who work well together, are dedicated to their roles and know how to have fun! We love bouncing ideas off each other, tackling problems, celebrating successes and working towards a collective goal.
Current job openings at olive + piper