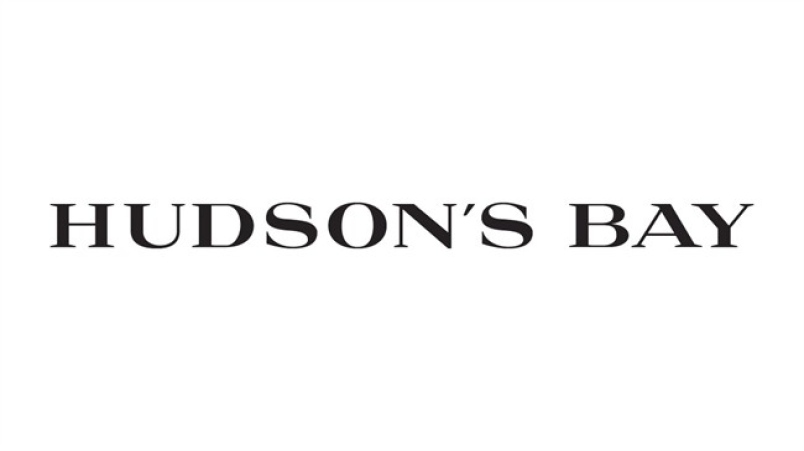 Of all the many HBC banners, Hudson's Bay is steeped in the longest history.
There are brands out there that can claim that they've been loyally serving customers since before you were born. Well, Hudson's Bay has been building a reputation for quality since the beginning. And over that time, Hudson's Bay has earned its peerless place in the industry with quality, class, service and style.
Hudson's Bay delivers exclusive fashion, beauty, home décor and accessories. We boast 90 stores across 8 Canadian provinces, along with 3 Hudson's Bay Home locations, and of course the popular online presence at www.thebay.com.
Current job openings at Hudson's Bay Chinook
Currently this employer doesn't have any openings.