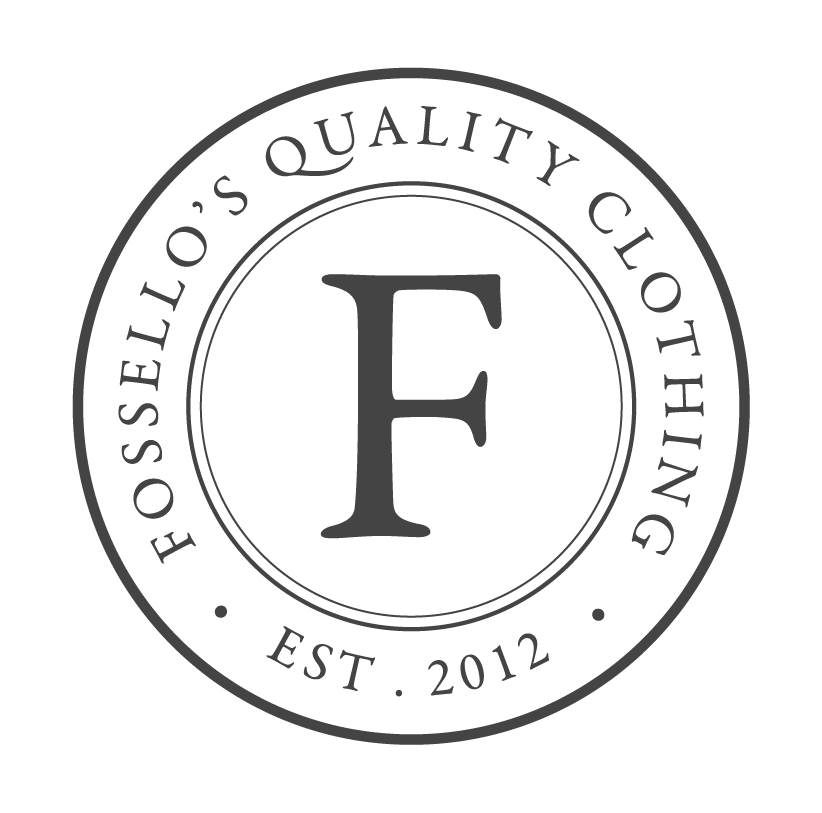 Fossello's
We believe that choosing wisely is a greater luxury than purchasing endlessly. We do not believe in fast and fleeting fashion...instead we are driven by permanence, transcendence and direction. We seek brands that have the highest quality and ethical standards, and are dedicated to business practises where environmental responsibility is priority. We are naturally drawn to a simple palette, classic silhouettes and easy to wear pieces and believe in the powerful connection between how we dress and how we feel.
Current job openings at Fossello's
Currently this employer doesn't have any openings.