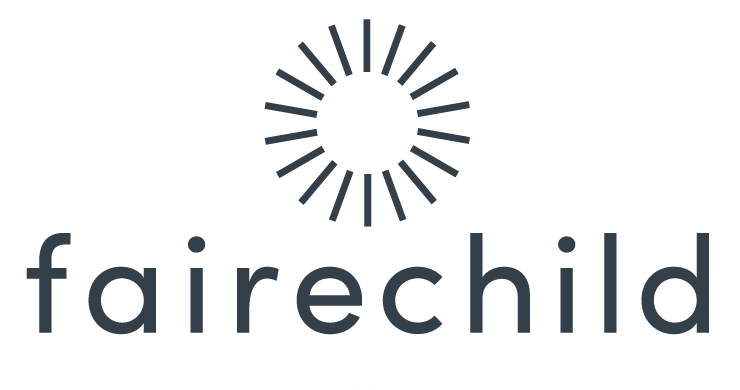 Our mission is to be champions of the circular economy. fairechild aims to use thoughtful design, transparent sourcing and responsible production practices to inspire positive environmental and social change within the fashion industry. We provide high performing outerwear while placing the planet as top priority.
Our Founder
DESIGNER, STEWARD OF EARTH, MOTHER
I am an advocate for getting outside. An ambassador for puddle jumping, if you will. But those aren't the only hats I wear. I am also a designer and most importantly, a mother. As a parent myself, I know that we all want the best for our children. This includes a world with bounties of food, natural resources and access to clean water. Before starting fairechild I attended the University of Antwerp for my Master's in Fashion Design and then proceeded to work in luxury women's wear. I was witness to the wastefulness of fashion industry. I knew it wasn't sustainable and I wanted to be a positive force for change.
Tabitha Osler
Current job openings at fairechild Inc.
Currently this employer doesn't have any openings.