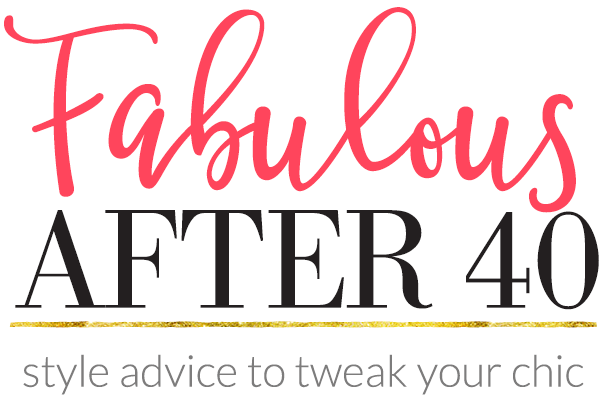 Fabulous after 40 is an online Fashion and Beauty community to help women 40, 50 and beyond to look stylish and feel confident.
With over 220,00 unique Visitors a month and  14,000 subscribers,  Deborah Boland has created THE place to be for women seeking style advice, beauty news, trend information, shopping sources, exclusive deals, and personal connection with other like-minded fashionistas.
At Fabulous after 40,  members are highly engaged with Deborah making her a credible source of information to women 40, 50 and beyond want to look and feel their best.
Current job openings at Fabulous After 40
Currently this employer doesn't have any openings.