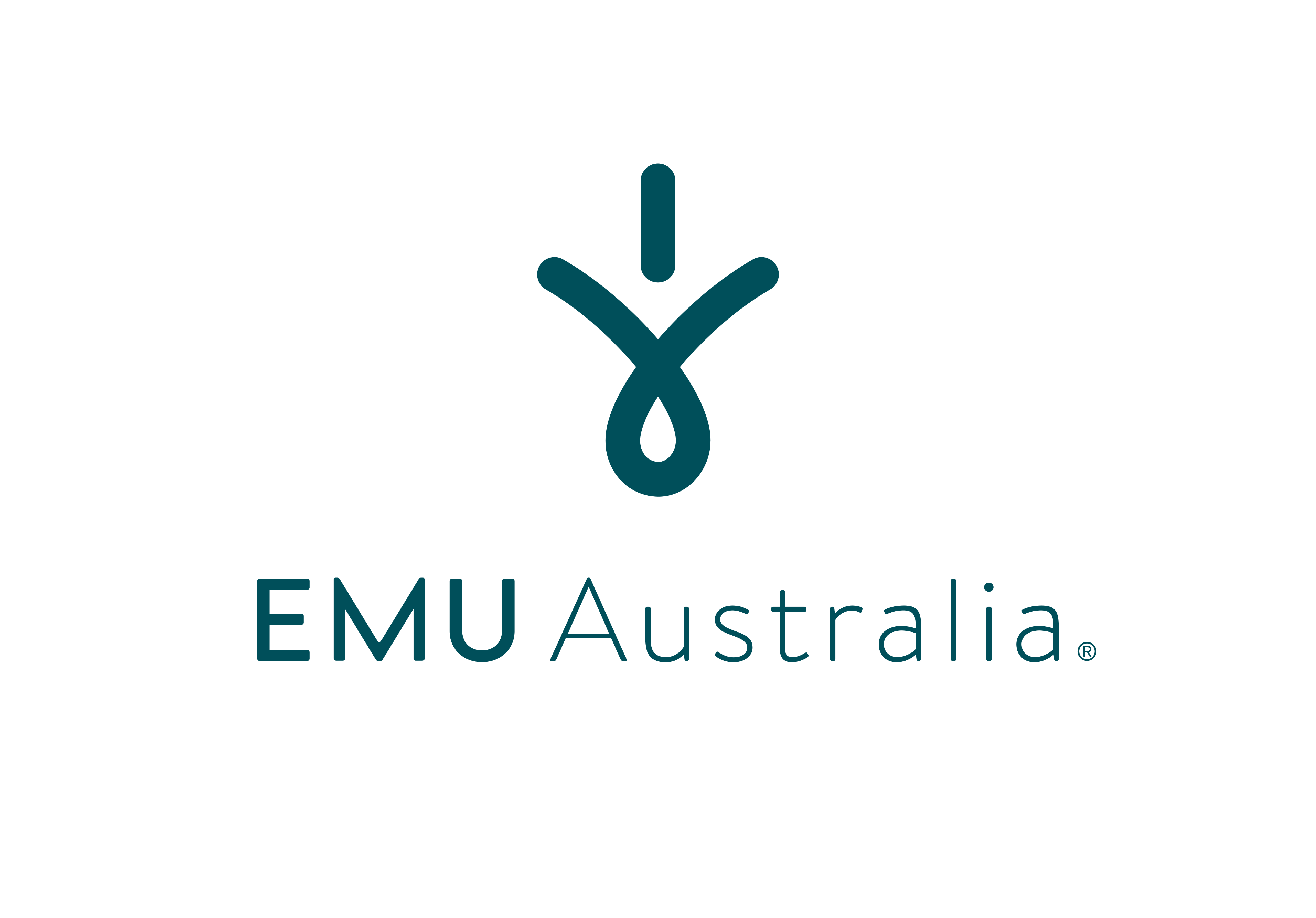 About EMU Australia
EMU is known to be inspired by innovating with sustainable and natural materials to create products that last. Starting with material selection, EMU Australia uses only the finest natural materials including the highest quality Merino wool, leather and sheepskin, that are world renowned for their super-natural qualities including next-to-skin softness, durability, innate versatility and technical benefits as well as being renewable, biodegradable 100% natural.
EMU Australia's wool has carried the Woolmark seal of approval for over a decade, guaranteeing its premium quality and authenticity.
EMU Australia is available in 70 countries and is carried by retailers like Urban Outfitters, Freepeople, Anthropologie, Sundance, Gravity Pope, Brown Thomas, Fashionette, La Rinascente, Harvey Nichols, Lane Crawford, David Jones and premium boutiques. 
Learn more about us here: emuaustralia.com. @EMUAustralia, #EMUAustralia #EverNatural 
Current job openings at EMU Australia