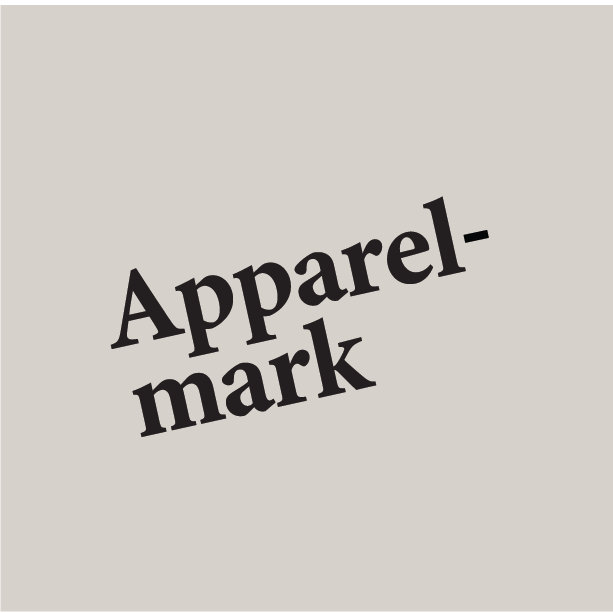 Apparelmark is a full-service technical design & development firm servicing startup's, emerging fashion brands and cutting-edge apparel projects. Our small but nimble team designs for, manages, develops and executes an ever increasing portfolio of brands that are leading the way for sustainable fashion, innovative fabric and clean visual appeal.
Current job openings at Apparelmark Design Group
Currently this employer doesn't have any openings.