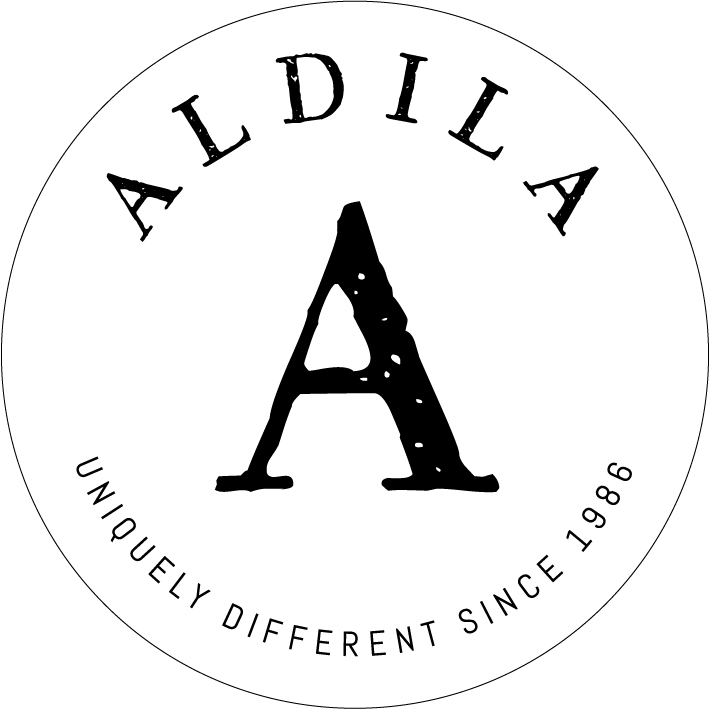 al | di | la
n. Italian word for "Beyond"
The Aldila experience starts when you walk in the door and the relationship continues for many years to come.
Since 1986, this Canadian owned and operated company strives to be the leader in women's fashion from business day to weekend casual. No matter what your personal style we have you covered with novelty brands like Joseph Ribkoff, Dolcezza, Up Pants, Yest, Soya Concept, Sympli, Mavi Jeans and many more. Our collections feature versatile, affordable and quality pieces for all occasions, day or evening. Our bold and colorful scarves and unique jewelry are a great add on to any stylish outfit. We continue to showcase new lines and designers to complement our classic favorites, and update our made in Vancouver private label Collection.
Our first location opened on Robson street in Vancouver and 30+ years later, this primarily women run business has expanded to six locations across Lower Mainland Vancouver, Kelowna and Calgary.
Women's fashion is ever changing and because every woman is uniquely different, Aldila Boutique goes 'beyond' your expectations.
Current job openings at Aldila