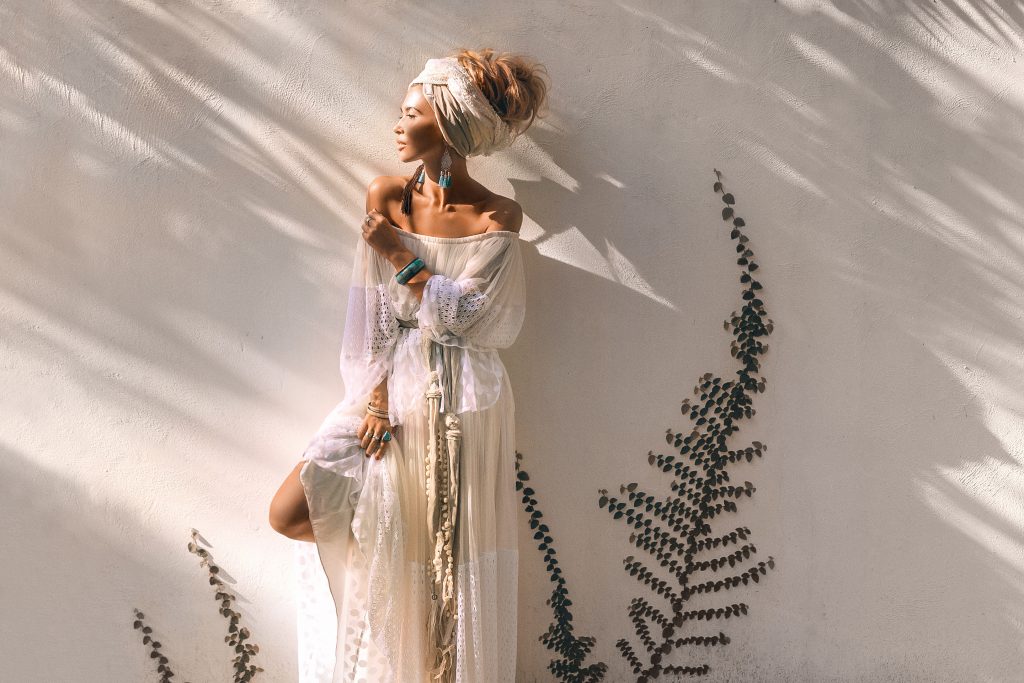 Two female entrepreneurs have launched a non-profit corporation to create more job opportunities in Canadian fashion and to put a spotlight on the country's industry.
Lidia Tesfamicael is a fashion designer and owns her own label, while Luxi Mathi has her own marketing company and is a makeup artist.
The pair founded the Canada Fashion Network (CFN) for several reasons, including to advocate for Canadian fashion on a national and international level, and to find solutions and resources for residents in the business, while creating job opportunities with a 'Made-In Canada' approach.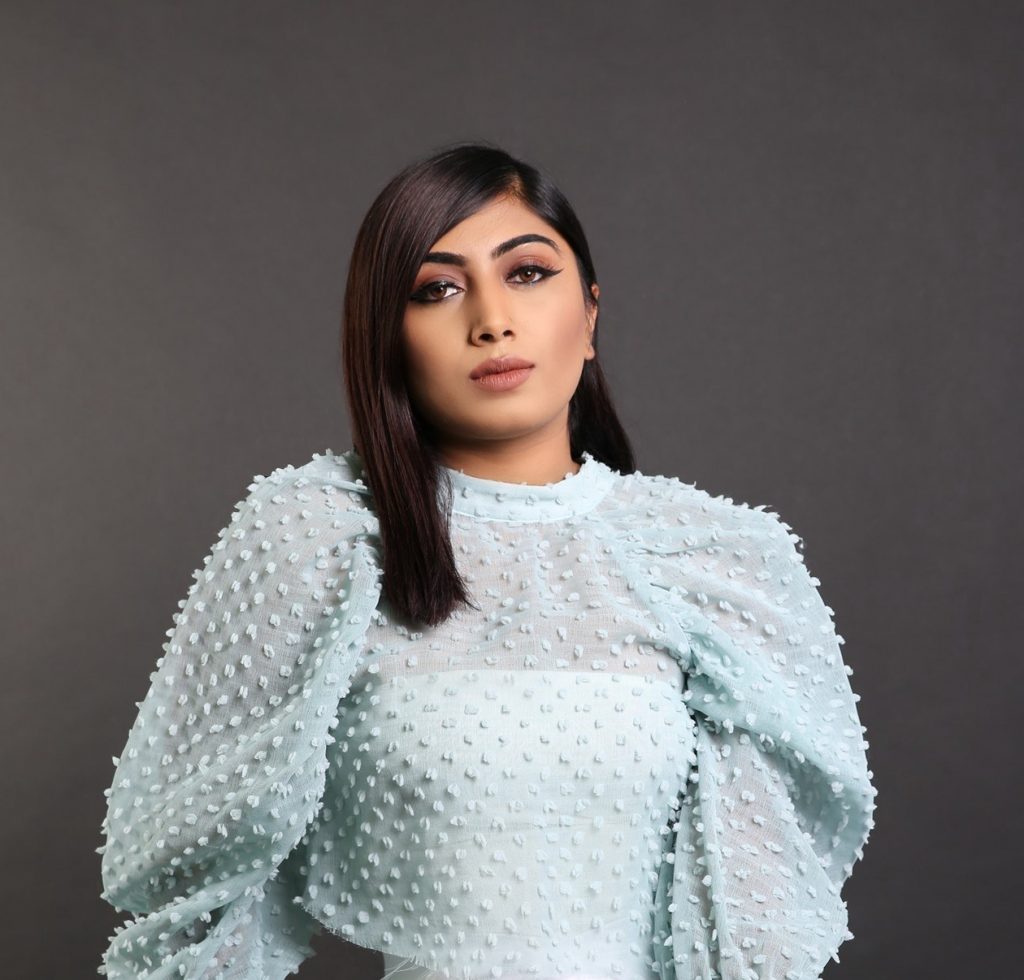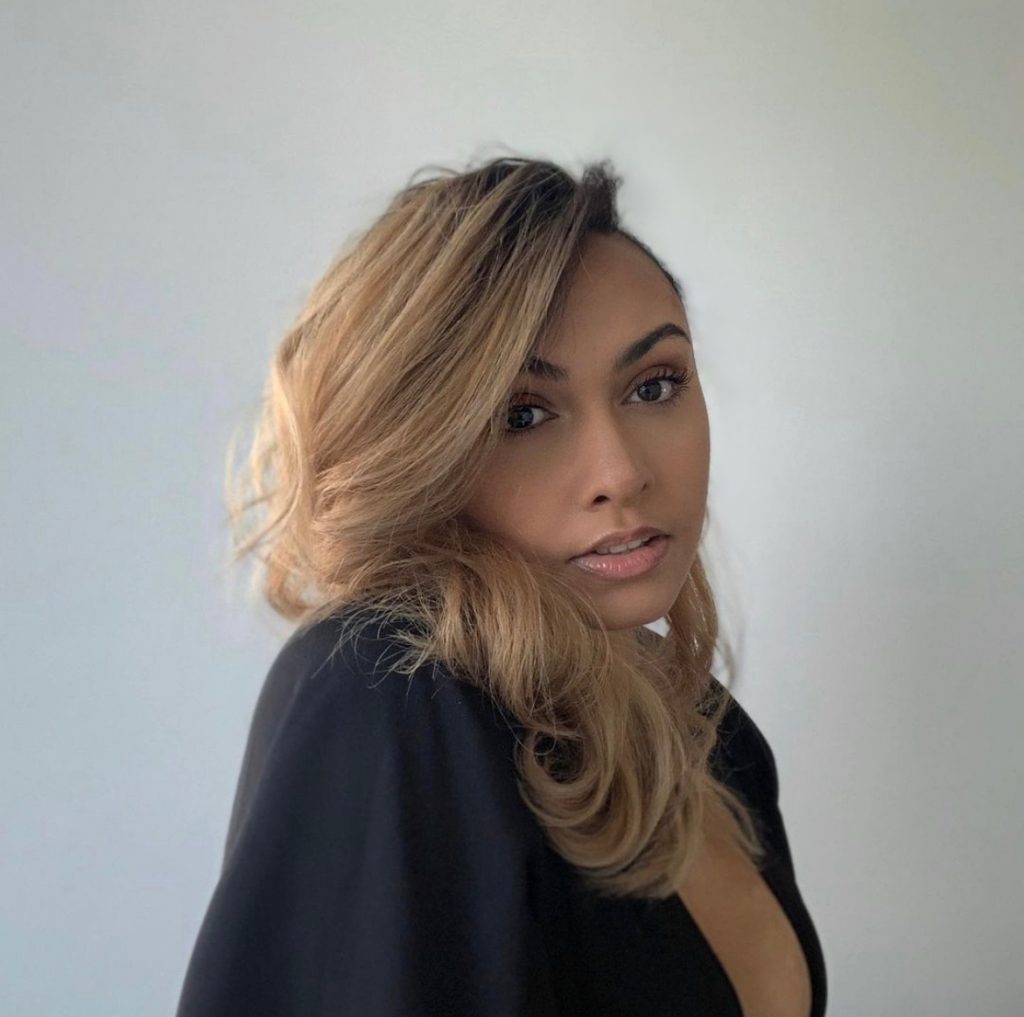 Luxi Mathi (left) and Lidia Tesfamicael of Canada Fashion Network
The two met through the industry, when Tesfamicael was working on community events and market research, and Mathi was helping to grow other fashion companies and creating jobs. In 2018, they decided to bring their vast experiences of the Canadian fashion industry together to launch the Ottawa Fashion Network, which was later renamed Canada Fashion Network.
After seeing how the COVID-19 pandemic impacted so many businesses in the country, with many stores forced close, and the shortage of personal protective equipment (PPE) because of reliance on other global allies for PPE — they knew it was time to make a push to raise awareness about Canada's fashion industry.
CFN is now on a mission to build a community for the fashion industry in Canada and strengthen the impact of Canadian fashion in the global economy. CFN says having 'Made-in Canada' fashion and production will advance the nation's economic infrastructure.
"Canada is so diverse, and we're really proud about our national identity being diverse," Mathi says in a phone interview with Style Nine to Five, "we find that when we compare ourselves to the other countries, we lack a fashion sector. So that's where Lidia and I really see that gap and we're trying to close it."
"Now it's coming to a point where our creatives are growing, and they're hungry, and they don't have a community to really grow and bridge themselves" Mathi says, "this whole industry is missing all these regulations and rules, and really infrastructure, and that's what Canada Fashion Network really aspires to take on."
Pointing out that many job opportunities are available in other countries, Tesfamicael says this is another reason it's so important to have a 'Made-in Canada' approach. 
"If we don't develop our sectors here in Canada, our skills here when it comes to manufacturing or production, will leave," Tesfamicael  says, raising the question, "how are we going to support Canadian made if everyone is leaving for jobs? We can't do this as a hobby."
Tesfamicael and Mathi say the first step CFN is taking is sparking a conversation about the country's current industry and its future — and the network is open to all supporters — including photographers, videographers, stylists, models, makeup artists, influencers, investors, and fashion enthusiasts.
"As a Black woman, I wanted to create a platform to change the stigma around Canadian fashion, and put my efforts to create equal opportunity for a better future in the industry," Tesfamicael said in a press release.
"Fashion is a form of art, and as Canadians, we have the fundamental right to exercise our freedom of expression through the clothing we wear, create, design, sell and/or purchase. To successfully achieve this, we have to create an environment that allows these individuals to succeed," Mathi said.
They said CFN has questionnaires and surveys to help boost the conversation among the fashion community and planning for workshops and events to bring people together.
Then, they say CFN will be tackling other issues the industry is facing, such as cultural awareness, fashion-related carbon emissions, job opportunities, resources, education, international development, legal representation, safety and financial aid.
To learn more about the Canada Fashion Network and to get involved in the conversation, you can go to its website. You can also find CFN on Instagram, Facebook and Twitter.
Thinking of getting into the fashion industry but aren't sure how to get your foot in the door? Style Nine to Five's Resume & Cover Letter Refresh will create a killer application package so you can start job-seeking with confidence.
Michelle Morton is a Toronto-based multimedia journalist with a passion for telling stories and the great outdoors. 
Feature Image: Adobe Stock