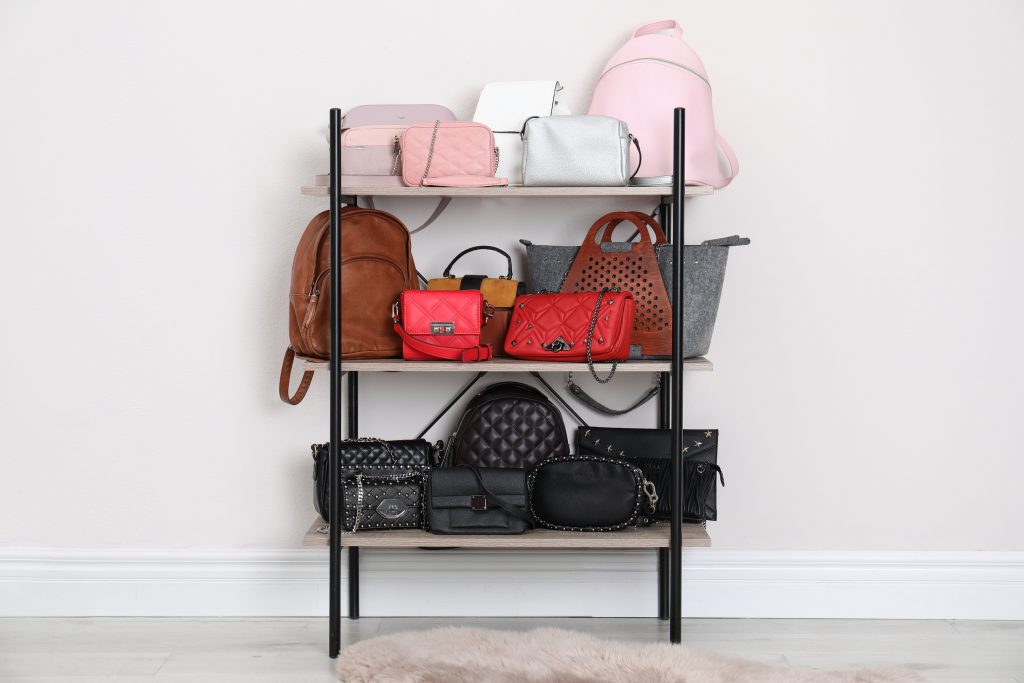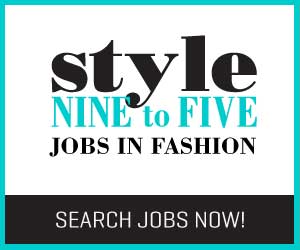 It's been nearly two months since the decision had to be made to temporarily close Vancouver-based Mine & Yours Co. due to COVID-19 hitting the country.
Owner of the luxury-resale boutique, Courtney Watkins, describes her store as a "brick, click and pop" because it's a brick and mortar store, online store, and it launches pop-up stores.
In March, Courtney was in Toronto about to launch the next Mine & Yours pop-up store when life for Canadians was beginning to take a turn, "I was watching a couple other businesses say they were closing their doors for two weeks," she said, and decided to cancel the pop-up event, then shut down the boutique temporarily.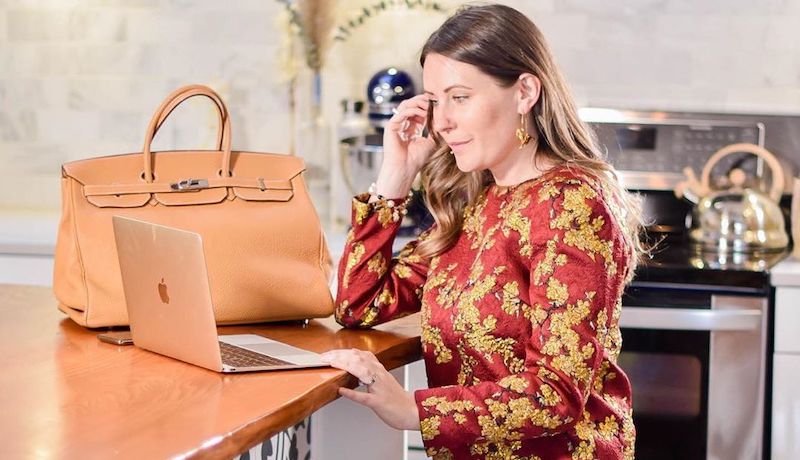 After the store was closed for one week, Courtney said the team decided to shift focus to online.
Courtney and her team said "'this is the time where if everyone's at home then everyone is going to be on their phones and everyone's going to be on their computers, so this is the time to really ramp up our online business,'" she said, "we decided to double down on our Instagram, which is such a great platform for us — that's where our clients live."
"Luckily with Vancouver, we weren't in full lockdown, so I could still have two people come into the store, and one person was in the back shooting and another person was in the front writing product description," Courtney said, "so we were still able to get a lot of new content up on the online store and that was really our focus," adding the team also made large markdowns on some items.
Shortly after that change in operation, Courtney said her online sales grew 60 per cent — which she was surprised to see.
Today "our online sales have more than doubled," Courtney said.
"Customers are online and they are shopping," Courtney said, "consumers are really being a little more careful about their dollar and I think that that's really helping the luxury resale market."
Now, not only do you have the option to shop Mine & Yours online, you can also go virtual shopping with Courtney and the team by making an appointment.
Courtney's tips to grow business online
Now is the time to pay for ads
"Ads are cheaper now than they've ever been before," Courtney said, "like Instagram and Google Adwords."
Courtney said Mine & Yours is "doubling down on our ads," and seeing "way more return on investment."
Use this time to connect with customers
Depending on your business, Courtney recommends using this time to connect with your current customers and to focus on building your audience by producing more online content.
Now that more people are home, including some individuals who are usually hard to contact, "someone you want to do an Instagram Live with, or you want to be on their podcast — I feel like now is the time to reach out and build those relationships," she said.
"Social media and our email is what most of our sales are coming from," Courtney said, "we're producing 20-40 stories a day, we're also uploading way more products to our online store."
Sign up for that class you've been thinking about
"I'm using this time to brush up even on my skills," Courtney said, mentioning she's taking a business of fashion course and instructing her staff to take classes as well.
"You'll probably be able to find content out there for free, and you have the time to be able to brush up on your skills for when we are busy and put them to use," Courtney said.
One hot tip from Courtney: keep an eye out for a 20 per cent off sale this week on a Mine & Yours Instagram Live on Wednesday, and on its website on Friday.
Inspiration image: Adobe Stock, by New Africa
By: Michelle Morton – Michelle is a Canadian multimedia journalist with a passion for telling stories, exploring the world, speaking for voices not heard, and of course, fashion!
Are you a job seeker? Find fashion jobs here.
Are you an employer? Post your fashion job here.
Don't forget to follow us on Instagram for the latest fashion jobs, career advice and fashion trends!