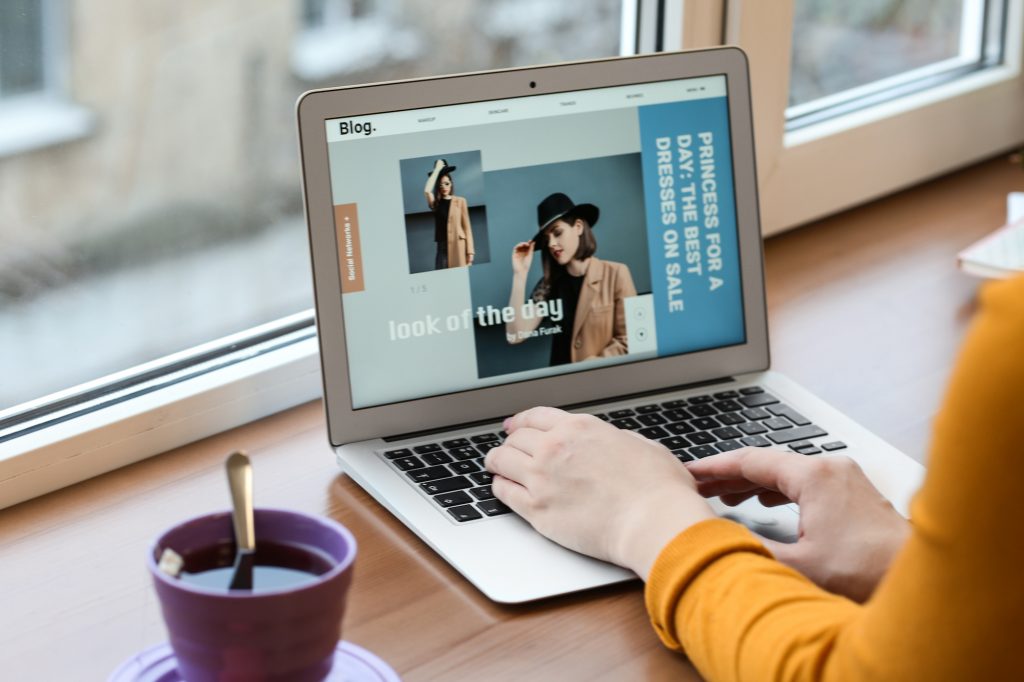 If you run an online retail business, your website is the face of your brand. You can do so much with social media, public relations and advertising, but your customers or potential customers will judge you directly by your website. This means websites that are optimized for desktop AND mobile devices. As a customer, you wouldn't want to shop in a brick and mortar store that was a mess, would you? No! You would walk right back out!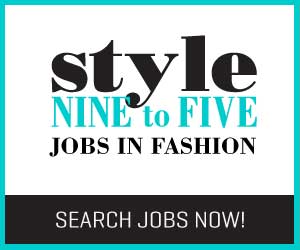 More and more people are turning to online shopping for convivence and ease. E-commerce businesses are growing steadily and that is due largely to their web design. Web designers are in huge demand and that will only increase. To excel in this field, formal post-secondary education isn't always necessary. If you have an eye and skill for graphic design, you can teach yourself a lot on the internet.
As a business, you want to make sure that you are finding the right person for you. If you own a fashion company, you want to hire someone who has experience in fashion. If you own a sporting goods business, you want to hire someone who has a strong interest in sports. Real-life experience goes a long way.
Hollie Holden from Holden Collective is a freelance web designer. Hollie has a BA in Fashion Studies, but now freelances doing web design work for fashion companies. We sat down with her to talk about the dos and don'ts of web design for e-commerce.
Not all e-commerce companies that start out stay in business. Many things can go wrong. One of those things – Photography. 'Budgets can be tight and it's tempting to use your phone for product shots but it makes SUCH a big difference when you pay somebody who knows what they are doing to take photographs for you. Photography is what sells the product and sets the tone for the brand,' explains Holden.
Look at it this way. In a store, you can physically pick something up and look at it. You can see all the details and know exactly what you're buying. If you can't make all that detail out in a photo, you're not going to make a purchase.
Another no-no? Not enough information. If you're selling clothing or shoes, provide an accurate sizing chart. If it's something that is one size, like make-up or an accessory, describe the item to your customer. 'Products need descriptions and within descriptions you can utilize key descriptor words for SEO which will result in higher traffic to your site, which means more orders. There is no point building a beautiful site and not optimizing it to be found on Google or other search engines!' says Holden.
Let's look at the things that work well. Make sure your website layout is user-friendly. Can your customer find what they are looking for and check out in a quick and easy manner? 'Figure out the most efficient way to organize your collection in the menu. From there, product pages need to be clean and organized.'
'Secondly, keep the homepage engaging for repeat customers! I can't stand a stale website where it only gets updated once every 6 months. Switch out your imagery and messaging at least once a week and your customers might end up discovering something new that they didn't realize was online last time' states Holden.
Web design can get pricey depending on what you want and what your vision is, but, it doesn't have to break the bank. If you're just starting out, there are ways to make a statement while you are still watching your bottom line. 'I would recommend using Shopify as your web platform and choosing one of their free theme templates to create the design. Shopify is good value for the most basic subscription and very user-friendly on the backend so you can get away with building something without needing a developer. When your site starts making money, then you can invest in web developers to add more custom features and build upon the solid base that you started' says Holden.
Hollie also leaves parting advice for both the e-commerce businesses and web developers of the future, 'be prepared to work 24/7, 365 days a year. E-commerce doesn't close the doors at night like a brick and mortar store'.
Photo courtesy of: Adobe Stock Images
By: Megan Renaud, Vancouver, @meganbrigette
For more fashion jobs in Vancouver, Toronto and all of Canada, visit our homepage for a full list of jobs. Looking for help writing your resume and cover letter? Check our Job Seeker services.