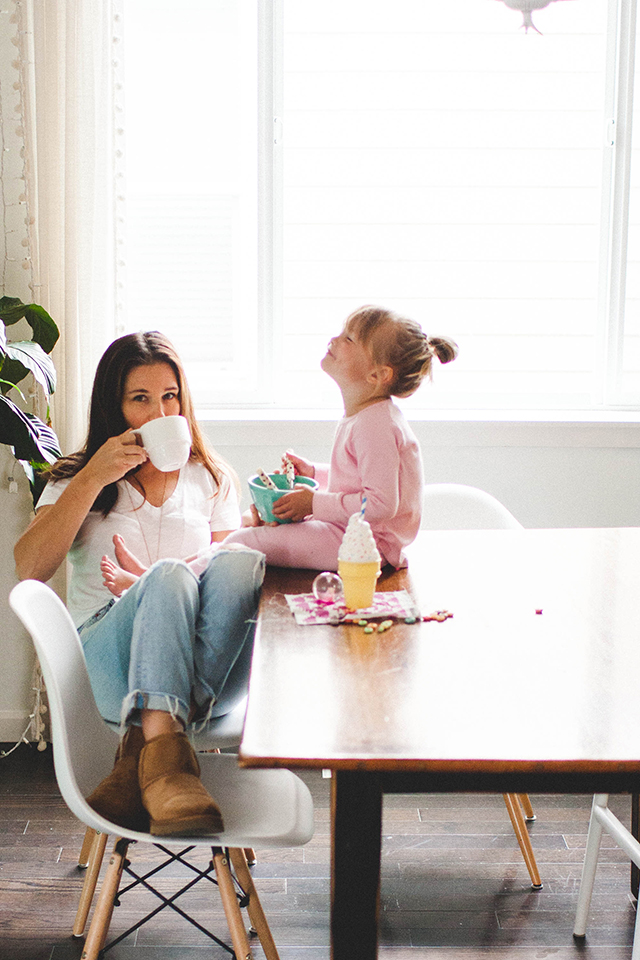 Find fashion career advice, internship opportunities, fashion job listings, style careers, retail jobs, job advice, fashion design jobs, social media and pr internships, stylist and buying jobs and more on Style Nine to Five!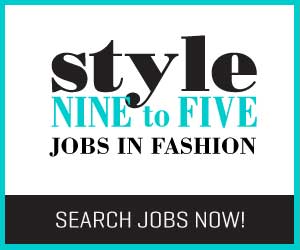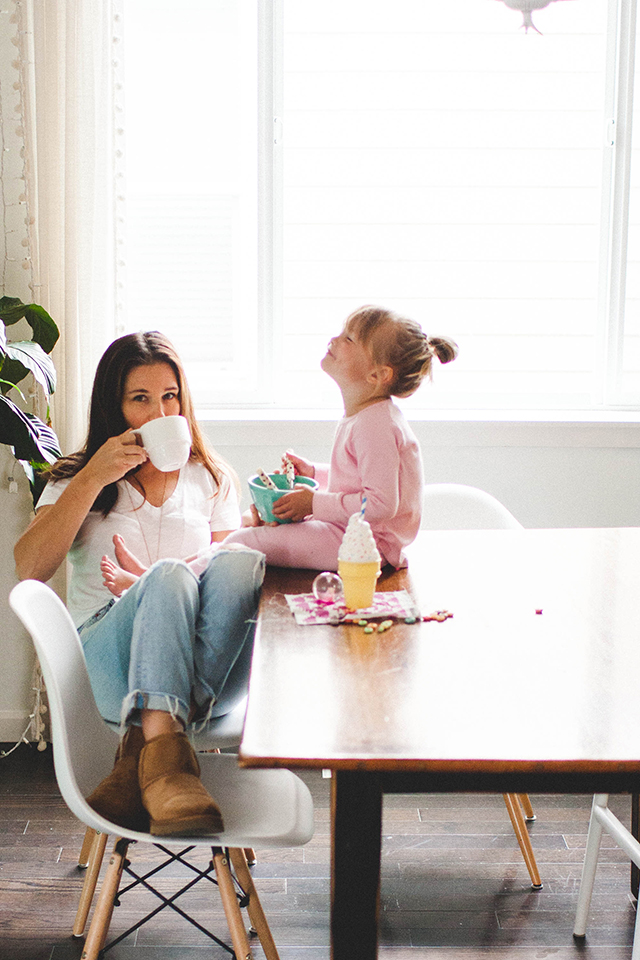 Mother's Day is fast approaching! It's a day to show your mom how much you love her and appreciate everything she does for you. With such an important day for an important lady in your life, you need to make sure you have a great gift to show her how much you care. If you're stuck on what to get your mom this year, we've compiled a great gift guide for you to work off of.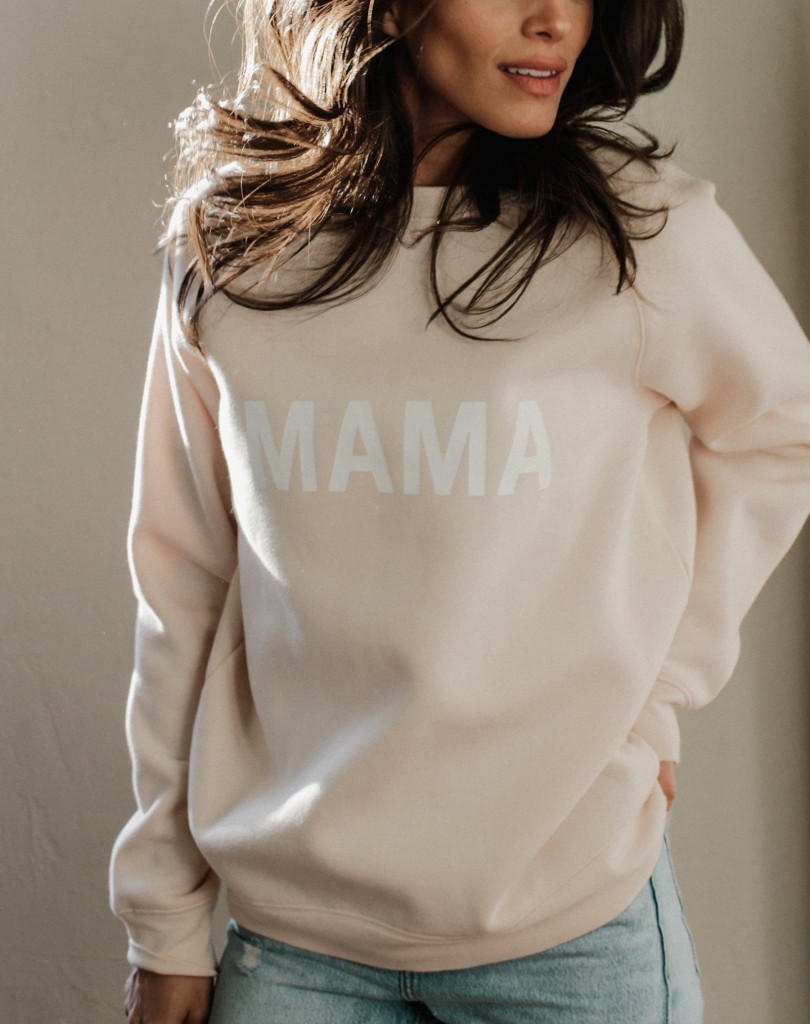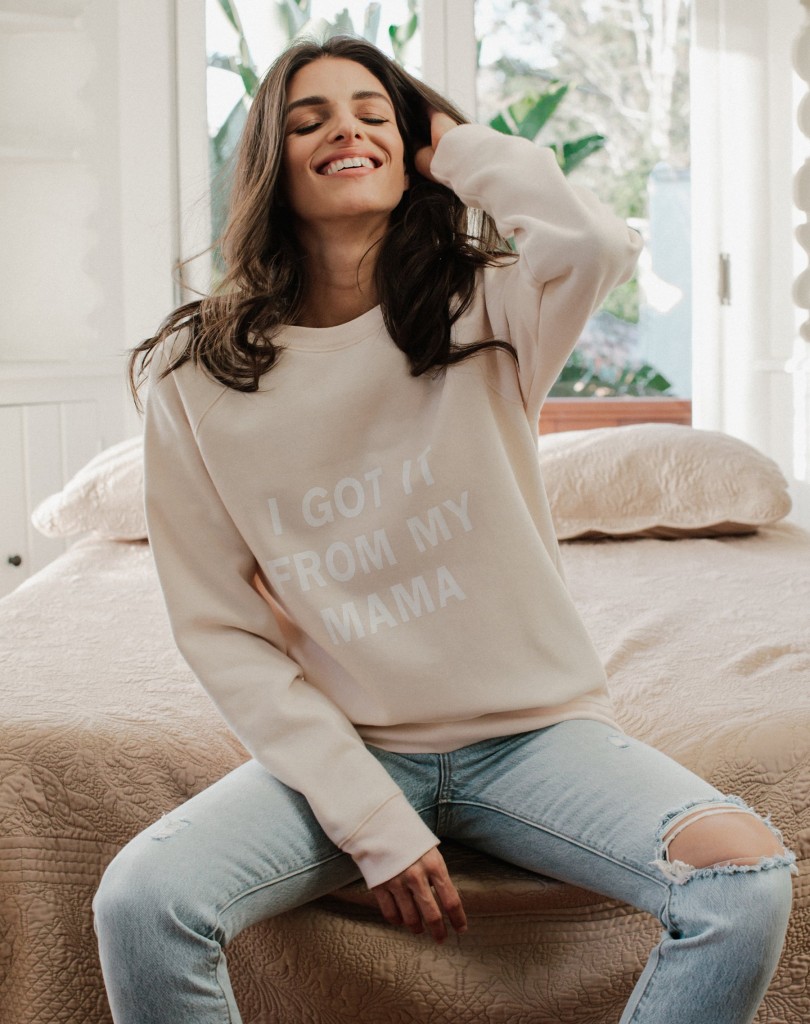 BRUNETTE the Label
Like last year, Brunette the Label has released a Mother's Day collection of crew neck sweaters. They come in black and pink with either 'MAMA' in bold or cursive. If you want to go the extra mile, you can also get a sweater to match that says 'I got it from my mama' in mini and adult sizes.
The MAMA bold classic crew neck sweatshirt – $79
The I GOT IT FROM MY MAMA classic crew neck sweatshirt – $79
*(These links should give you %15 off at checkout, IF not use code: babesclubchristie)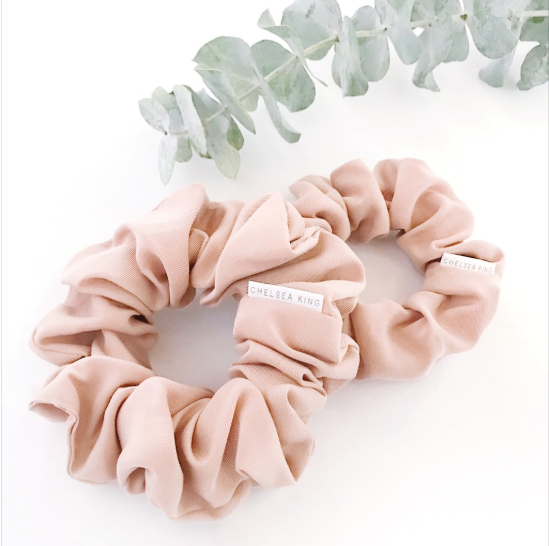 Chelsea King
If you're looking for a small something to go with flowers or a bottle of wine, Chelsea King has you covered. Not only do they do scrunchies for mom, but you can get a mama & me bundle in either blush or grey. There is no better way to rock a messy bun and save your hair from damage than a scrunchie!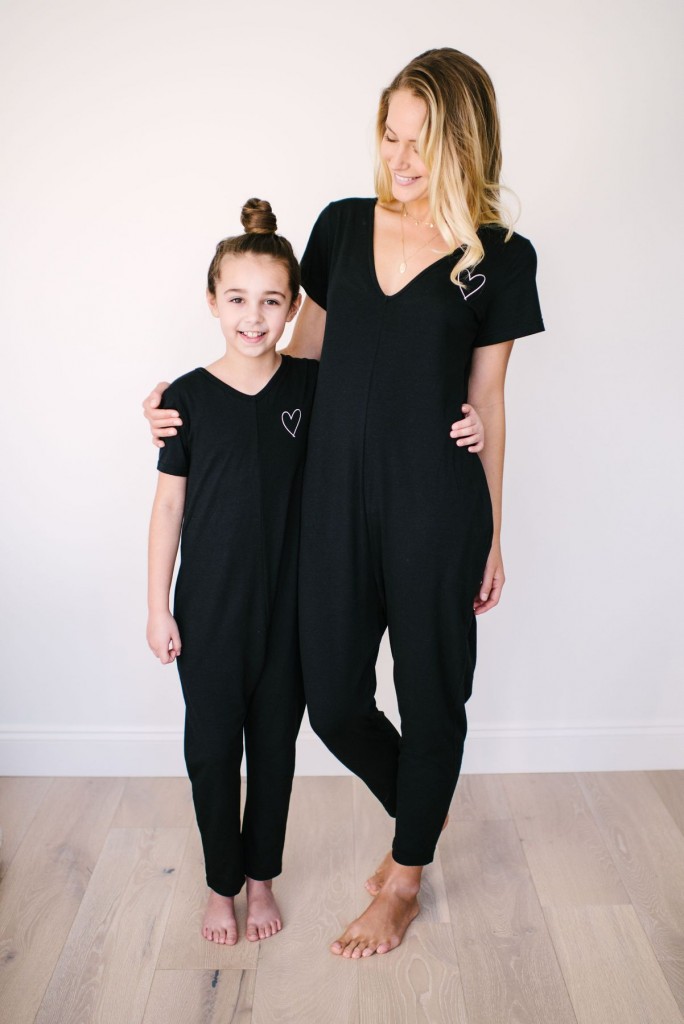 Smash + TESS
This year Smash + TESS have partnered with Alliance of Moms to create a romper with proceeds going directly to the not for profit. This romper is black with a heart and also comes in a mini version for the cutest Mother's Day Instagram post. These rompers are an online exclusive so order fast!
The Alliance of Moms X S+T 'with heart' Romper – $119
The Alliance of Moms X S+T 'with heart' Romper – $48 to $53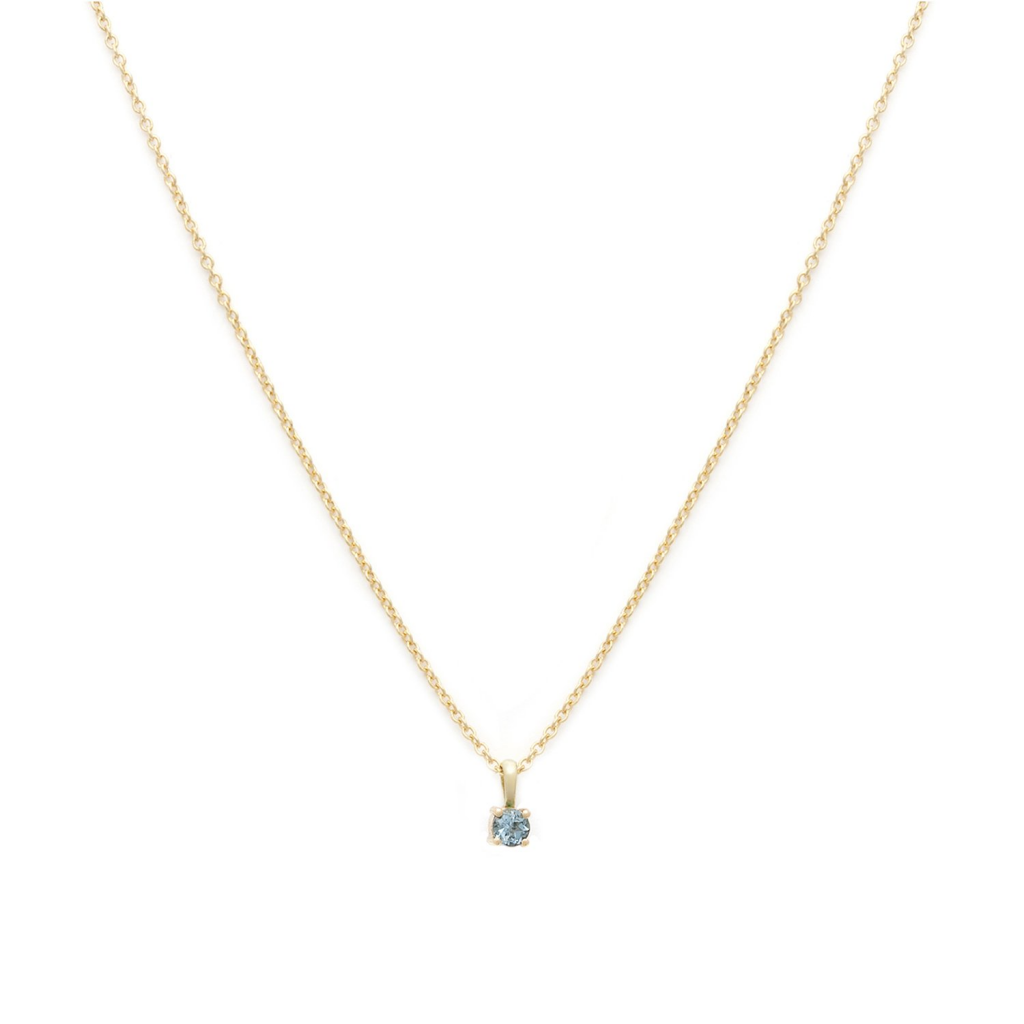 Leah Alexandra
What better way to show mom how much you love her than with a birthstone necklace.  In either a gold or silver chain, you are able to add up to 5 birthstones to represent you and your family. This is a nice, sentimental gift to keep you close to your mom's heart.
Birthstone necklace – starting at $105
K'Pure
K'pure Naturals has come out with a gift box this year with everything your mom needs for Mother's Day. The box is full of body oil, toner, cream, bath soak, a necklace and a custom hand drawn motherhood drawing. This box is a steal with the retail value at $147.
Inspirational image courtesy of:
By: Megan Renaud, Vancouver, @meganbrigette