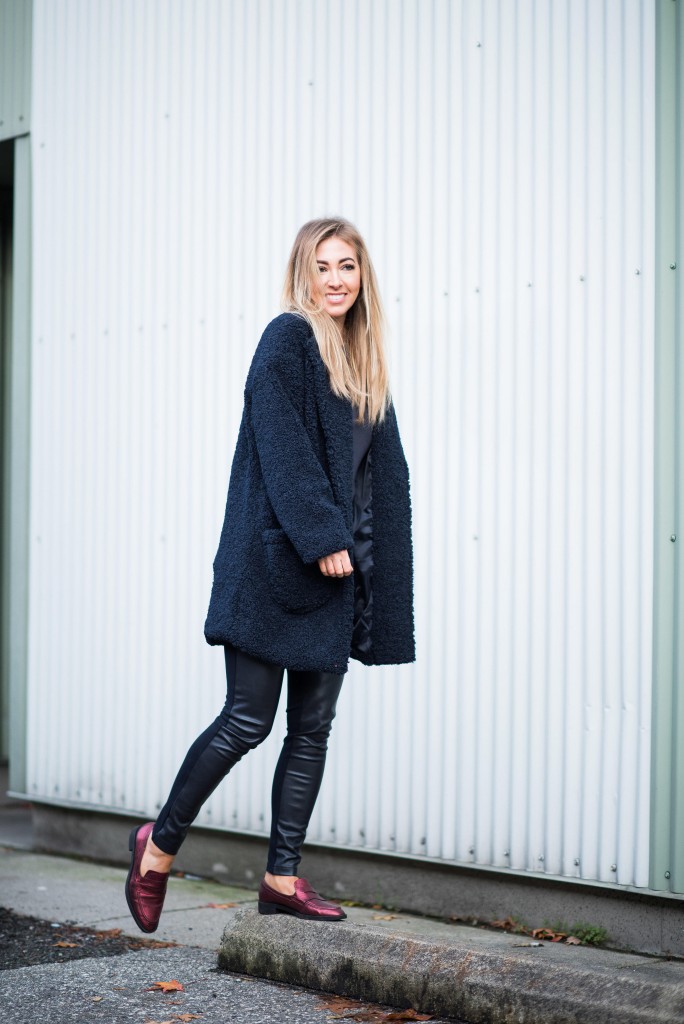 Have you ever wanted to find a career in the fashion industry? Well, now you can be one step closer to landing your dream job because Style Nine to Five is hosting its first Fashion Career Workshop in Vancouver this month.
On March 24, our founder Christie Lohr will be hosting a career workshop at Brain Station, where attendees will learn in two hours what they might learn attending fashion school. During the workshop, Christie will be sharing everything she's learned in her career.
The core focus of the workshop is to enlighten and inform creative women and men around key topics surrounding landing your dream job in the fashion industry.
You know the 'Fashion Experts' on TV? Want to be a stylist for the movies or magazines? Learn what first step you should take! Or if you're already in the industry but aren't progressing, Christie will tell you how!
During the workshop, attendees will get to share what company they would like to work for and Christie will help facilitate an introduction. She will also help attendees write an amazing resume and cover letter and teach them what it takes to stand out from other applicants.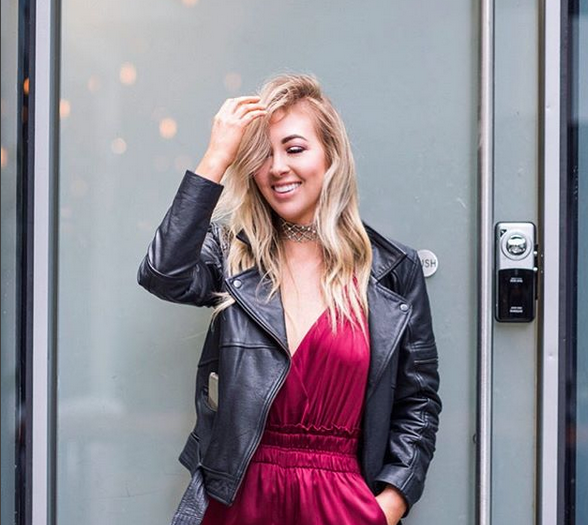 Event Details
When: March 24, 2018, 10AM-12PM
Where: BrainStation, #400 – 455 Granville, Classroom C. If you're early, or want to chat after class, there's a coffee shop downstairs called Quantum.
What to bring: Your laptop, an idea of what company you want to work for, and your current cover letter and resume (saved on your computer is fine).
Price: The workshop is $149 and tickets can be purchased online here. Keep in mind that there are only 12 spots and they're expected to sell fast!