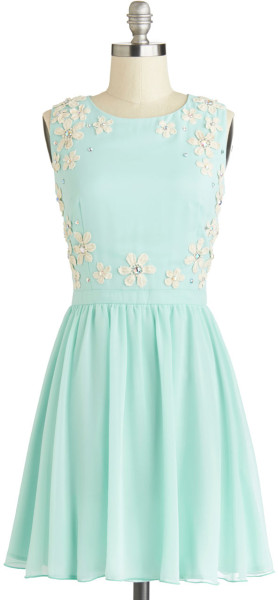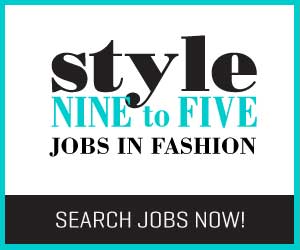 It's a new year and a new you- but unfortunately, your closet is still the same old same. The new spring trends are starting to hit stores, so now is the perfect time to give your wardrobe a makeover, too! But there's no worse feeling than donating an item and then realizing that you shouldn't have. But never fear! Here's a list of what to keep and what to donate to make your wardrobe ready for the new year.
To Keep:
Anything pastel: While no one is shocked, pastels will indeed be back in style this spring, so hold on to anything in muted shades of lilac, mint and butter yellow! Freshen them up by pairing them with white and clean lines.
Button-up blouses: Once a blah basic, these babies were all over the runway from Viktor and Rolf's punky version to Alexander Wang's shocking unbuttoned versions. Wear one in place of a t-shirt for an unexpected look.
Lacey crop tops: While they only seem fit for outdoor concerts, they are also super chic for an evening out when paired with a pencil skirt, a la Dolce and Gabbana's ss '14 show.
Cool sweatshirts: Cool kid label Kenzo is still churning out the sweatshirts every It Girl wants to be photographed in- so keep your embellished sweatshirt around!
To Donate:
High-low skirts: They've had their moment in the sun. Try a midi skirt or handkerchief hem for a more of-the-moment statement hem.
Neons: It's time to set down your day-glo brights in favor of other colours- think vibrant, juicy colours like red or bold blue. After all, even the girls in Spring Breakers didn't wear neon all the time!
Platform-soled heels: Sky high with a raised front, they are a comfortable alternative to the stiletto..But this season you're better off in a more understated, pointy-toed pump. After seasons of crazy shoes, try on something more understated for size!
To purchase the "keepers":
ModCloth  Pastel dress, $99.99
Uniqlo Blouse, $49.90
Love Street Lacey crop top, $13.75
Kenzo Sweatshirt, $310 available at Net-A-Porter
By: Morgan Mullin
Are you an employer? Post your fashion job here.
Are you a job seeker? Find fashion jobs here.