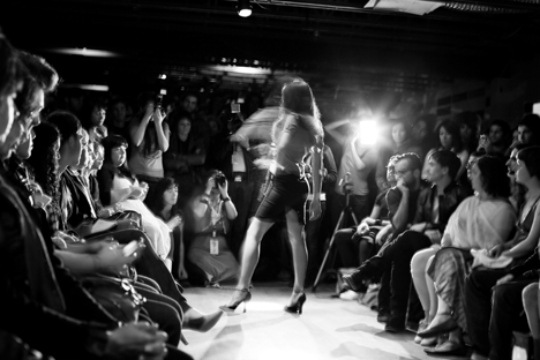 Midnight Poutine covers the news, events and cultural goings-on of la belle ville, so check it out daily and you'll never miss out on all that Montreal has to offer. Bookmark the fashion section and stay in the know of the latest stylish events, exhibitions, store openings and street style.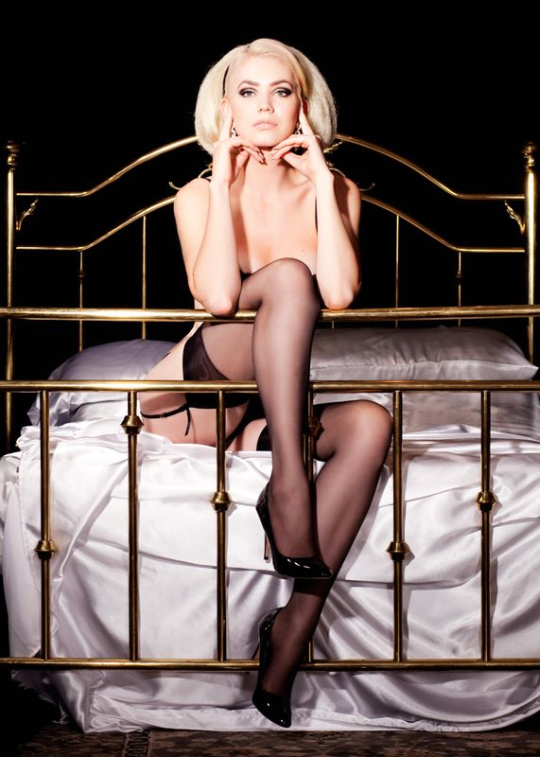 Fashionista 514 is the personal blog of makeup artist and designer Robyn Chalmers that documents her inspirations and daily life, with plenty of outfit posts, event recaps, beauty ideas and tutorials. Her look is glamorous and dramatic but still effortless, with ample inspiration for how to inject some old-school elegance into your wardrobe.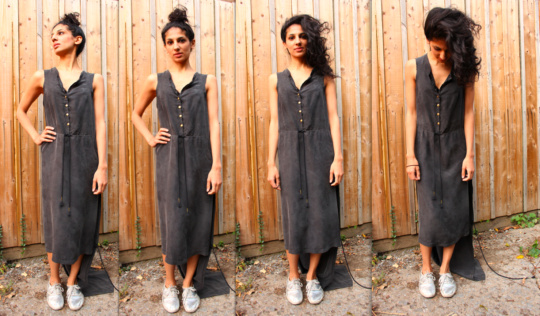 Personal stylist Raji Sohal infuses her blog with a fresh perspective on fashion and style, with runway reviews and unique how-tos for incorporating more trendy pieces into your daily rotation. Featured on FLARE.com as one of their favourite Canadian bloggers and a frequent contributor to CBC Radio One, Raji is definitely a blogger to watch as part of Montreal's growing fashion set.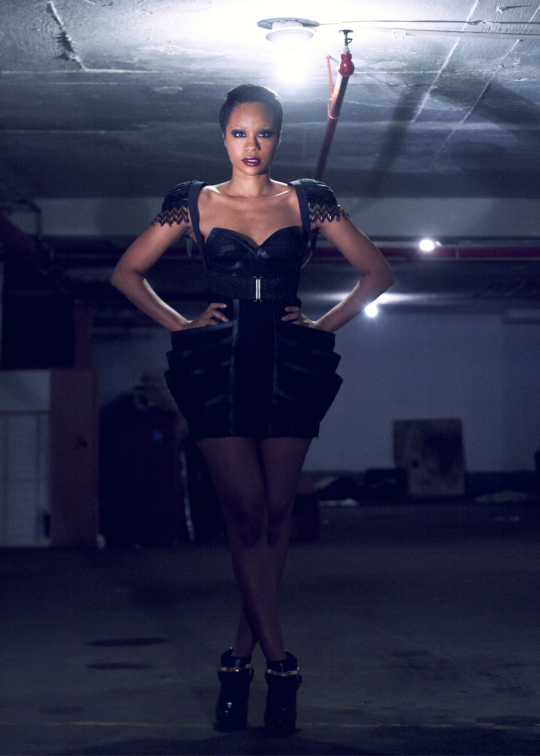 Candice Pantin is the author behind Montreal in Fashion, a blog dedicated to relishing and dissecting all the stylish goings-on in Montreal. An extensive collection of personal style photography showcases her flair for finding the perfect vintage pieces to fit with her casual-chic ensembles, as well as strikingly dramatic looks that stand out any night of the week.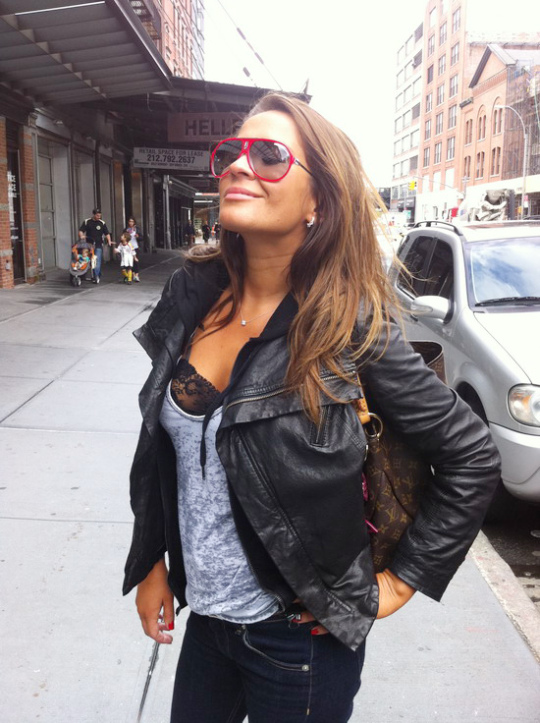 Mui Koridi uses her eponymous blog to share insight on accessible fashion, street style, trends and the latest celeb news. Her dynamic site includes numerous photos and videos showcasing her talent for the crafting the perfect outfit for any event, as well as updates on designer collections and celeb-inspired trends.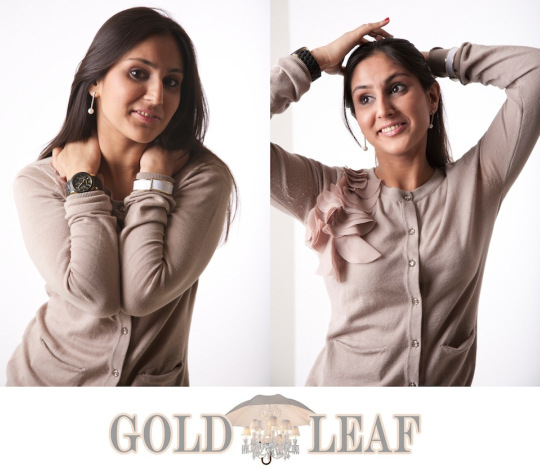 Gold Leaf is a showcase for beautiful design, whether it's architecture and interiors or high-fashion haute couture. Gorgeous photos highlight choice editorials that reveal must-adopt fashion and beauty trends, while personal photography offers an insider's look at all the style-savvy events about town.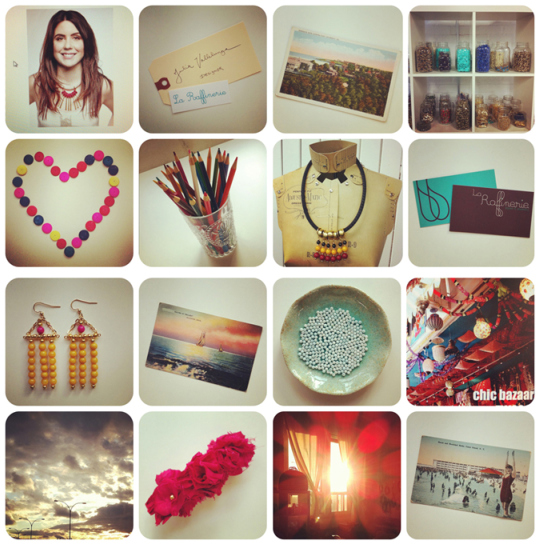 Julia Vallelunga is the vintage-loving, jewellery-making fashion lover behind Montreal's La Raffinerie. The blog features unique and stunning imagery of her daily outings, inspirations and of course, her gorgeous jewellery (her statement necklaces are on our holiday wishlists!). The blogger/designer extraordinaire has recently collaborated with retail powerhouse Anthropologie, giving readers and shoppers even more to talk about.
By: Sara Constantineau, Toronto
You should follow me on Twitter @sara_rochelle.
Are you an employer? Post your job here.
Are you a job seeker? Find fashion jobs here.