Now that October is well underway, we wanted to kick off the new week by recapping all our favourite Style Nine to Five articles from the week prior, just to ensure we're all on the same page when it comes to the world of SNTF fashion. From a Q&A with the founder and designer of Poppy & Peonies to the hippest hats for fall, here are the top articles from last week.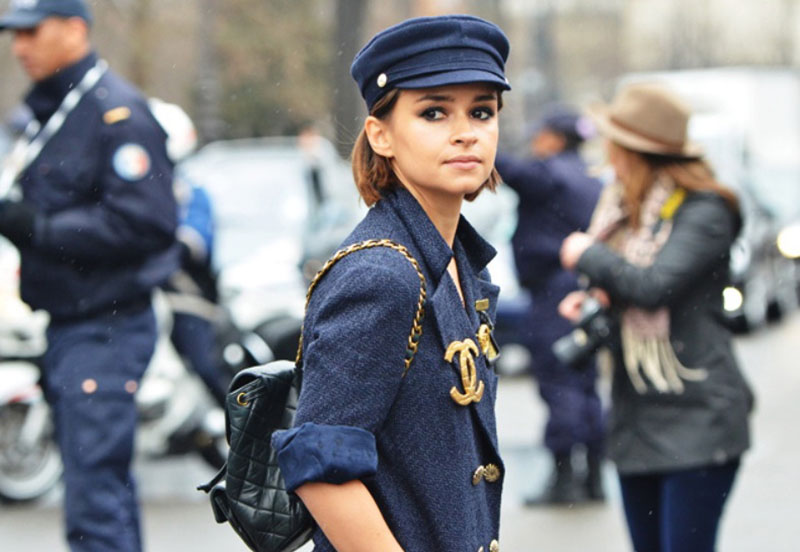 5 Hat Trends To Try This Fall
The most favoured season has finally arrived and we can hardly wait for all the stunning fall fashion looks we're going to try. With cooler temperatures comes better hair days and more opportunities for our sense of fashion to shine, and we have rounded up a few must-try hat trends to add street cred to all your fall looks. These aren't hats to wear when you have a bad hair day and need something to cover up- on the contrary, hats are a major staple for this season, and must be worn as you would a coveted accessory. Keeping warm while still looking on trend will be effortless for you after you get some inspiration for your next shopping trip. Read the full post here.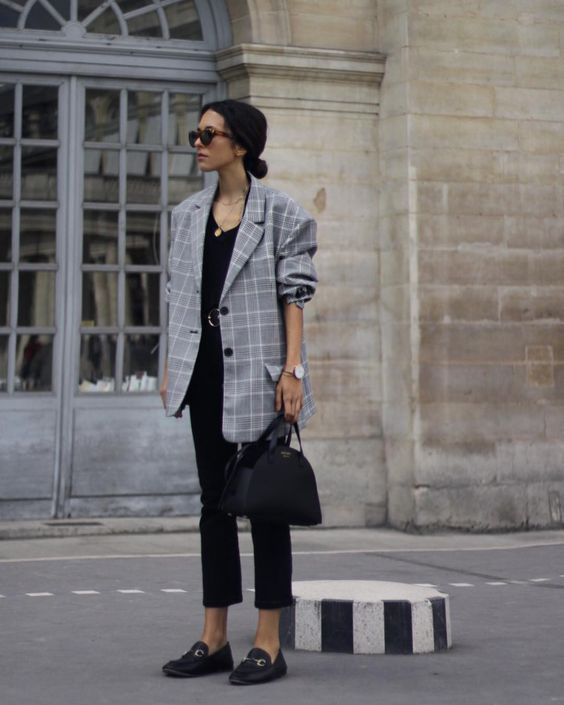 Trend Alert: Oversized Suits
It looks like the noted line "fit is everything" has become obsolete. Avant-garde fashion is continuously growing and oversized clothes are officially the new thing as it has been affirmed by a number of luxury brands such as Alexander Wang and Balenciaga. While many still choose to be old school and lean towards the perfect fitted look when going to a night out, stylists and fashion goers today are encouraging everyone the fashion principle of less emphasis on the human figure but rather, appreciating the garment as a whole and embracing the harmony between comfort and style. The trend has caused mixed reactions however we've compiled a few oversized suit looks that will potentially make you appreciate it better. Read the full post here.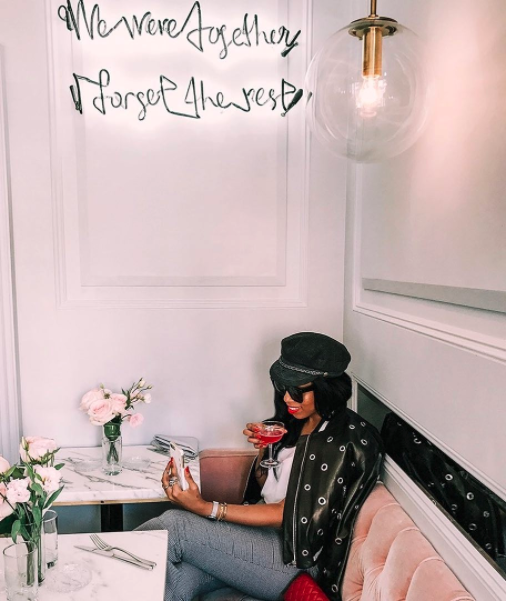 5 Fall Trends on Instagram Now
Fall is such a big season for fashion, between the September shows and all the extra layers we get to wear as it gets colder we're pretty busy keeping up. Staying on top of the shows, scouring the magazine shelves and hours of pinning your favourite looks can pretty much become a part-time job. Our favourite way to get outfit inspiration hands down has to be Instagram!  We're breaking down our must-have trends for fall with the help of some of our fave style muses! Read the full post here.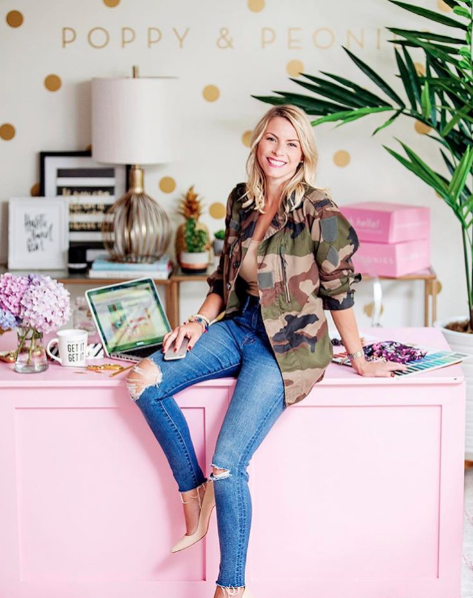 Q&A with Natalie Dusome founder of Poppy & Peonies
If you haven't heard of Toronto-based handbag brand Poppy & Peonies before, you're going to be really glad that you did. Created and designed by Natalie Dusome, Poppy & Peonies offers trendy, affordable and versatile bags that can be worn multiple ways. Style Nine to Five had the chance to chat with Natalie, who has not only built and grown the business by herself, but she has done so while raising a family. Read on to learn more about Natalie and how she started Poppy & Peonies and where she sees the brand headed in the future. Shop the full post here.
Inspirational Image
Image courtesy of @_NathalieMartin
Image courtesy of The Worldwide Wardrobe
Image courtesy of deborabrosa
Image courtesy of @Darling_Tee
Image courtesy of Poppy & Peonies

By Ainsley Smith, Toronto, @ainsleysmithy
Are you an employer? Post your fashion job here.
Are you a job seeker? Find fashion jobs here.
Don't forget to follow us on Instagram for the latest fashion jobs, career advice and fashion trends!