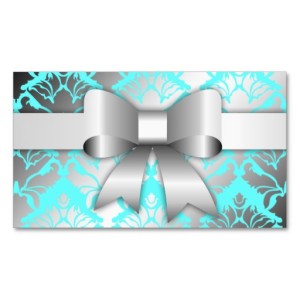 Is there an amazing fashion company (boutique, designer, showroom, etc) you think should be posting with us who aren't already? Tweet at them with @StyleNineToFive and if they reply, they'll get 1 free job posting! It's THAT simple!
* Companies must not already be Style Nine to Five customers.
Are you an employer? Post your fashion job here.
Are you a job seeker? Find fashion jobs here.