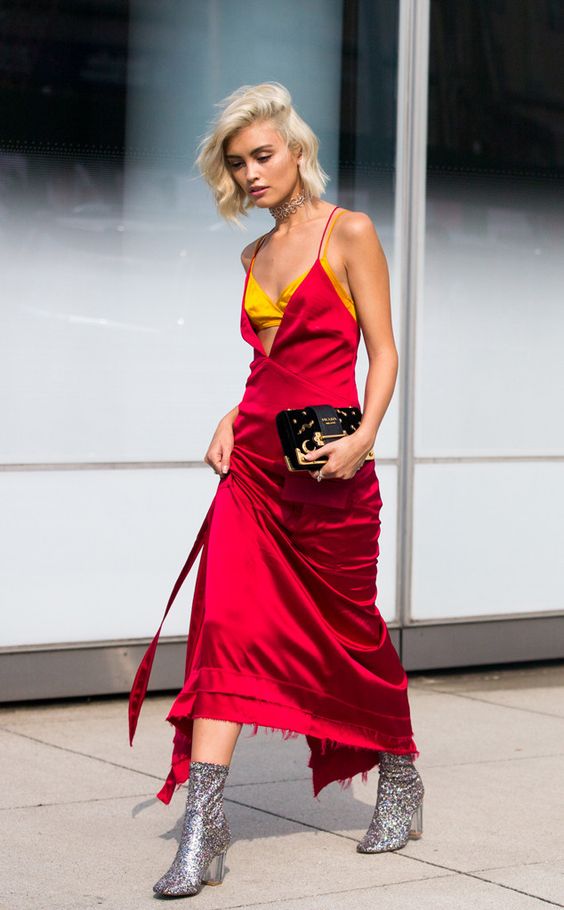 There's nothing more exciting than the anticipation of a new season and all of the changes that it brings. The start of a new season typically has us at the conclusion that we need an entirely new wardrobe. As exciting as this might sound, it often results in frustration and a serious lack of funds. It takes a lot of planning between work wear, casual wear, and evening attire to figure out what is necessary for our closets and what is worth investing in. Rather than buying an entirely new wardrobe, we wanted to share with you a few key statement pieces that will have you looking effortlessly chic throughout the year so you can still look fabulous without breaking the bank.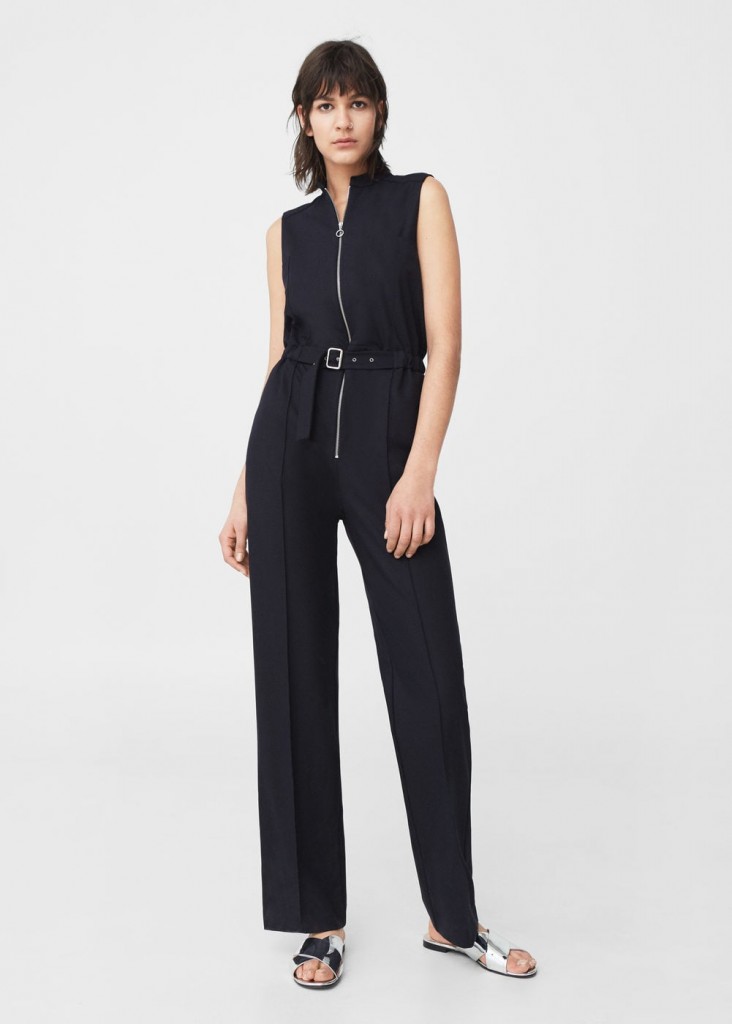 Jumpsuits
Like all things resurrected from the past, the jumpsuit is a key piece for every woman's wardrobe. Not only will it be the easiest and most comfortable piece you own, but it will have everyone feeding you compliments on all occasions. It's the definition of effortless and a year round staple as it serves as a great base to layer jackets and tops underneath, and can be styled with everything from a heel to a sneaker. The key is all in the tailoring; you want the proportions to fit you like second skin and flatter every asset.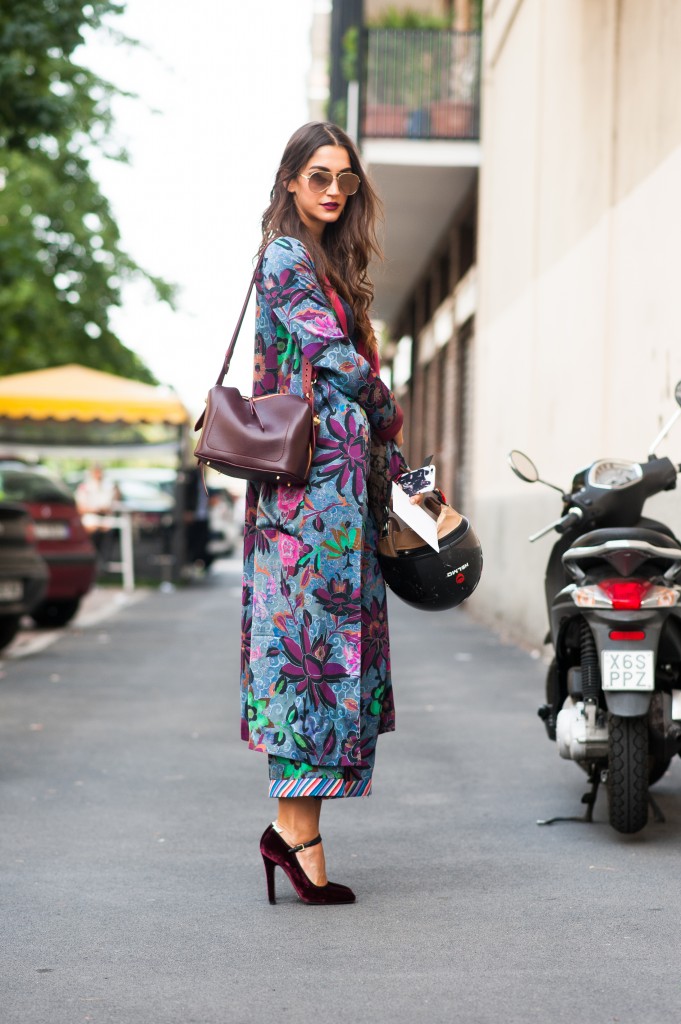 Kimono
Trying to figure out the middle ground between fresh out of the shower and elegant sophistication can be a little difficult with the kimono, but it makes a fabulous statement with its long line bodice and wide sleeves. There is an element of luxury when wearing the kimono jacket, and choosing a rich black or soft blush can take your LBD to another level.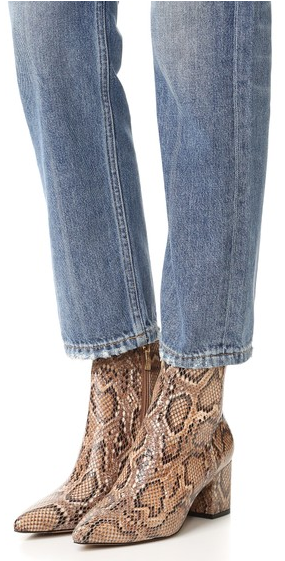 The Booties
Booties are no longer just for fall and winter; they are a year round staple. From mini skirts to dresses, the versatility this style brings will revamp every outfit for any occasion and have you making a serious statement. The bootie has far surpassed its classic black color since it has been introduced in various colors, prints, and textures to reflect all styles and personalities.
Metallic Everything
Metallic is no longer just a holiday go to but is seen as the new closet essential. It's a fun way to be fashion forward whether your style is polished and classic or edgy and vibrant depending on the colour and texture you work with. From classic silver to eye-popping metallic pink, having a piece like a shoe or a pleated skirt in this fabric will bring a fresh element to your style.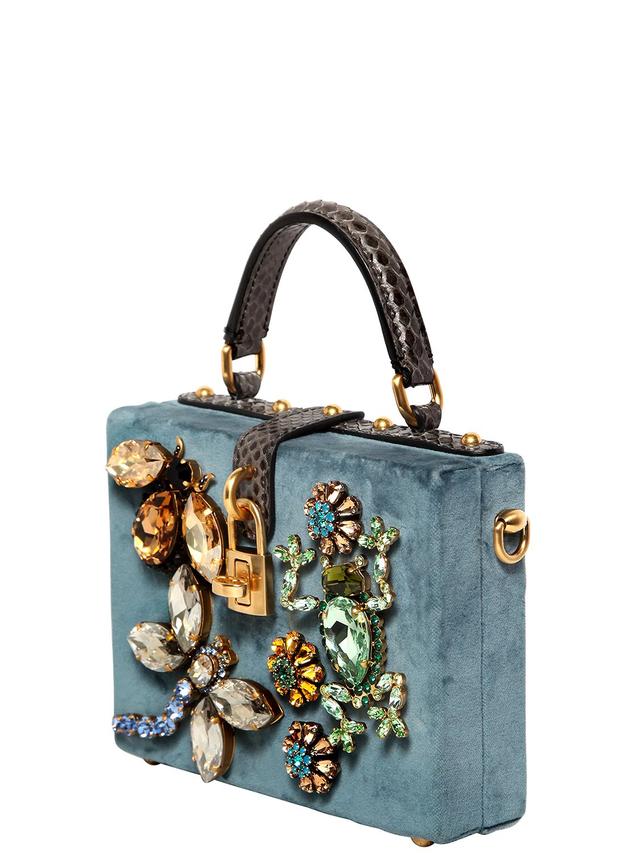 Embellished Bag
Whether it's jewels or an animal print, the embellished bag is a must-have closet necessity. Don't categorize it strictly for fancy evenings out, the embellished bag is meant to add a splash to the simplest of outfits for the ultimate fashion-forward look.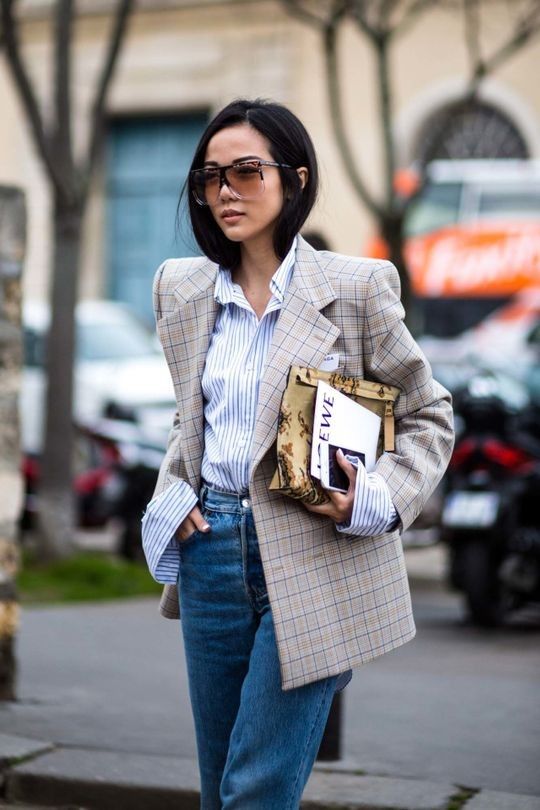 Oversized Blazer
Stealing your dad, brother's or boyfriend's clothes has become a trend again and we are all hunting for the perfect oversized blazer. It's all about the effortless idea of throwing on an oversized jacket to add a touch of structure a la cool French girl. Starting with a gingham or check print will get you excited to wear blazers outside of work.
The Wrap Dress
Cooling off in a lightweight wrap dress is giving us all the feels for the warm months ahead. Choosing a cotton or linen fabric is a great replacement for the t-shirt dress and will be your go to from running errands to running the office. The wrap dress will last you through the seasons by layering t-shirts, blouses, and turtlenecks underneath to show versatility. If you're really into the wrap dress, grab one in silk for evening attire. 
Inspiration Image
Courtesy of Pinterest
Product Description
1. Zip Long Jumpsuit, $129, available at Mango
2. Kimono Street Style provided by Pinterest
3. Steven by Steve Madden, Bollie Booties, $112, available at Shopbop
4. Topshop Satin Frill Skirt, $85, available at Topshop
5. Dolce & Gabbana, Velvet Embellished Bag, $4800, available at Endource
6. Oversize Blazer Street Style provided by Pinterest
7. L'Academie, The Sleeveless Wrap Dress, $268, available at Revolve
By: Ivana Pavkovic, Toronto, @iforeveronvacation
Are you an employer? Post your fashion job here.
Are you a job seeker? Find fashion jobs here.
Don't forget to follow us on Instagram for the latest fashion jobs, career advice and fashion trends!