If you don't recognize Leila Bani, chances are you will recognize her work. Leila is a Vancouver stylist and is well known for incredible editorial work.  Her work has made it into publications like, GQ, Emmy, Flare, Fashion, NUVO, Montecristo, The Editorial, Elle Canada, NYLON, ID, and Flaunt. Not only has she been featured in those publications, Leila does more than just style; she brings the clothes to life with her unique touch. As one of Vancouver's top stylists, she continues to show the world how fashion is an art form and we were lucky enough to have her spare some time to answer some questions for us.
SNTF: We are in love with your work as a stylist, tell us what a typical day is like for you?
LB: Aww, thanks for that. The beauty of this job is that there aren't really typical days. I could be on set for the day in studio or for a week, at some random location. I do spend a lot of time sourcing and shopping all over the place. It could be for some fresh looks to pull for an editorial or for say, a bathrobe for a dog (this was an actual request).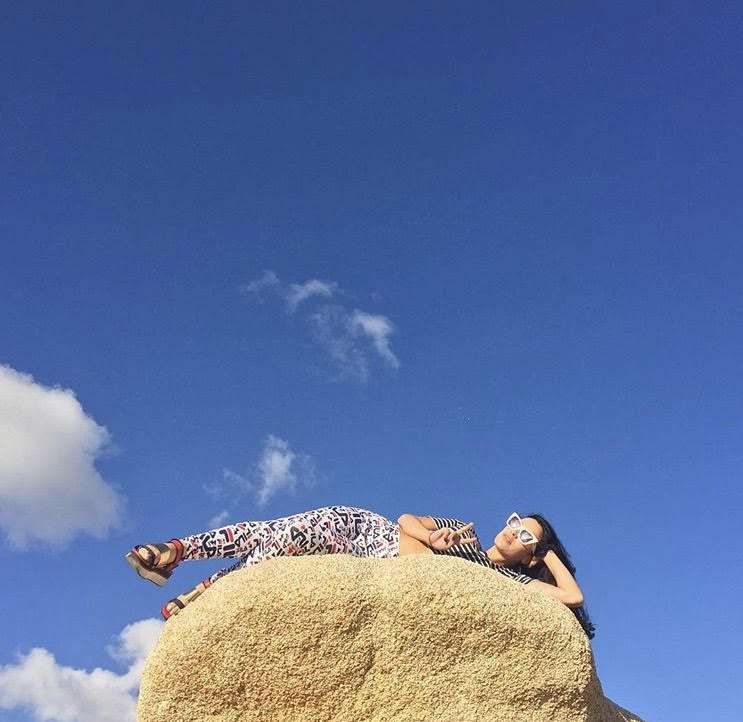 SNTF: How did you get involved in being a stylist?
LB: I think it started with an unhealthily large magazine collection as a kid and it evolved from there. My first photo shoot was my school project and then I just built my portfolio baby step by step from there…. I had zero connections or idea what I was doing.
SNTF: When you are on set what are you typically doing? 
LB: Practicing creative thinking and problem solving while overseeing many moving parts and hauling stuff around. Fawning over the process and results.
SNTF: Being a stylist takes a lot of organization, how do you stay on top of clothing pulls and what clothes belong where?
LB: It does. I'm organized enough but also incredibly lucky to have an all-star team of some of the most OCD organizational types on earth!
SNTF: Where do you come up with the ideas for your editorial shoots and which shoot is your all time favourite that you've done so far?
LB: Inspiration really is everywhere. I love street casting and getting inspired by my surroundings. Choosing an all time favourite would be torture, but styling Coco Rocha and seeing her vault through the air like a sexy springbok in Balenciaga heels was certainly a highlight that I will never forget.
SNTF: Tell us what a day of shooting looks like?  
LB: It's not as exciting as you might think! It definitely has its glam perks at times, like meeting unique and beautiful people, shooting at very cool locations and of course the clothes! But there's a lot of waiting around, tinkering, and set up/ tear down.
SNTF: What is your go-to outfit for a day of work? 
LB: Usually some type of comfort cocoon meets overgrown toddler look.
SNTF: What your most favourite and least favourite part of working as a stylist?
LB: The best part is the collaboration when everyone's doing what they do best and it's pure magic! I never ever tire of that feeling. My not so favourite part is the anti-climatic process of wrapping out the job, the paperwork, and the politics. Being based in Canada and feeling like I'm struggling to push some conservatives forward is always a perpetual struggle.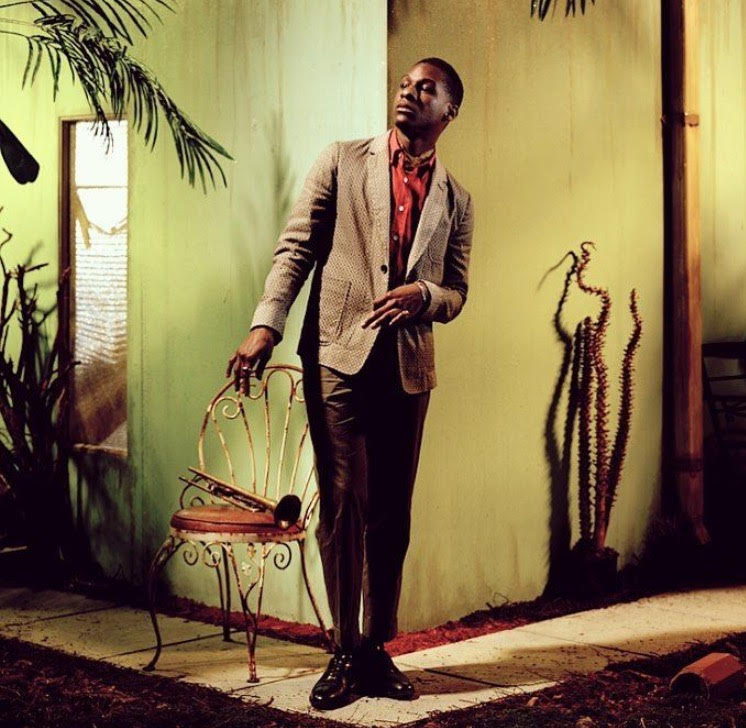 SNTF: Where do you see yourself in five years? 
LB: I like to live spontaneously, so continuing with that and completing more collaborations.
SNTF: What are your stylist kit 'must haves'?
LB: Topstick, loads of tape, scissors, clips n pins, my trusty "face bag" to keep makeup off clothes while changing, and Google maps!
SNTF: Lastly, Any advice for future fashion stylists?
LB: There's so much more to it than just style, hustle is a must.
To follow along with Leila's as a stylist, make sure to check out her website and follow her on Instagram.
Photo Credit:
Image 1 & 2 of Leila Bani, shot by Hana Pesut
Coco Rocha — Styled by Leila Bani, shot by Chris Haylett
Leon Bridges — Styled by Leila Bani, shot by Brendan Meadow
By: Marisa Horvath, @marisahorvath
Are you an employer? Post your fashion job here.
Are you a job seeker? Find fashion jobs here.
Don't forget to follow us on Instagram for the latest fashion jobs, career advice and fashion trends!