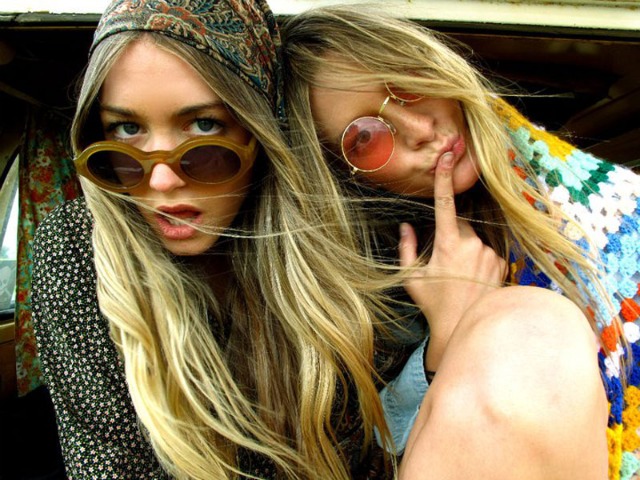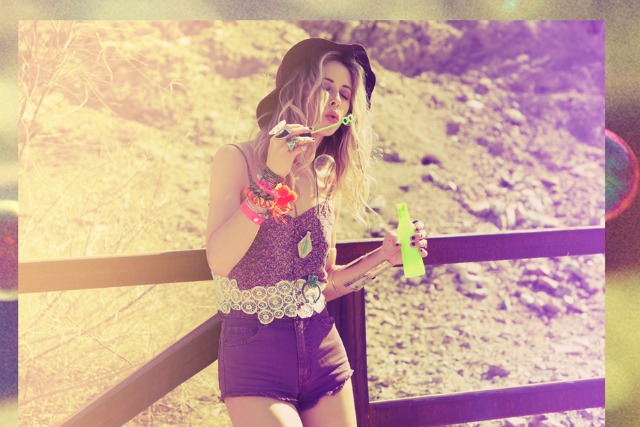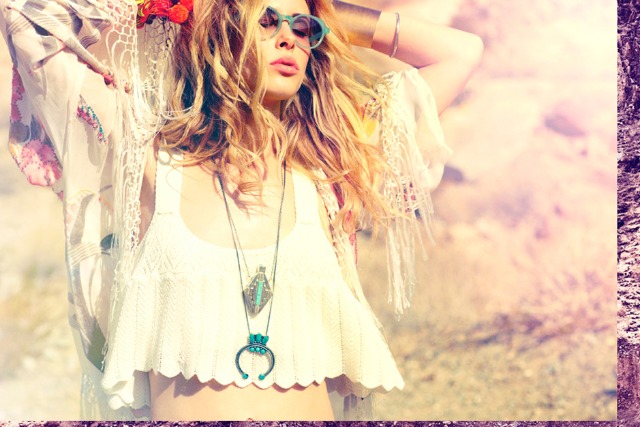 Can you hear the beat? Yup, Coachella is just around the corner. It's music festival season ladies. This isn't the time of year to pack on a whim and see what happens, although here you probably could get away with it. Careful planning is often taken at this event, where next to the music, fashion rules the stage. Crochet away, and prints galore. Keep colour vibrant and accessorize, accessorize, accessorize! More is more in this scenario. A general boho quality of feathers, flowers and such is the mainstay. Don't be shy, let your fashion freak flag fly. This is where clothes take on a theatrical quality. So go on you bohemian queen…shine on.
1. Electric Lady Land
2. Planet Blue
3. Planet Blue
4. H&M $50
5. Vanessa Mooney necklace $198, Urban Outfitters and Kiss & Makeup
6. Flower Halo $57, Free People
By: Kate Horsman of Bullet With Butterfly Wings, Vancouver
You should follow me on Twitter @lilkatehorsman.
Are you an employer? Post your job here.
Are you a job seeker? Find fashion jobs here.