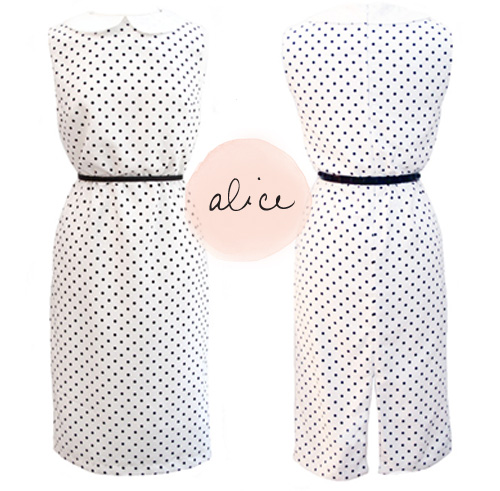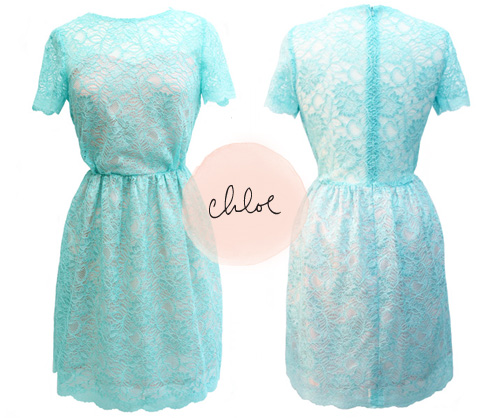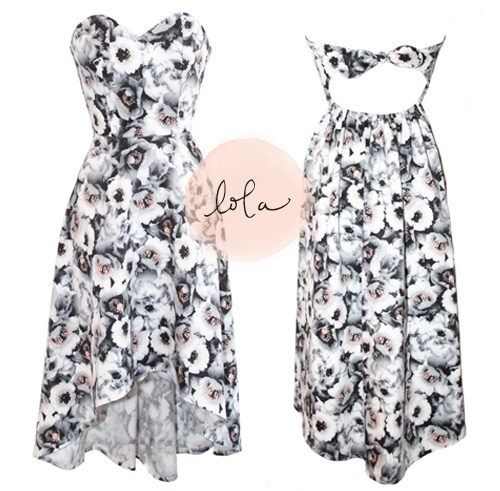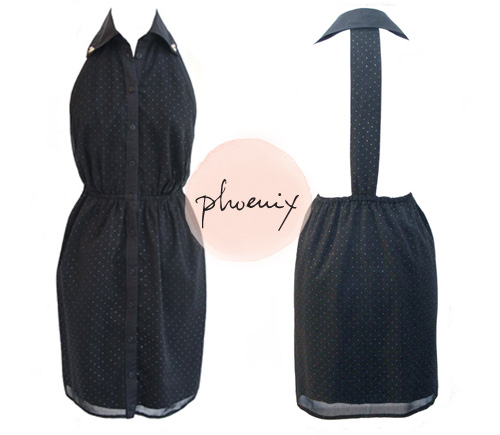 The whimsical Queen West boutique Bicyclette recently celebrated their first birthday with the launch of Bespoke, an in-house collection of four limited-edition dresses. Priced at $178, each frock is named after a certain kind of girl: Alice, the uptown sophisticate, Chloe, the dreamer, Lola, the bohemian, and Phoenix, the rocker. Designed to complement Toronto's young, fashion-forward clientele, it's hard to choose a favourite, and so very tempting to snatch up all four.
Available at Bicyclette, 880 Queen St. W, Toronto, ON.
By: Sara Constantineau, Toronto
You should follow me on Twitter @sara_rochelle.
Are you an employer? Post your job here.
Are you a job seeker? Find fashion jobs here.