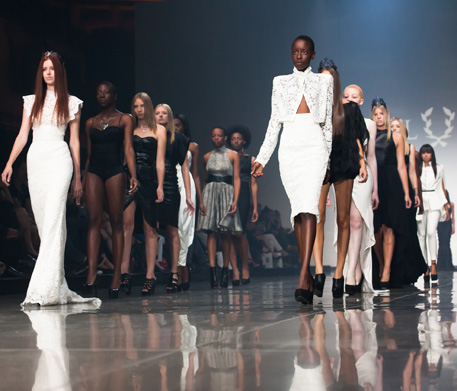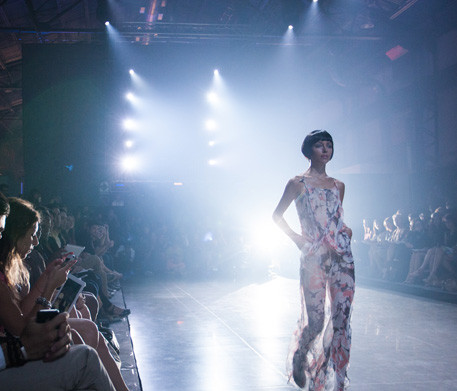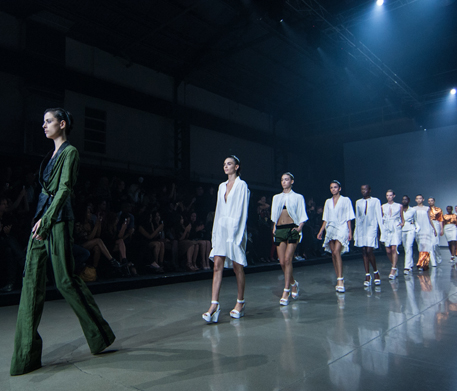 January whizzed right by and we are officially getting ready for the coming of many fashion weeks. Paris Couture Fashion Week just finished up and back here, at home in Canada, we are all anticipating what is to come at Montreal Fashion Week. Designers have been very busy putting together their collections for Fall/Winter 2013, which will be featured at The Arsenal, the city's contemporary art complex, February 4th to 7th. Known for its variety and quality, many have been anticipating this season's MFW ever since it was announced by producers Groupe Sensation Mode, in collaboration with P&G Beauty & Grooming, that there will be several new features for the fashion community to see.
One of these brand new highlights will be the Fashion Premiere – a presentation of over 20 fashion films that will be taking place every night at 8:00pm in the MFW Cocktail Room. The concept of combining cinema and fashion is just one of the many ideas that MFW is trying to create as a more unique experience for attendees coming from all over the world. It should also be mentioned that some of the fabulous events are FREE such as the History of Fashion events at the McCord Museum taking place now until February 6th.
This season's roster of designers features a group of men and women who have been known for creating looks that represents Canada's fashion scene from all different aspects:
Harricana by Mariouche, Nadya Toto, Mélissa Nepton, MARTIN LIM, PEDRAM KARIMI, by THOMAS., Annie 50, RUSH COUTURE par/by CLAUDETTE FLOYD, Rachel Sin, Ralph Leroy, COKLUCH, Symbiose by hinda A., Matière Noire, nisse, BANG couture, L'AUTRE COUTURE DE LUKO MARION, Isabelle Elie and CIMM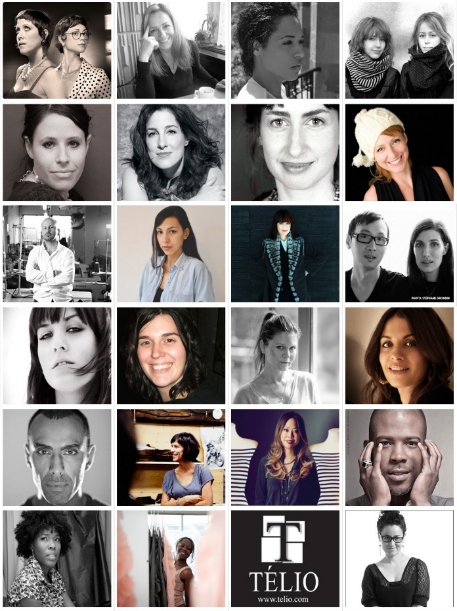 To learn more all the 'must-go-to' events for this week please visit: www.montrealfashionweek.ca
All Images Courtesy of Montreal Fashion Week
By: Mijana Veljkovic, Toronto
You should follow me on Twitter @mijanaveljkovic.
Are you an employer? Post your job here.
Are you a job seeker? Find fashion jobs here.