About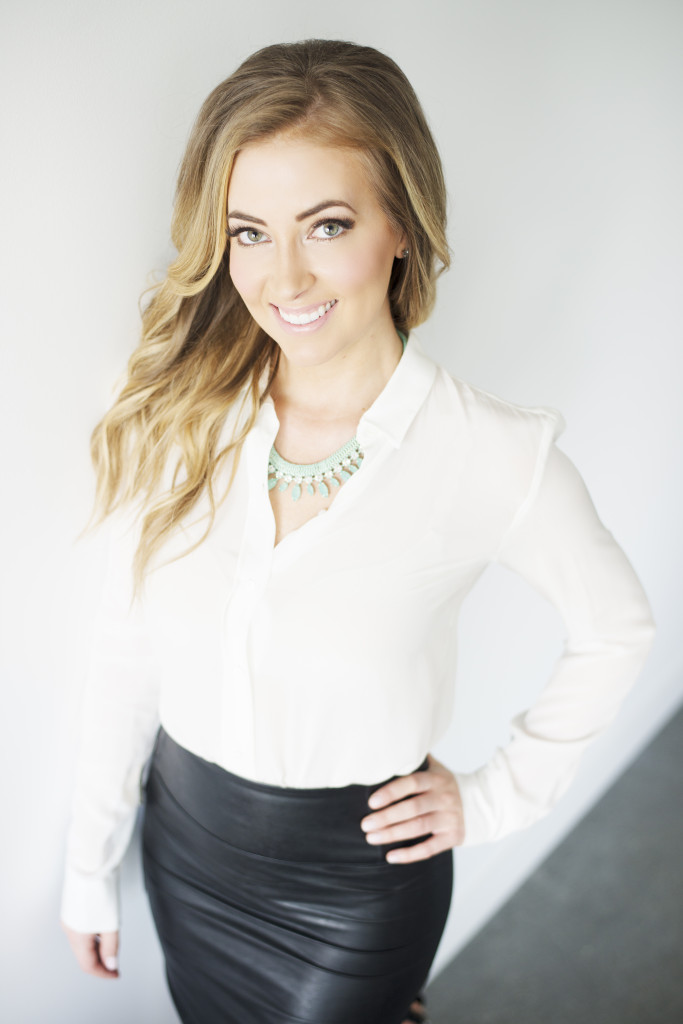 A finalist for best online business in 2014 by Notable.ca, Style Nine to Five works with over 500 companies in the fashion industry.
Working in fashion is exciting, creative, inspiring and ever-changing. Whether it be in retail as a visual merchandiser, in a local design office, as a photographer's assistant, a make-up artist for fashion week, working for a PR company, writing for a fashion blog, or interning at your favourite fashion magazine, my goal at Style Nine to Five is to give you access to your dream job, or at least a job that will lead you to it. Welcome, to the one-stop fashion career website that brings employers and job seekers together and offers advice from experts in the industry.
I have been a Retail Recruiter for the fashion industry, as well as a Store Manager, Buyer, Fashion Writer, and 'Fashion Expert' for local TV, that have included Shaw's Urban Rush and City TV's Breakfast Television and most recently CTV Morning Live. I understood the difficulties involved with recruiting, having had to screen hundreds of resumes on general job sites, and when I realized the demand for such a service, I developed Style Nine to Five.
Employers, you can expect to fill your position quickly with a qualified candidate. Style Nine to Five is visited by job seekers who not only want to work in fashion, but who are knowledgeable in the industry. You can also search our pre-screened resume database where you'll find qualified applicants from various fields including Product Developers, Fashion Designers or Visual Merchandisers with degrees from Ryerson in Toronto to Parsons in New York. I've pre-screened each resume on the database for either fashion related experience or education saving you hours of searching through unqualified applicants.
Post your job today!
You'll also find our postings on these sites.
Post a job with us, and it'll be featured on our networks below.
Read what employers are saying on the Testimonial page.
If your posting isn't filled within the 30 days, I'll re-post your job for another 30 days for free. This is my personal guarantee to you.