Now that the holidays are over, so are the endless treats and heavy dishes that come along with all those get-togethers. Here at Style Nine to Five, we're not the type to completely restart our fitness routines come January 1st, but we can always use a bit of extra motivation at this time of year. If you're in need of a reason to hit the gym in 2018, some fresh workout gear always seems to do the trick! Read on for seven of our favourite workout pieces that are not only extremely fashionable (seriously, you'll have no problem being spotted in these items) but they'll also have you feeling motivated to hit the gym.
Wunder Under Hi-Rise Tight
If you're looking for a stellar pair of workout tights, Lululemon is always first choice. Made from Luxtreme fabric, these soft feeling tights hold you in while still feeling comfortable. They will definitely become your new go-to for everything from yoga, to running, to day to day errands.
Shop the Look: Wunder Under Hi-Rise Tight, $98, available at Lululemon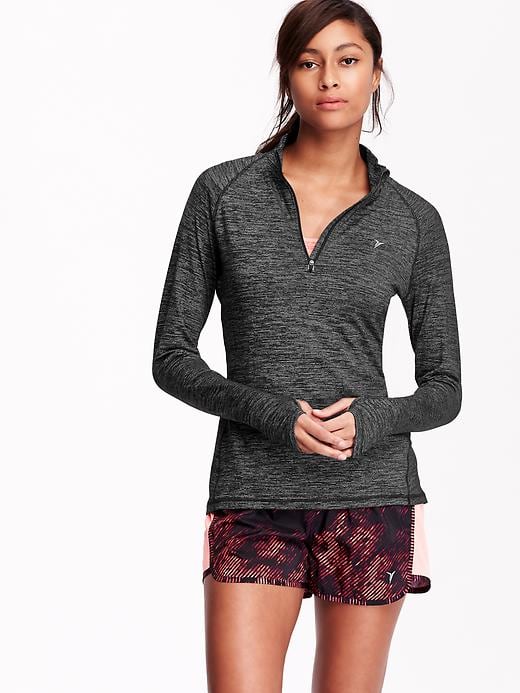 Performance Zip Pullover
This ¼ zip pullover from Old Navy is a great option for travelling to and from the gym, or for those of us who need some extra warmth during a workout. With subtle details like thumb hole cutouts and a reflective chest logo, this is not your standard workout top.
Shop the Look: Performance 1/4 Zip Pullover for Women, $35.50, available at Old Navy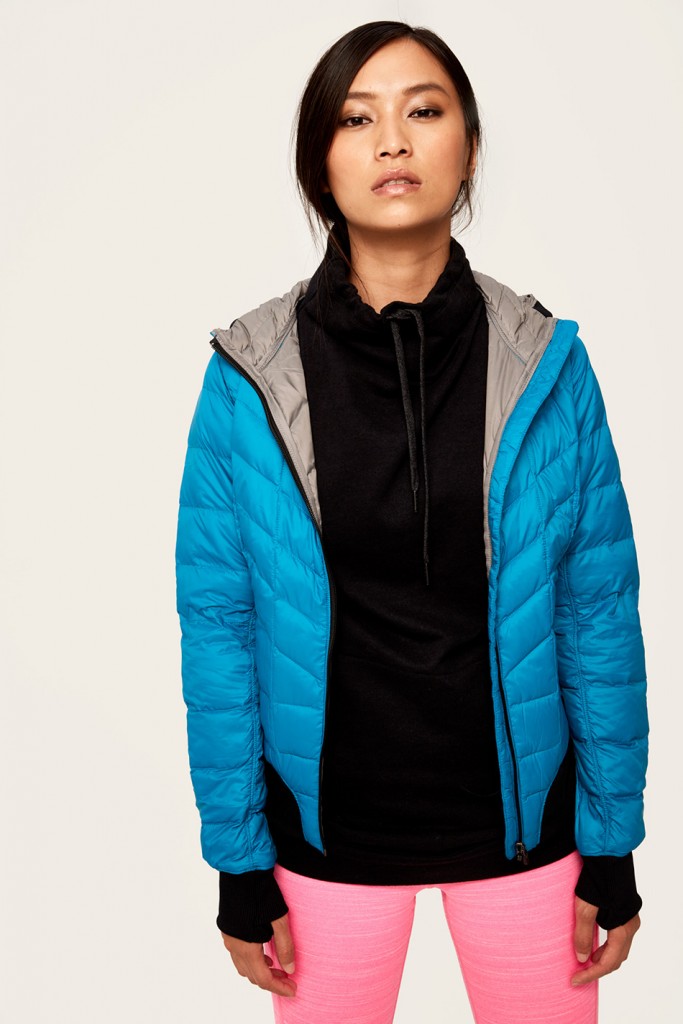 Kim Jacket
Another key player in Canadian fitness fashion, Lole has plenty of fun options to jump-start your fitness routine. Add a pop of colour to your winter workouts with this bright blue jacket, and maybe those early morning runs will feel a little less intimidating (here's hoping!).
Shop the Look: Kim Jacket, $206.50, available at Lole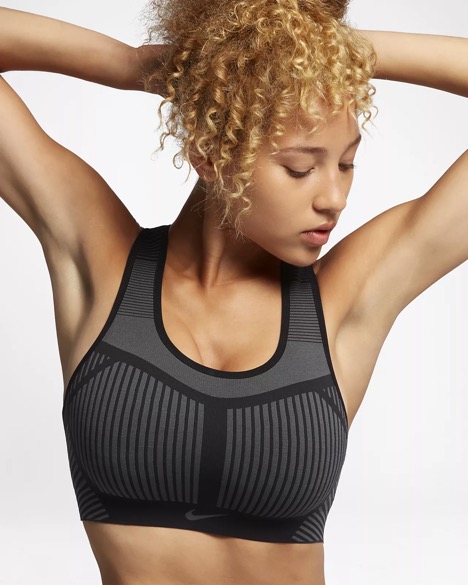 Flyknit Sports Bra
If you're a fan of Nike's Flyknit technology in your running shoes, you'll love the new Nike Fe/Nom – the first sports bra to integrate the lightweight fabric into its design. Perfect for high impact activity, this revolutionary bra has the flexibility and support needed for any workout.
Shop the Look: Fe/Nom Flyknit Sports Bra, $100, available at Nike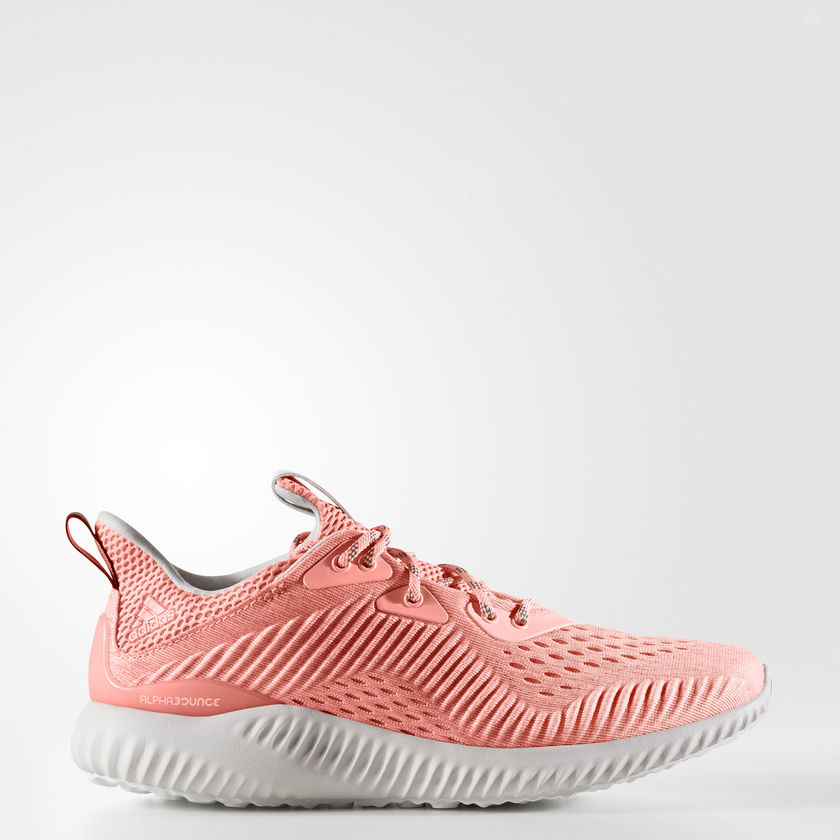 Alphabounce Em Shoes
Put a little bounce in your step this winter with these Alphabounce running shoes from Adidas. Great for training indoors or out, these colourful sneakers can inspire even the least excited runner to hit the roads. Not to mention the flirty colour will surely turn some heads during your next weekend brunch.
Shop the Look: Women's Alphabounce Em Shoes, $160 available at Adidas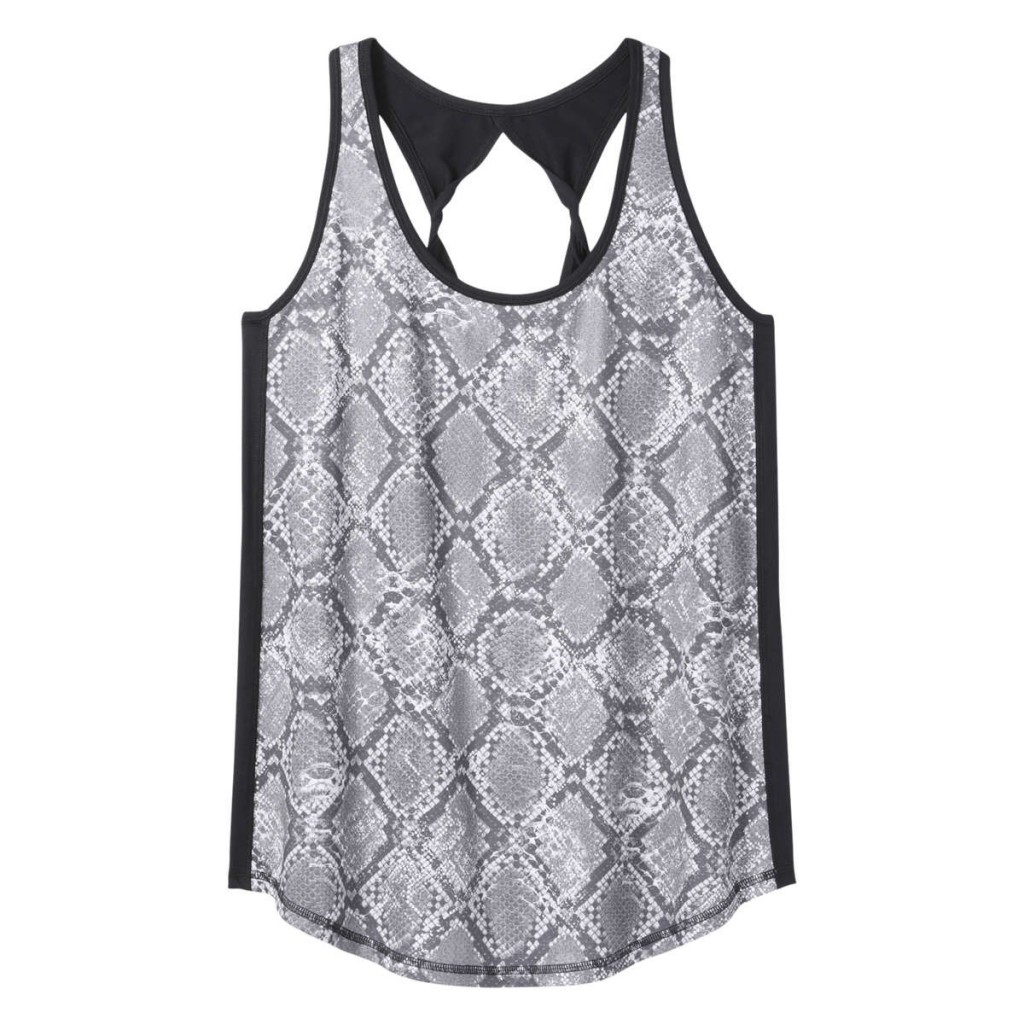 Snake Print Active Tank
Who said snake print was only for high fashion? At the surprising price of only $19, this stylish tank from Joe Fresh is an easy addition to your fitness wardrobe. Its snakeskin print and twisted straps add a bit of edge to any gym outfit, and at such a great price, you may even want to pick up more than one!
Shop the Look: Snake Print Active Tank, $19, available at Joe Fresh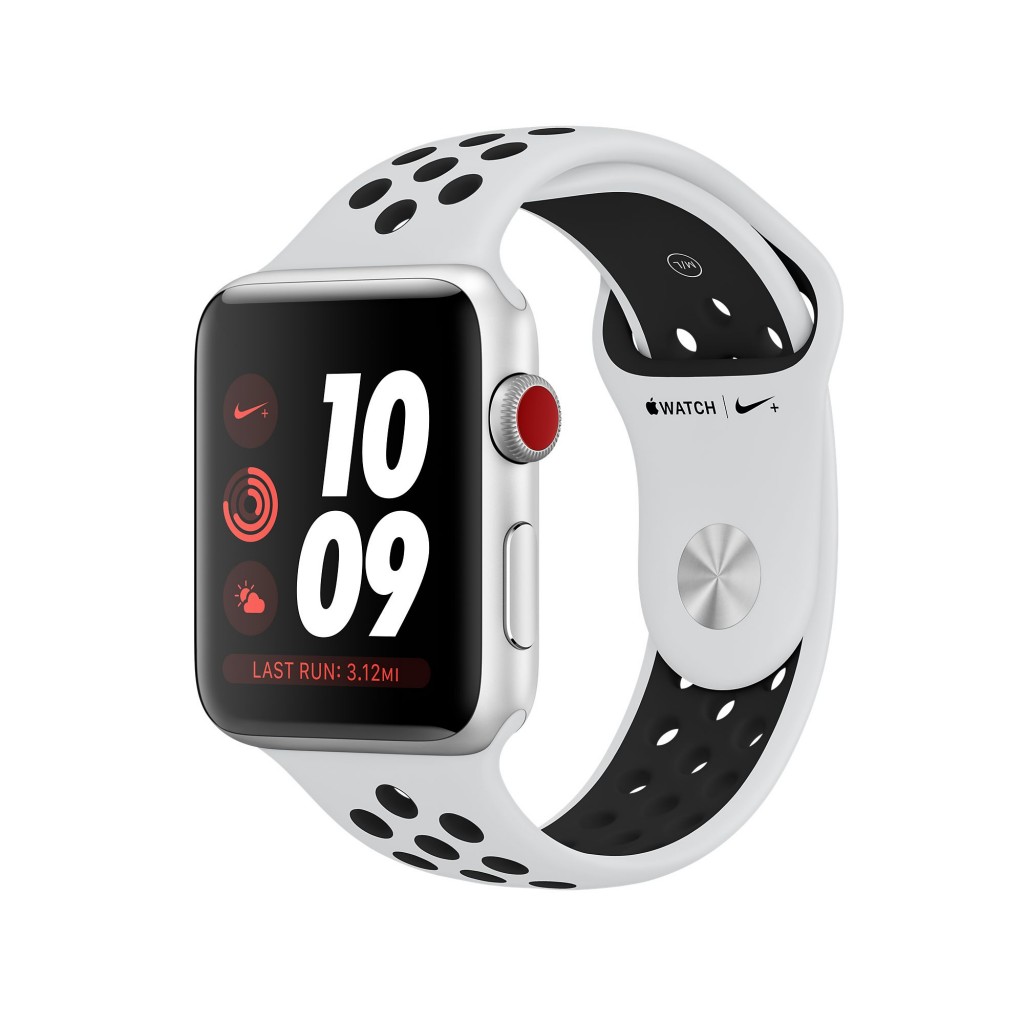 Apple Watch Nike+
Take your fitness to new heights this year with the Apple Watch Nike+, the innovative collaboration that makes it easier than ever to sync your fitness apps to your watch. Track your heart rate, find running buddies through the Nike Running app, and look cool while doing it all.  
Shop the Look: Apple Watch Nike+, From $329, available at Apple
Inspirational Image:
Image courtesy of Livingly
Product Info:
Wunder Under Hi-Rise Tight, $98, available at Lululemon
Performance 1/4 Zip Pullover for Women, $35.50, available at Old Navy
Kim Jacket, $206.50, available at Lole
Fe/Nom Flyknit Sports Bra, $100, available at Nike
Women's Alphabounce Em Shoes, $160 available at Adidas
Snake Print Active Tank, $19, available at Joe Fresh
Apple Watch Nike+, From $329, available at Apple
By Kate Mendonca, Toronto @kate.mendonca