Wholesale Showroom Manager & Sales Assistant
Location

Toronto, Canada

Date Posted

June 22, 2021

Category

Sales



Job Type

Full-time



Description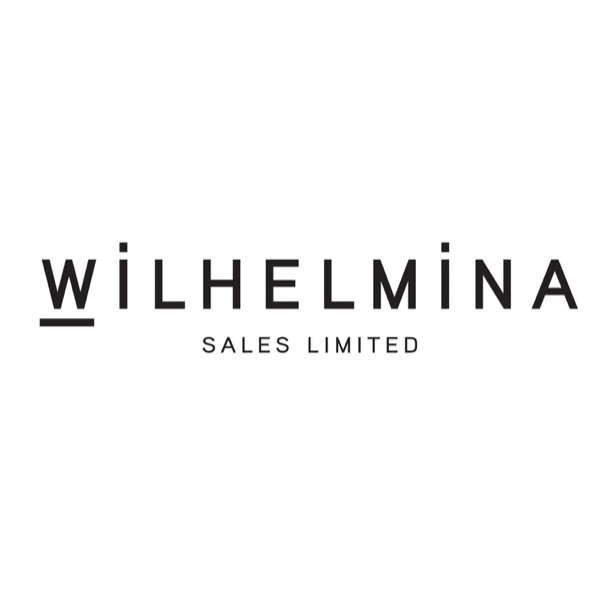 WILHELMINA SALES is looking to add a full time member to the team.
THE ROLE
As the Showroom Manager, you will:
• Deliver excellent customer service whilst building loyal customer relationships.
• Become an expert in our products so you're able to advise customers.
• Effectively manage time and prioritize tasks to meet the demands of the business.
• Navigate our multiple B2B systems and website (full training given).
• Work seamlessly alongside our owners and assist with selling.
• Sample Inventory management.
• Manage in-store and online orders.
• Resolve any customer issues.
• Manage the maintenance and organization of the showroom.
• Work well independently.
EXPERIENCE
• A strong interest in fashion and retail experience is required.
• The ability to set clear objectives and motivate yourself independently.
• The ability to increase knowledge and skills through training.
• Excellent customer service and communication skills.
BENEFITS
• Competitive salary
• Staff discount
• Bonuses