Wholesale Fashion Brand Sales Assistant
Location

Toronto, Canada

Date Posted

June 6, 2022

Category

Sales



Job Type

Full-time



Description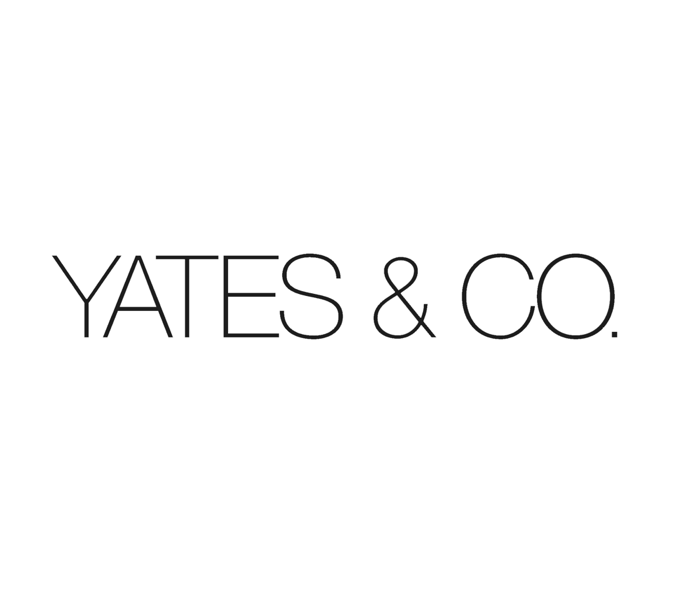 What is the opportunity?
Are you interested in Fashion? Do you love working with people? This is a job for you! Join Yates and Co's Toronto office as a Wholesale Fashion Brand Assistant.
Yates and Co. is a Toronto based Canadian company that sells and distributes Men's and Women's clothing across Canada. We have offices in both Toronto and Vancouver. BRANDS: Sanctuary, Velvet, PJ Salvage, 7 For All Mankind, Eberjey and many more!
What will you do?
1.Sales
-Sample Management
-Learning and maintaining knowledge of the brands, including story behind the brand, fabrications, best selling styles and other sales tools
-Supporting the sales team when needed and assisting with showroom maintenance
-Booking and confirming appointments
-Analyze, forecast, track sales using our software systems
-Responsible for promotional opportunities, product knowledge seminars, events, trunk shows, and brand presentations
-Develop creative strategies for sales and incentives
-Preparing weekly sales reports and analyses
-Assist in final buy submissions to the brand
2.Customer Service
-Constantly conversing with customers
-Build and maintain relationships with customers
-Develop and execute special customer appreciation events
-Work closely as a team with other sales staff and the Logistics and Accounting Team
3.Marketing and Communications
-You will be responsible for our mass communications to our customers by creating eye-catching marketing materials using Photoshop or similar programs.
-You will also be responsible for creating product related marketing materials such as product knowledge packets.
4.Processing Returns Authorization
-Process RAs adhering to company return guidelines
-Ensuring RAs for all brands are processed within 24-48 hours
-Arranging pick ups from customers where necessary
-Log RAs according to brands requirements and looping in Brand Manager when necessary
-Responsible for receiving credits from the brands and ensuring they are accurate
5.Inventory 
-Manage stock and inventory
-Maintain the sample stock room by organizing returned samples.
 6.Repeats
-You will be our point person for communicating with our customers on processing immediate orders including order entry, picking and packing, shipping and receiving. You will be expected to lead this process on a daily basis.
Must have:
-A team player that is flexible with a strong work ethic and the ability to work independently in a fast-paced environment.
-Tech-savvy
-Have a general interest in the fashion industry
-Great attitude, ready for anything that comes your way
-Taking initiative
-Bachelor's or College Education with a Sales, Marketing and/or Business focus
-Excellent organizational skills
-Excellent written as well as verbal communication skills
-Attention to detail
-Numeracy
-Able to multitask and stay focused
Do you have existing wholesale experience? We are hiring for a Brand Manager, please inquire.
We look forward to meeting you!