WAREHOUSE ASSISTANT AT BRUNETTE THE LABEL
Location

Vancouver, Canada

Date Posted

July 12, 2021

Category

Fashion



Job Type

Full-time



Description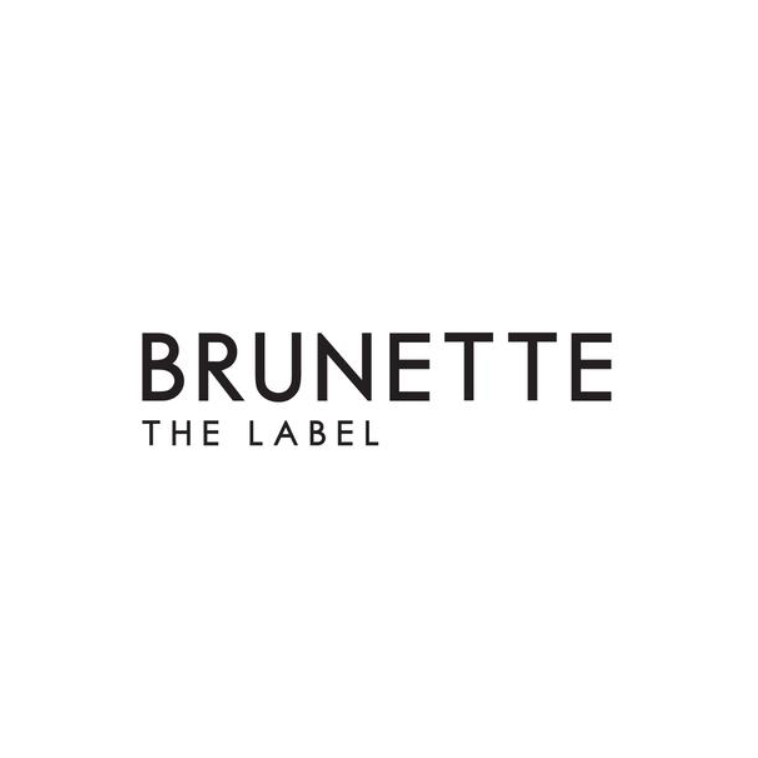 THE OPPORTUNITY
We're looking for a full-time warehouse associate to work with our fun and fast-paced warehouse team!
Founded by Miriam Alden in early 2014, Brunette the Label is a clothing brand based in Vancouver, BC Canada. All of our products are passionately designed in Canada. We believe the word "babe" to be a way of life, and strive to create a community that is inclusive of all babes. Inspiring, strengthening, and elevating each other to be the best version of ourselves. Heading into the next stage of growth, we are ready to grow our warehouse team.
As a warehouse associate, you will work to support your team and the Brunette the Label community by providing exceptional service. Responsibilities include receiving new inventory into the warehouse, managing and organizing existing inventory, communicating with our sales, inventory, and accounts teams, and shipping our products to our online and wholesale customers.  This position is the perfect way to get your foot in the door of the fashion world in a positive, inclusive environment and offers rewarding skills that are transferable to all areas of the industry.
SPECIFICATIONS
Full-time position - Monday through Friday, 9 AM-5 PM.
Entry-level (No previous experience required)
Drivers License and/or vehicle
QUALIFICATIONS
• High attention to detail - providing the correct product to our customers; both wholesale and return customers should be receiving their orders with pride in the packaging.
• Strong organizational skills - you enjoy working in an environment with systems and processes in place and take pride in the cleanliness and order of your workspace.
• Self-starter - you see tasks needing completion or problems needing solving and take the initiative to work on them. You're also willing to adapt to changing situations and contribute to streamlining our warehouse operations.
• Positive attitude - you take on challenges with a solution-based mindset and can get creative to handle problems when needed.
• Team player - you're eager to support any member of Team Brunette who needs help and wants to grow with the company.
• Ability to lift up to 50 pounds frequently and to perform repetitive physical tasks and movements. Must be friendly, passionate, with a positive can-do attitude to match Brunette's values system.
If this sounds like the perfect role for you, we would love to hear from you!